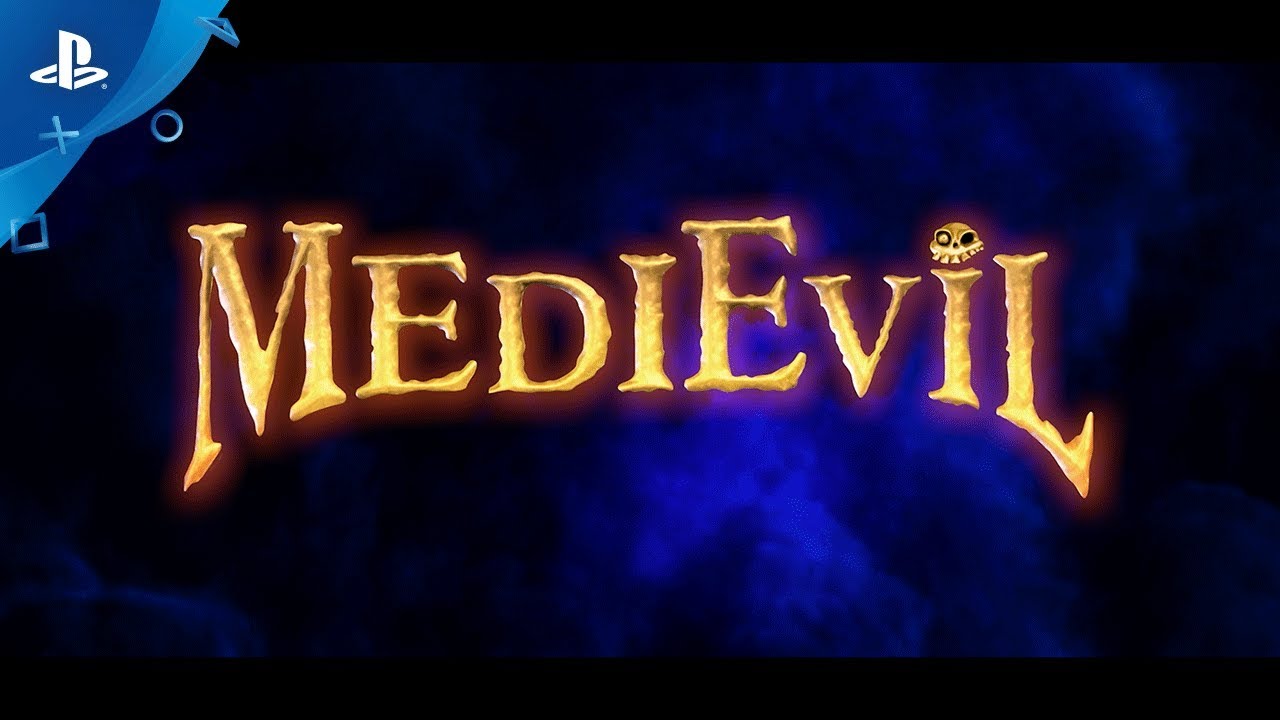 Coming to a skelevision near you, newly resurrected for PS4.
That's another PlayStation Experience in the books! And we've been holding onto some especially exciting news. Hot on the heels of this year's smash hit Crash Bandicoot N. Sane Trilogy, we're making another PlayStation fan dream come true: a proper, PS4-grade resurrection of the original MediEvil just in time for the game's 20th anniversary.
If you're not familiar with the MediEvil series, it's a colorful action-adventure game originally released in 1998 for the original PlayStation system. As the resurrected Sir Daniel Fortesque, players defend Gallowmere from the evil forces of Zarok, a sorcerer with the power to control the dead.
The game is noteworthy for its unique horror-comedy tone and its early contributions to the world of 3D gaming. It's still a fan favorite, and I'm proud we can resurrect Sir Daniel once again.
Have a happy and healthy holidays — see you in 2018!