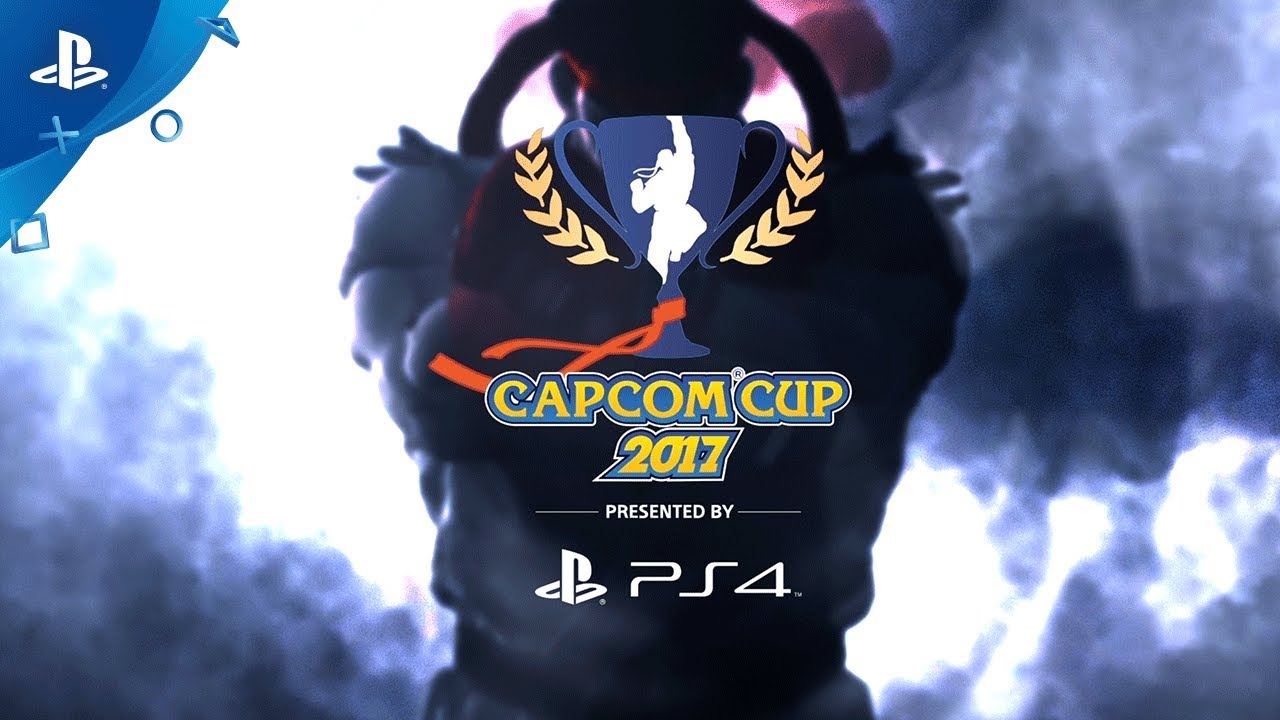 A new Street Fighter V world champion will be crowned this weekend at PlayStation Experience
Thousands of Street Fighter V players have battled all year for a spot in Capcom Cup 2017. This weekend at PlayStation Experience in Anaheim, CA, 32 of the best players in the world compete to become the Street Fighter V World Champion and take home over $370,000 in prize money.
For the first time in Capcom Cup history, the event will span three days. The first two days of the event take place at the Hilton Anaheim Hotel right next door to PlayStation Experience. Day one features the first ever Capcom Cup 2017 Last Chance Qualifier, where one player will qualify for the final spot in Capcom Cup. The 32 players will then compete on day two to make the Top 8.
The eight finalists will compete in the Capcom Cup Finals on day three at PlayStation Experience at the Anaheim Convention Center.
Thanks to the fans' support of the Capcom Pro Tour DLC initiative, the contribution to Capcom Cup's prize pool exceeded over $120,000. With a base prize pool of $250,000, the total prize pool for Capcom Cup 2017 is over $370,000.
Not only will the players be competing for the massive cash prize, the winner will get their name engraved on the base of the Capcom Cup trophy, which is on display at Capcom USA HQ and only brought out each year for Capcom Cup.
You'll also want to make sure to tune in as we will have some special announcements during Capcom Cup Finals!
Everything You Need to Know About Capcom Cup 2017 When
Friday, December 8, 2017, 11:00 AM – 9:00 PM
Saturday, December 9, 2017, 11:00 AM – 9:00 PM
Sunday, December 10, 2017, 2:00 PM – 8:00 PM
Where2>
Friday and Saturday are at the Anaheim Hilton Hotel (open to everyone)
Sunday Finals are at PlayStation Experience at the Anaheim Convention Center (PSX badge required)
Prices
Friday and Saturday spectator admission is free.
Last Chance Qualifier online entry is $20 through December 6.
On-site registration is available on December 7 for $40.00.
Visit the Capcom Cup Last Chance Qualifier Smash.gg page for more information.
How to watch
Catch all the action live all three days at twitch.tv/capcomfighters.
Thank you all for your continued support of Street Fighter V and the Capcom Pro Tour. We're excited to see who reign supreme at Capcom Cup 2017!