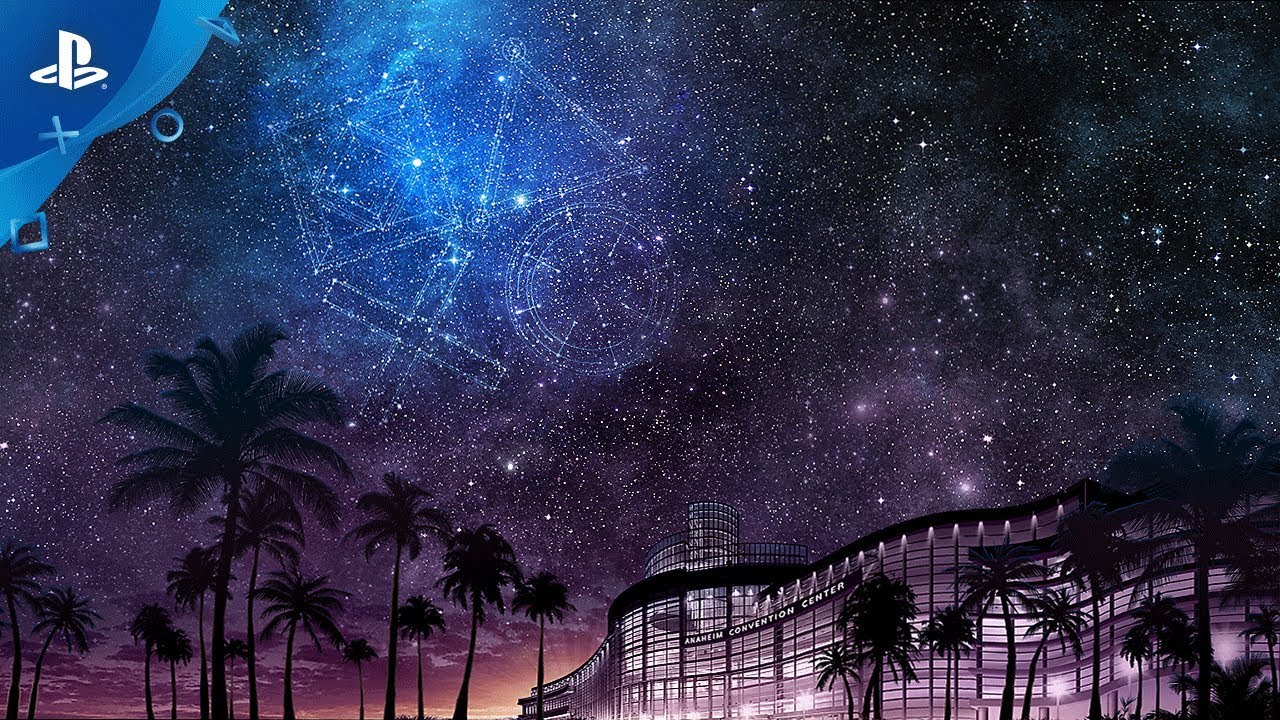 The PlayStation Gear store is back and larger than ever, with over 150 products for folks visiting PSX.
Our team is gearing up for PlayStation Experience — and now you can do the same!
The PlayStation Gear store will be back and larger than ever at PSX. We'll be offering over 175 products at the event, including the debut of 40 limited-edition items. This includes new items from your favorite games, including limited-edition PlayStation T-shirts.
With our biggest gear lineup ever, you are bound to find the perfect gift for yourself and everyone on your holiday gift list. Some great gifts include PDP's Kratos with Shield Pixel Pal and Stubbin's God Of War Plush Bundle, which are both limited-edition for PlayStation Experience 2017. Don't forget to include two new additions to the PlayStation Gear line up: Funko's Horizon Zero Dawn Vinyl POP Figures and PDP's Ratchet Pixel Pal.
This year, we are teaming up with more exciting streetwear partners like BAPE, Undefeated, and FairPlay. If that weren't enough, we are coming in strong with even more of our always-popular lifestyle products. Check out our limited-edition blanket and messenger bag, a small sample of what's to come!
Here's a sneak peek of some God of War goodies – New God of War T-Shirt Designs, Neca's Foam Axe Replica, PDP's Kratos Pixel Pal, and more!
New merchandise available at PlayStation Experience 2017, or you can shop anytime on Gear.PlayStation.com.
Don't forget to get your PlayStation Experience tickets here so you can join in on the fun, December 9-10 in Anaheim, CA.
Products here and items available at the PlayStation Experience Gear Store are subject to change. While supplies last.