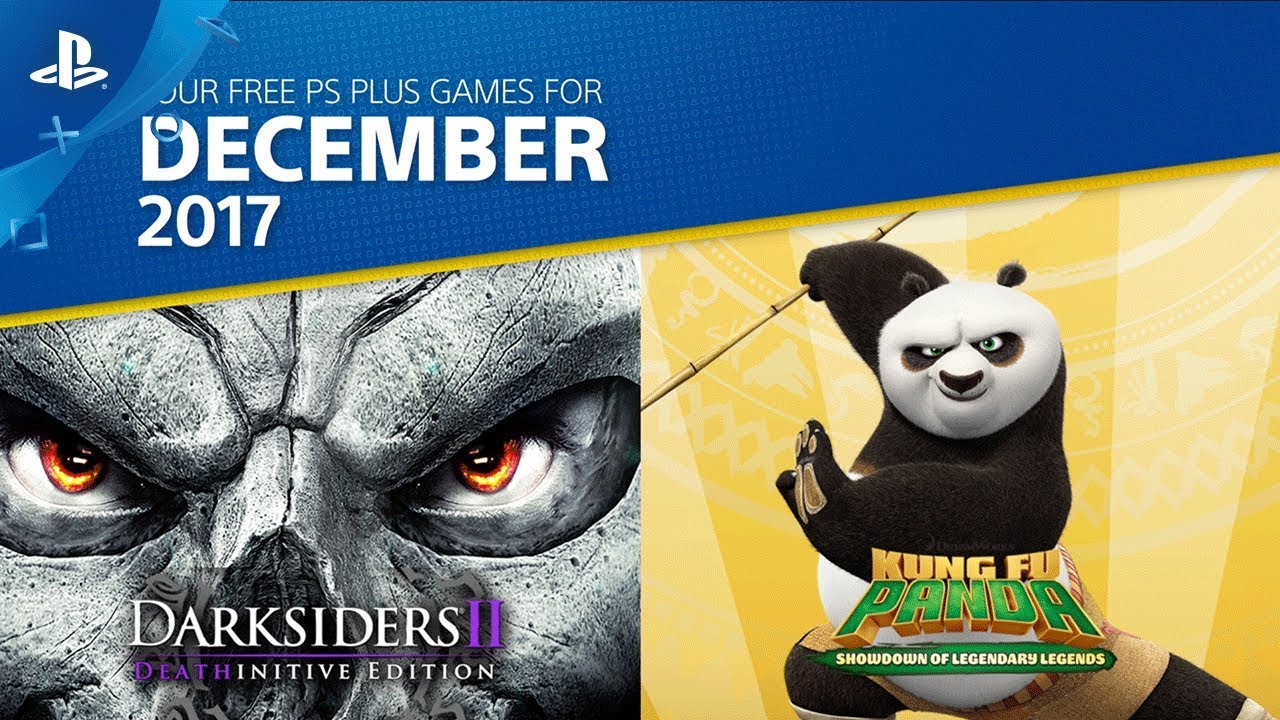 Darksiders II Deathinitive Edition headlines this month's free games lineup for PlayStation Plus members.
Hey PlayStation Plus members – we have an action-packed game selection for the PS Plus free games lineup in December. Let's take a look.
Become Death, the most feared of the legendary Four Horsemen, in Darksiders II Deathinitive Edition. The Deathinitive Edition includes all DLC, alongside updated graphics rendering and reworked game balancing. It is instantly playable and sure to make this a Deathcember to remember.
In Kung Fu Panda: Showdown of Legendary Legends, face off alongside or against Po and other Kung Fu Panda characters in up-to four person battles in the iconic Kung Fu Panda universe. This is the perfect game to bring families together for some friendly rivalry during the holidays.
This month's PlayStation Plus lineup also includes:
Syberia Collection PS3
Xblaze Lost: Memories, PS3
Forma.8, PS Vita (Cross Buy with PS4)
Wanted Corp, PS Vita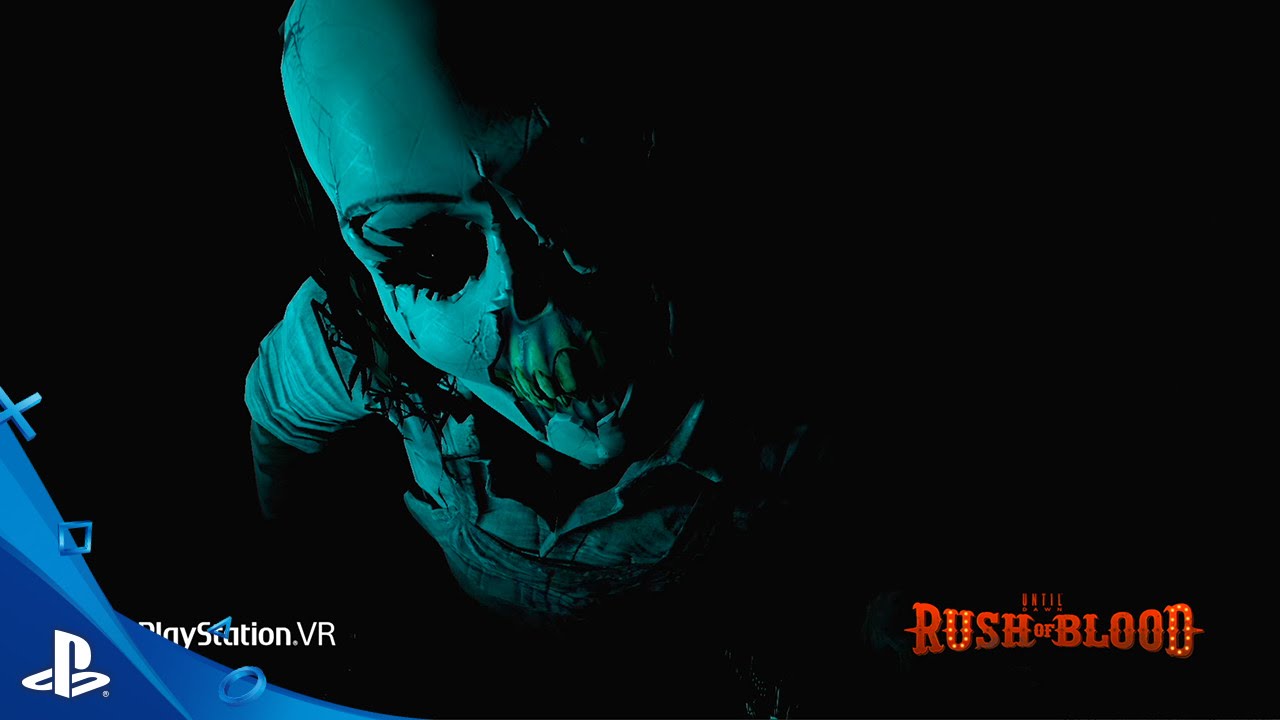 As a reminder, we are giving PlayStation Plus members a bonus PlayStation VR game – Until Dawn: Rush of Blood. It's available now through January 2 for PlayStation Plus members in U.S., Canada, and Latin America. This survival horror arcade shooter will be sure to give you a scare as you blast your way through hordes of enemies. Download it now (if you haven't already) and buckle up for the most disturbing roller coaster ride you'll ever take.
Monster Hunter: World is rapidly approaching its release, but you can get a taste of the hunt from December 9 to December 12 exclusively as a PlayStation Plus member. In this beta, you'll be tasked with hunting a Great Jagras and an Anjanath in the Ancient Forest, as well as a Barroth in the Wildspire Waste. While these are your main quest targets, be on the lookout for other deadly monsters roaming each ecosystem.
Lastly, for a limited time, PlayStation Plus members can grab the Smite PlayStation Plus Pack for free! The bundle includes 31 Skins, 20 Gods and Voice Packs, plus the Khepri Announcer Pack. The bundle is available from December 12 to January 9.
And that's it for the year. See you in 2018!