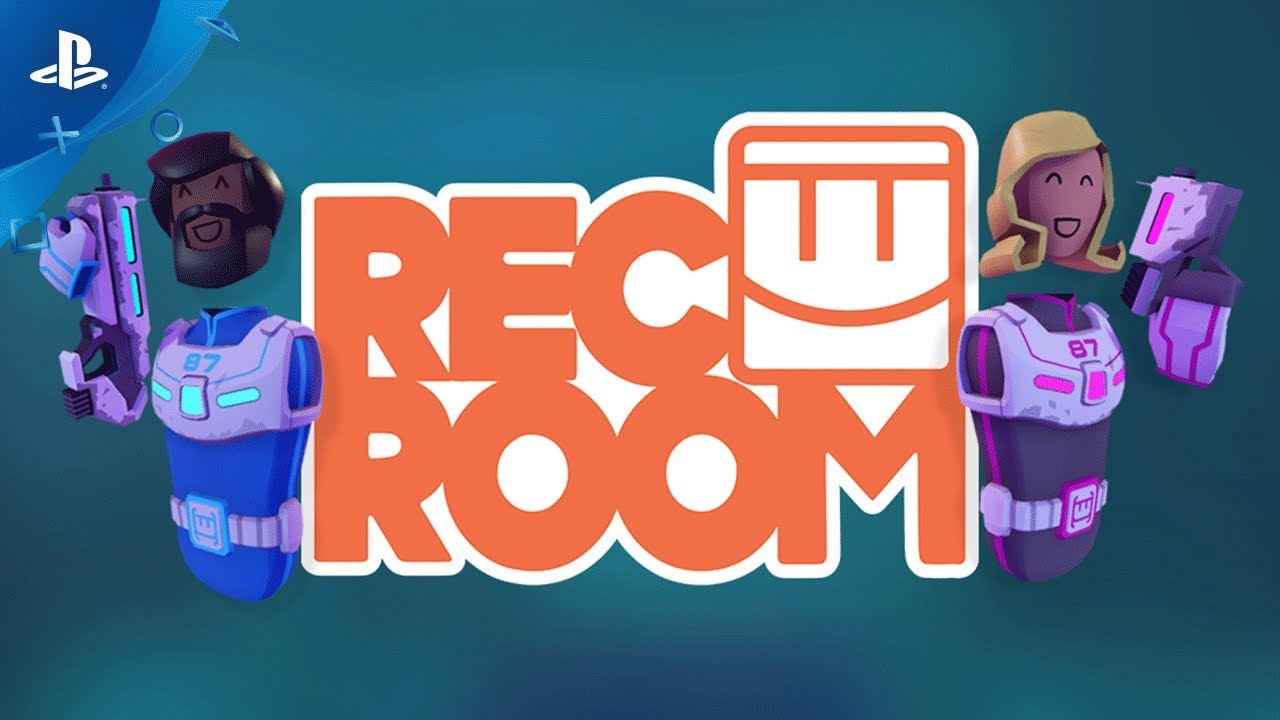 Free social VR experience features cross platform online play with people from all around the world.
Hello everyone! This is Shawn from Against Gravity, makers of Rec Room. We launched the Rec Room PlayStation VR closed beta last month and the response from the community has been incredible! In order to include as many people as possible in the beta we've decided to launch in open beta at PlayStation Store on Tuesday, November 21.
Rec Room is a virtual reality social club where you can play games with friends from all around the world. Both the open beta and full release will be free and feature cross platform play! We've also created an exclusive paintball burst rifle skin for PlayStation Plus members, although Rec Room does not require PlayStation Plus to play.
When you launch Rec Room for the first time you'll start in your dorm room where you can create and stylize your avatar. From there you can head out into the Rec Center to interact with players from around the world or go straight into one of the many activities. Rec Room features paintball, epic co-op quests and adventures, disc golf, charades, and more.
If you're more of the creative type check out the maker pen, sandbox machine, and custom rooms. Custom rooms allow you to host your own private instance of any Rec Room activity. You can enable sandbox mode to decorate your space, create minigames, or host events! We're always expanding our suite of creative tools and are looking forward to seeing what the PS VR community creates.
One of our core principles at Against Gravity is that we ship quickly and iterate constantly. We like to learn by trying new things and listening to our players. Along with hanging out in-game and monitoring all of our forums and social channels, we hold a developer Q&A event in the Rec Room theater every two weeks.
One question we get a lot at these events is "When will there be a new quest, and what will it be!?". Rec Room quests are challenging co-op adventures where up to four players must defeat a series of monsters, puzzles, and other challenges as a team. Today we thought we would show a piece of concept art for the next quest we're working on. Expect to see this pirate-themed quest go live sometime in early 2018.
We can't wait to welcome all of you into the Rec Room community and we look forward to hearing your feedback during the beta. Thanks for reading, and we'll see you in game!