All the best trailers centralized in one handy spot.
What a week! This past Monday saw PlayStation's Media Showcase divulge a mountain of new game reveals, updates, and other announcements.
Because there was so much to take in, I wanted to offer a "cheat sheet" of the very biggest trailers from the show. If you want an even more comprehensive list of all announcements, see our roundup post here.
What was your favorite trailer?
Guacamelee 2
This ambitious sequel brings in four-player co-op, tons of new combat and traversal abilities, and greatly upgraded chicken mechanics. Seriously. Read more here.
The Hong Kong Massacre
The developers cite serious action-movie inspirations, but on the gameplay side I'm seeing a healthy dose of Hotline Miami and Max Payne. Sign me up! Read more here.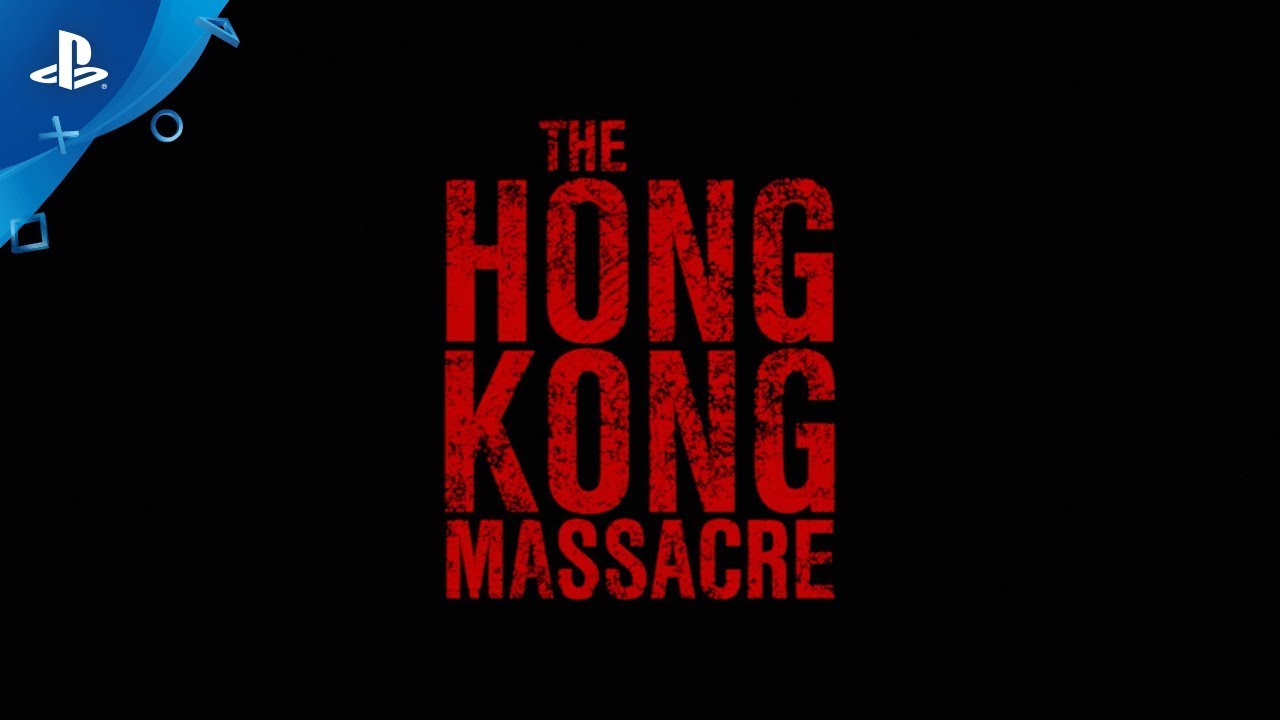 Bow to Blood
This procedurally generated PS VR action game puts you in control of a huge airship. As a contestant on a fantasy reality show, you'll need to make tough choices about your fellow contestants. Ally with them? Betray them? Whichever you do, they'll remember. Due out on PS VR in 2018.
Star Child
A gorgeous new trailer for this PS VR gem from Playful Corp. I got a quick play session at Paris Games Week, and it's shaping up to be a real standout! Read more here.
Oure
This visually lush, emotionally rich game just launched on PlayStation Store, moments after its announcement at Paris Games Week. Read more here.
Spelunky 2
I have so many questions. Will the eggplant return? The jetpack? The black market!? Only Derek Yu knows. Read more here.
Ghost of Tsushima
So this is what Sucker Punch has been up to: A heart-stoppingly gorgeous open-world samurai epic. Read more here.
We also had a chance to grill Sucker Punch on their ambitions and artistic vision for Ghost of Tsushima. This new conversation adds interesting details to the Paris Games Week reveal.
Concrete Genie
Developer Pixelopus returns with a beautiful new game that sees your drawings come to life thanks to an enchanted brush. Read more here.
We also got a few minutes with the Pixelopus team to talk about their inspirations and vision for Concrete Genie. Plenty of backstory here, so don't skip it.
God of War
A new look at the unflinching, intense new combat in God of War, which developer Santa Monica Studio has confirmed for an "early 2018" release. Read more here.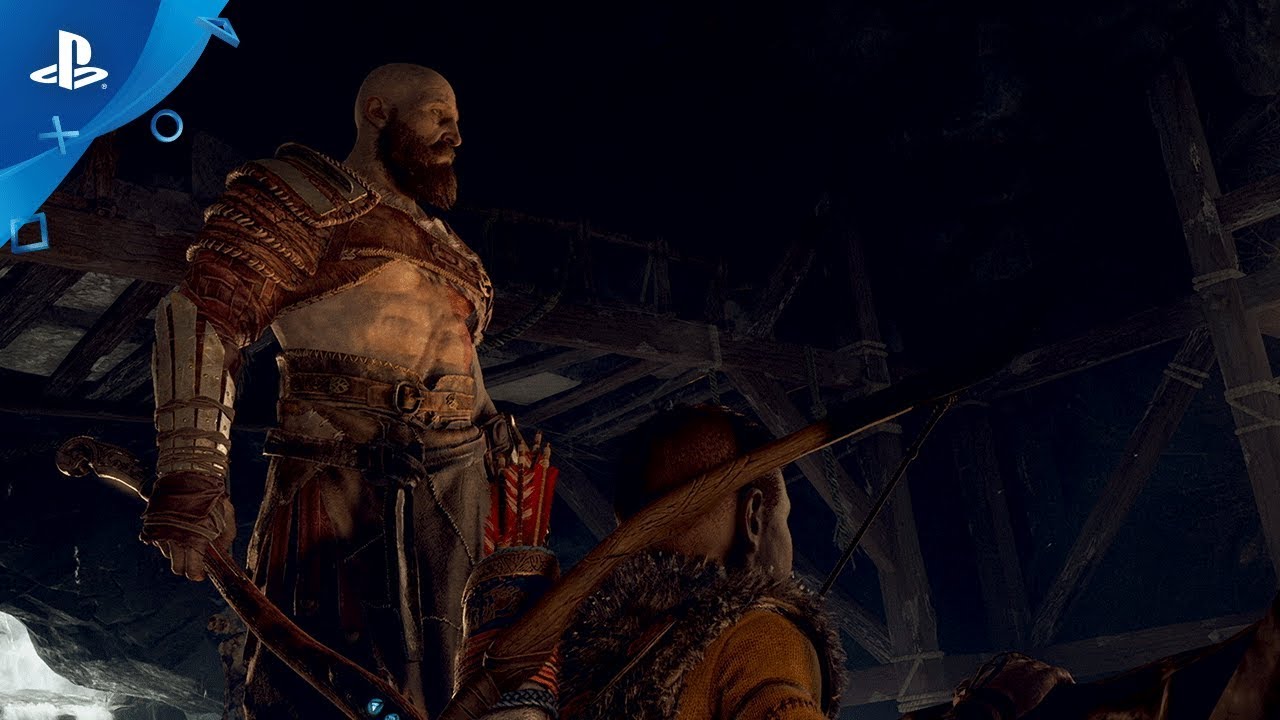 Marvel's Spider-Man
Take control of an experienced Peter Parker who is more masterful at fighting crime. Read more here.
PlayStation VR Lineup
This cool "sizzle" trailer revealed several new upcoming PS VR games and looked just plain cool to boot.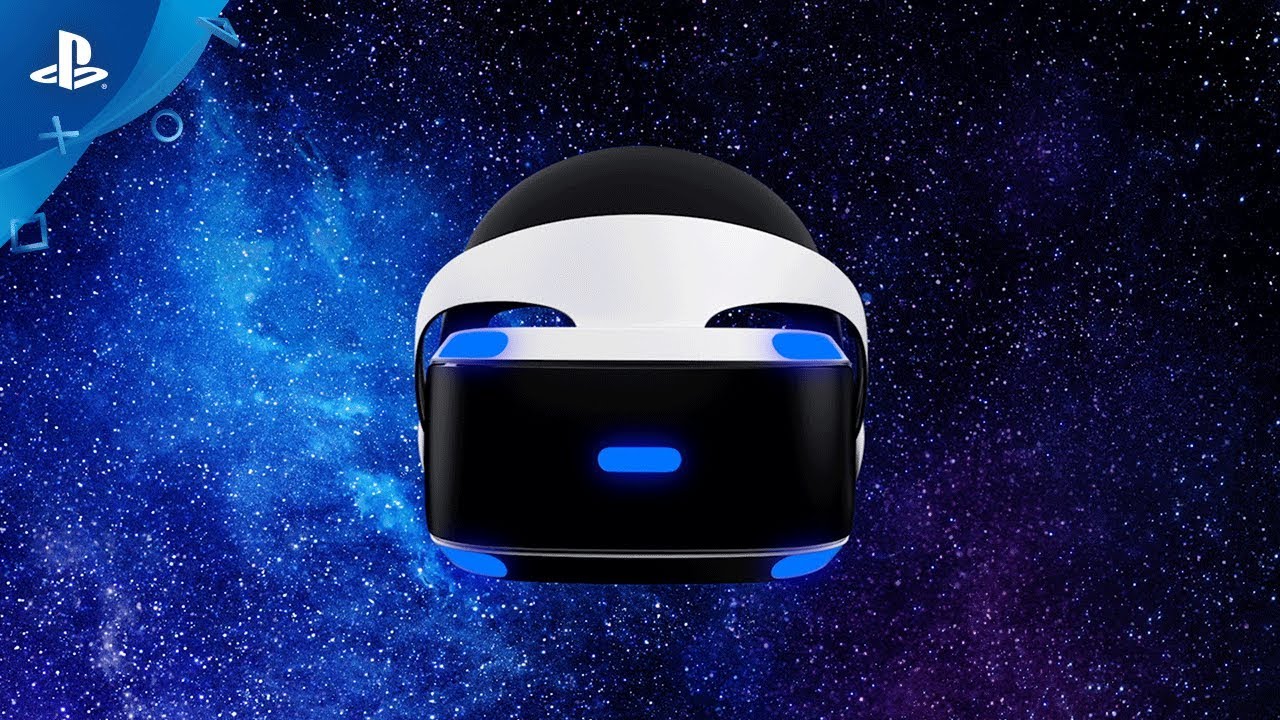 Detroit: Become Human
David Cage and Quantic Dream return with a powerful new trailer starring Kara, the subject of a 2011 tech demo by the studio. Read more here.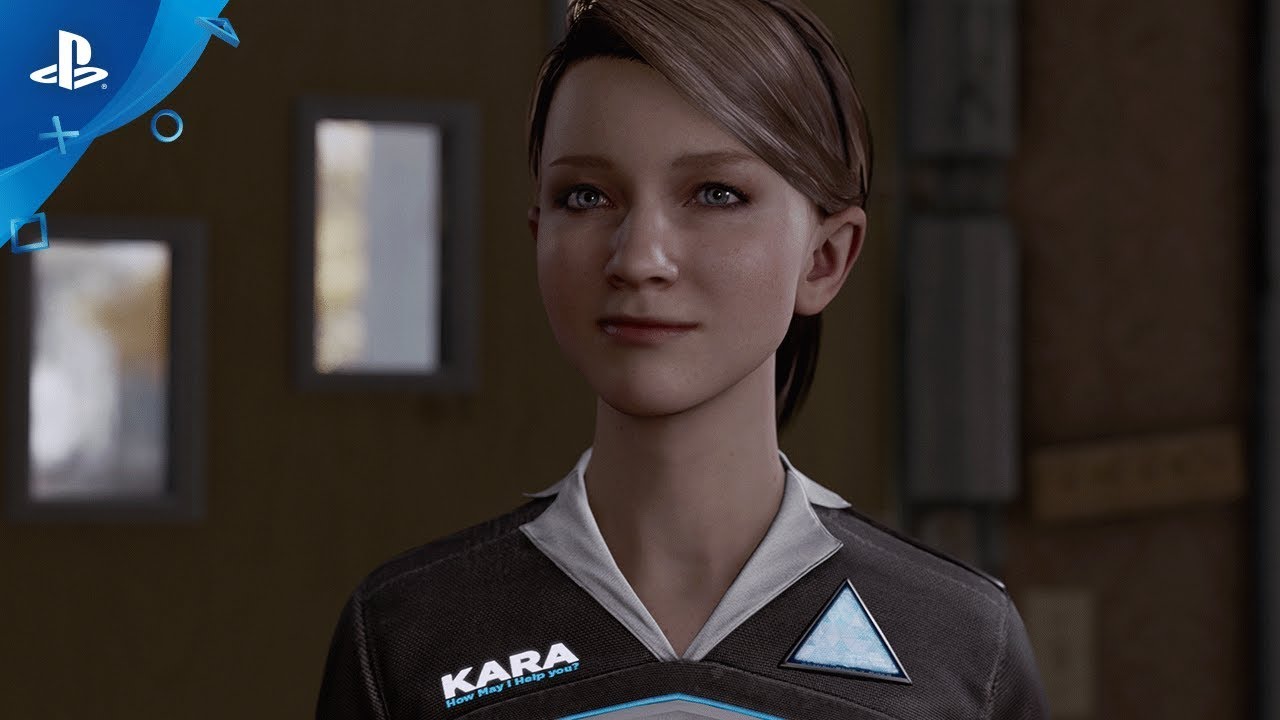 The Last of Us Part II
Naughty Dog showed off a brutal new glimpse of The Last of Us Part II starring… well, a bunch of characters we've never seen before. Any guesses? Read more here.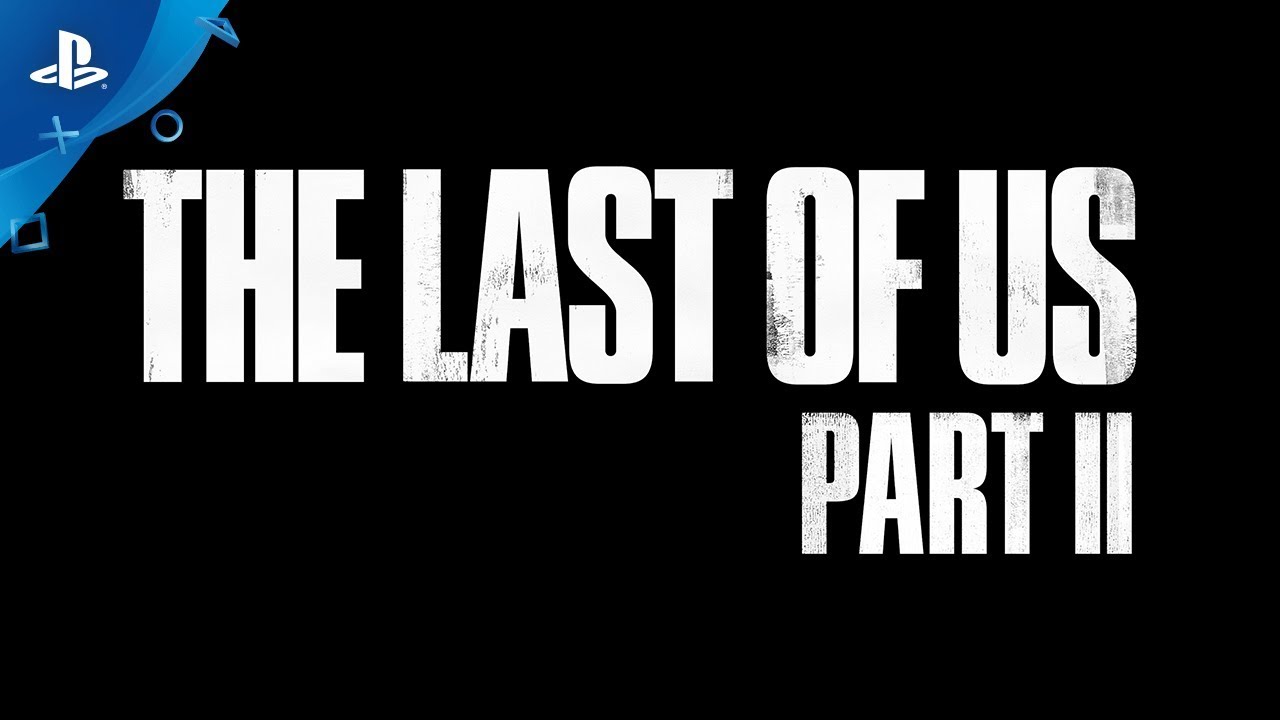 I also got a few minutes to regroup with Neil Druckmann, creative director on The Last of Us Part II. He doesn't reveal much, but there are a few more glimpses of what may be in store.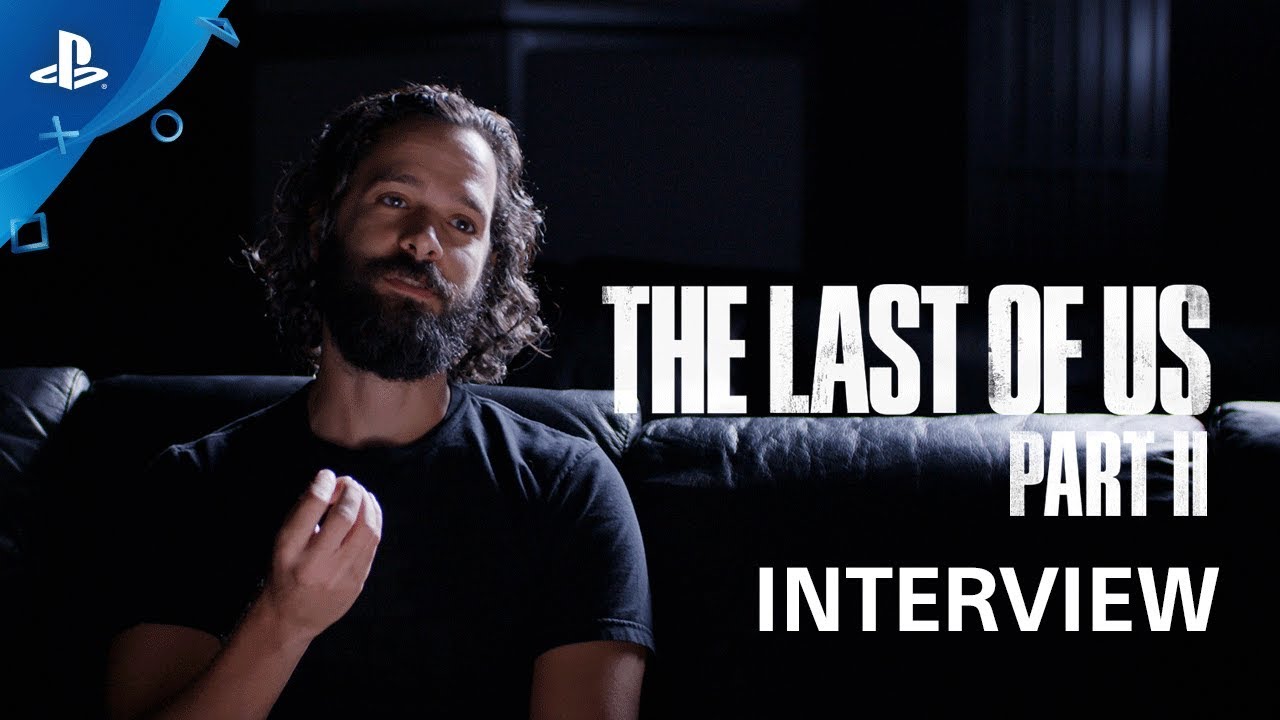 Blood & Truth
From the creators of The London Heist sequence in VR Worlds comes this slick PS VR FPS. Definitely down to try dual-wielding in VR. Read more here.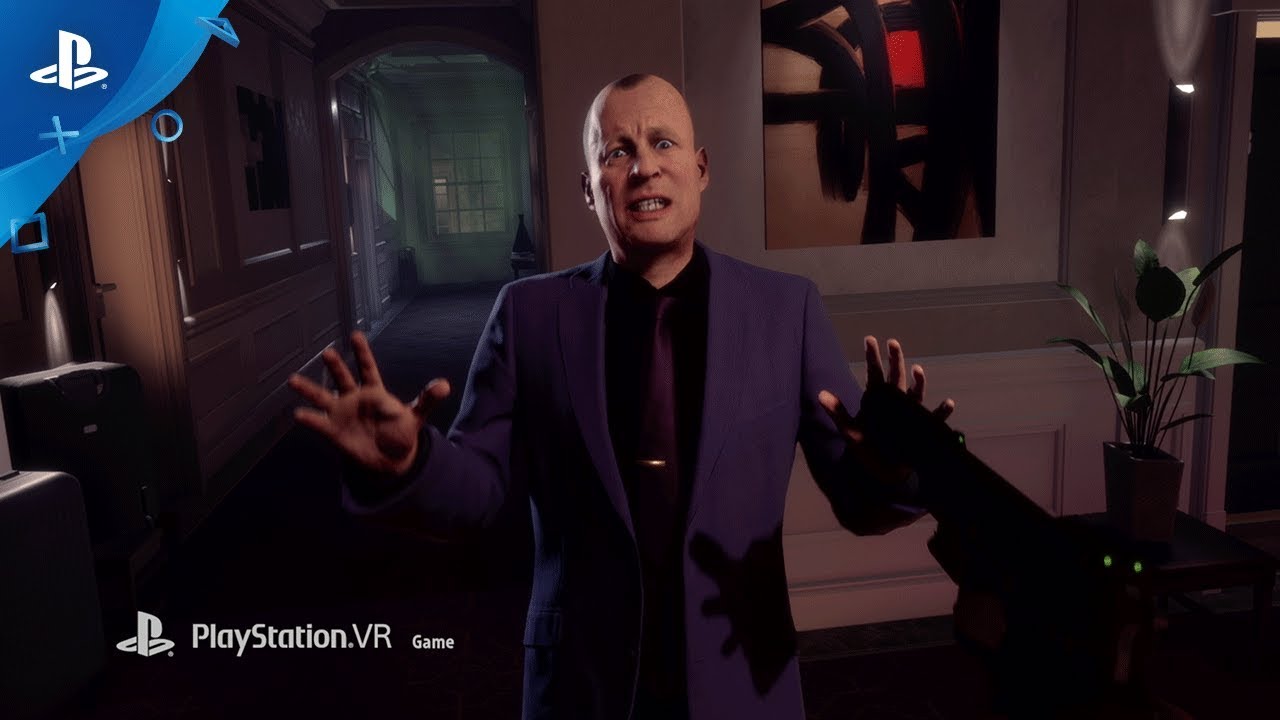 London Studio's PS VR epic is shaping up nicely, and I sat down with the team to learn more about how they're building off the learnings of The London Heist from VR Worlds.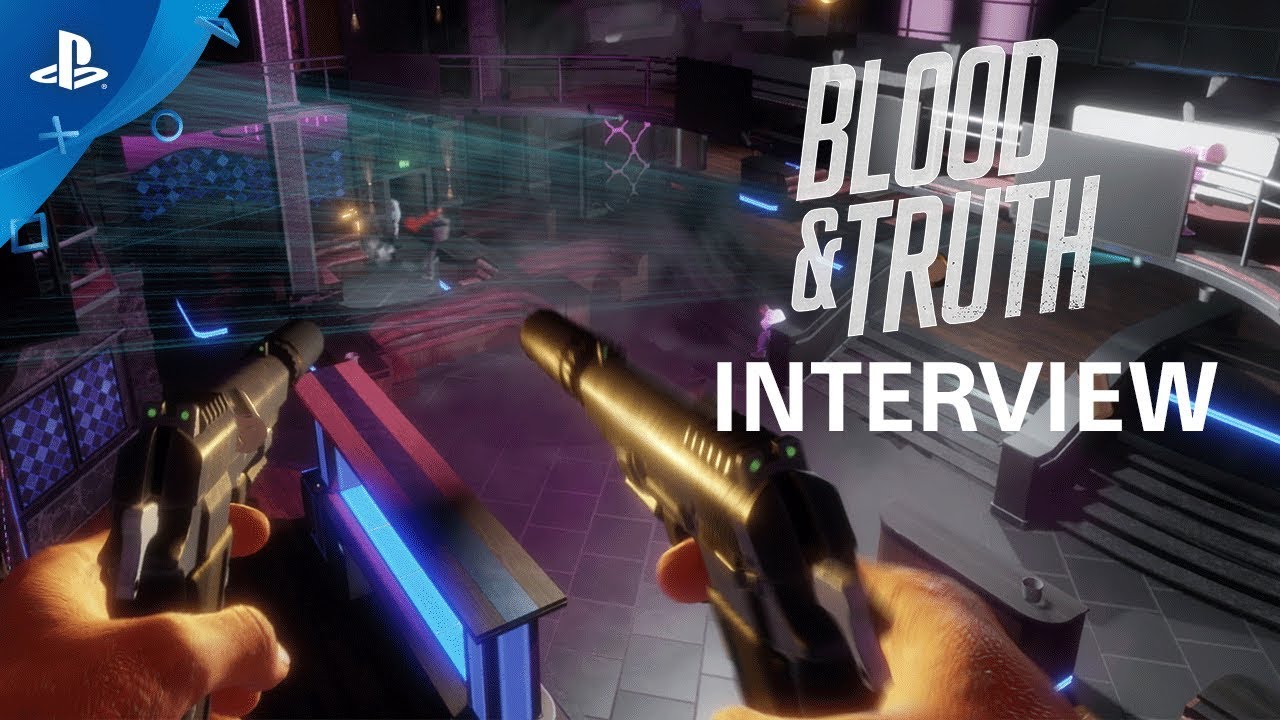 Shadow of the Colossus
A gorgeous new look at this rebuilt gaming classic. I played it on PS4 in dynamic 4K and the results were fantastic. Read more here.