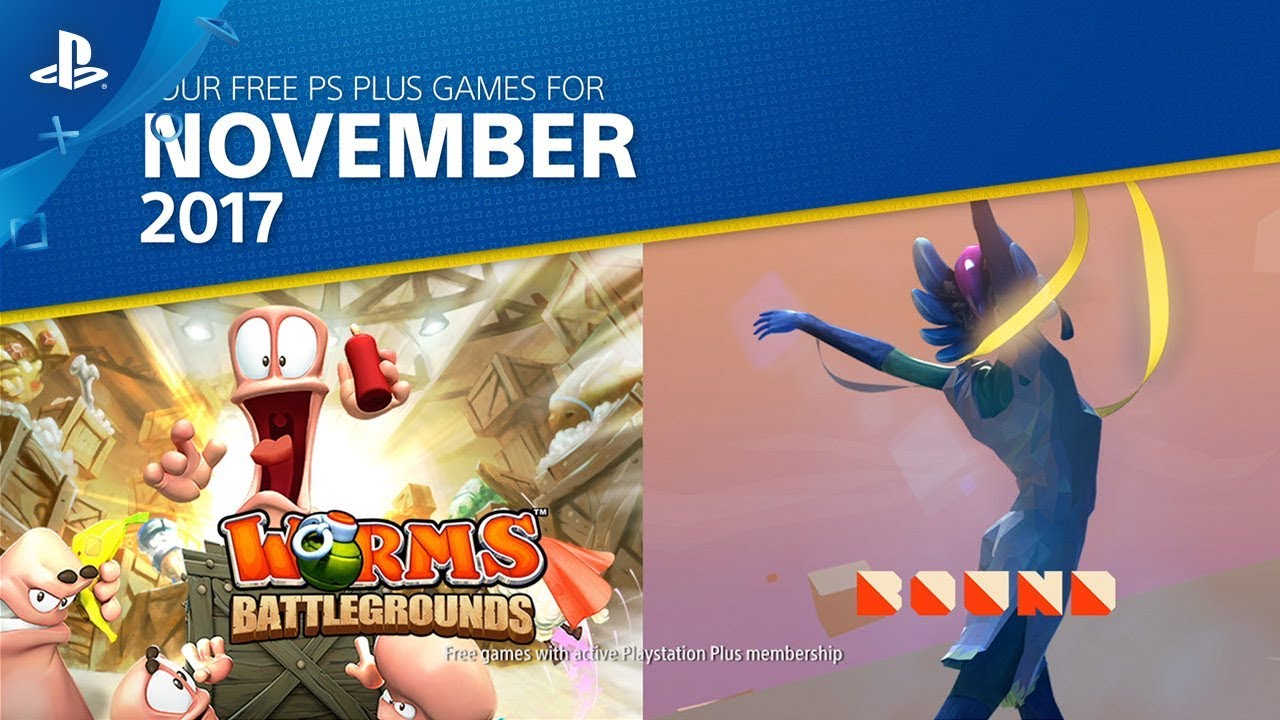 Worms Battlegrounds and Bound headline this month's lineup.
Greetings, PlayStation Plus members. November is another huge month, so strap in and get ready!
As we continue to celebrate the one year anniversary of PS VR*, we are giving PlayStation Plus members another bonus PlayStation VR game. From November 7 through January 2, PlayStation Plus members in the U.S., Canada, and most of Latin America can download Until Dawn: Rush of Blood as a bonus game. Get ready for the most disturbing roller coaster ride you'll ever take in this trigger-happy arcade shooter.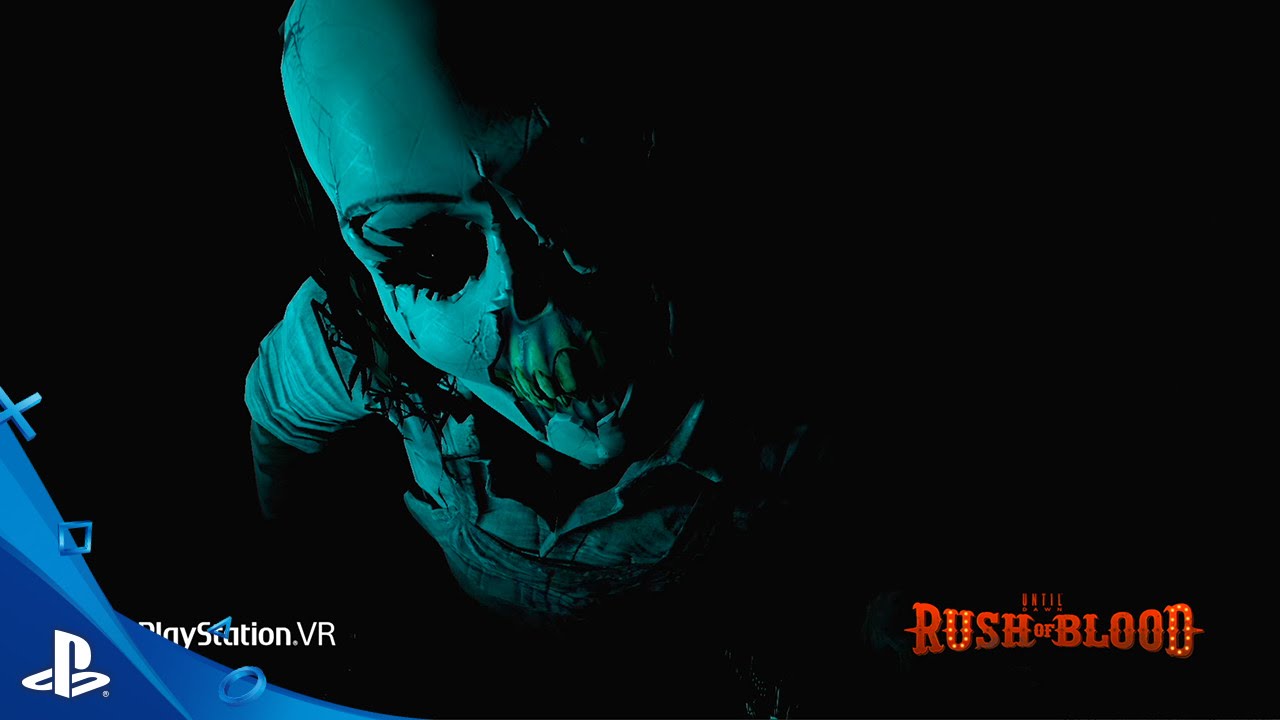 Now, let's move on to your Playstation Plus free games lineup for November. First up, Worms Battlegrounds brings friends and family together in the noble pursuit of mayhem! Join multiplayer matches where each turn is full of questionable decisions, high-powered weaponry, and exploding sheep.
Next up — Bound. This platformer transports you into a beautiful, fantastical world that exists in the mind of a woman revisiting the memories of her childhood. Bound combines a unique visual style with a powerful story and gameplay mechanics infused with modern dance. As the game progresses, the introspective story unfolds through powerful metaphor and imagery.
This month's PlayStation Plus lineup also includes:
R-Type Dimensions, PS3
Rag Doll Kung Fu: Fists of Plastic, PS3
Dungeon Punks, PS Vita (Cross Buy with PS4)
Broken Sword 5: The Serpent's Curse (Episodes 1 & 2), PS Vita
Lastly, we have hundreds of games on sale right now at PlayStation Store — and PS Plus members get double the discount. The three we are most excited for are Kingdom Hearts HD 1.5 + 2.5 Remix (20%; 40% off for PS Plus members), Mega Man Legacy Collection 2 (15%; 30% off for PS Plus members), and Horizon Zero Dawn (22%; 44% off for PS Plus members). Stock up on some new games for the holidays, but grab 'em before the sale ends on November 7 at 8AM Pacific
Thanks, and see you next month!
*PlayStation 4 system, PlayStation VR, and PlayStation Camera are required to experience VR functionality..