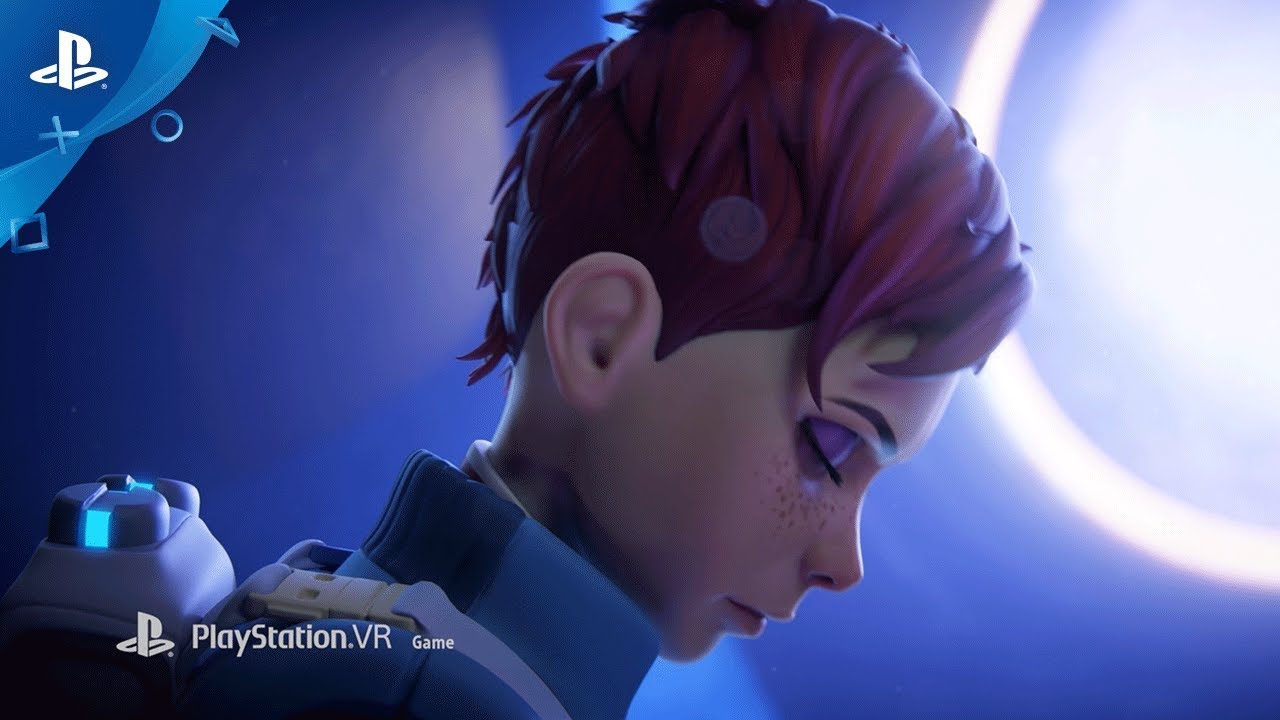 Playful's stunning side-scroller launches exclusively on PS VR next year.
We are thrilled to debut a new trailer for Star Child, offering a bold new look at the PlayStation VR game which Playful and our publisher GameTrust announced this summer at E3.
Star Child is a cinematic platforming adventure that follows the journey of Spectra and her companion on an important mission to an alien planet. After becoming stranded, they uncover a hostile, overwhelming force that threatens to destroy everything. At a pivotal, startling moment, Spectra gains the ability to gradually take control of the world around her and fight back.
With Star Child, we were drawn to the elegant simplicity of the side-scrolling platformer genre, which can convey an incredible amount of narrative through non-traditional means. There's a subtle power to telling a story through continuously changing environments and cinematic visuals, as well as character animations, especially the way players can move Spectra forward and learn to master their surroundings through gameplay. Enhanced by the magic of virtual reality, these elements take on a new dimension as Spectra's powers grow and she pushes deeper into a strange, immersive world full of dark secrets.
Inspired by countless science fiction adventure classics across games, books and movies, Star Child is at its heart both a mystery and journey of self-discovery. As Spectra explores a foreign world and encounters desperate situations, help comes both from without and within, leading to a surprising yet satisfying path to victory.
Star Child launches in 2018 exclusively for PS VR.