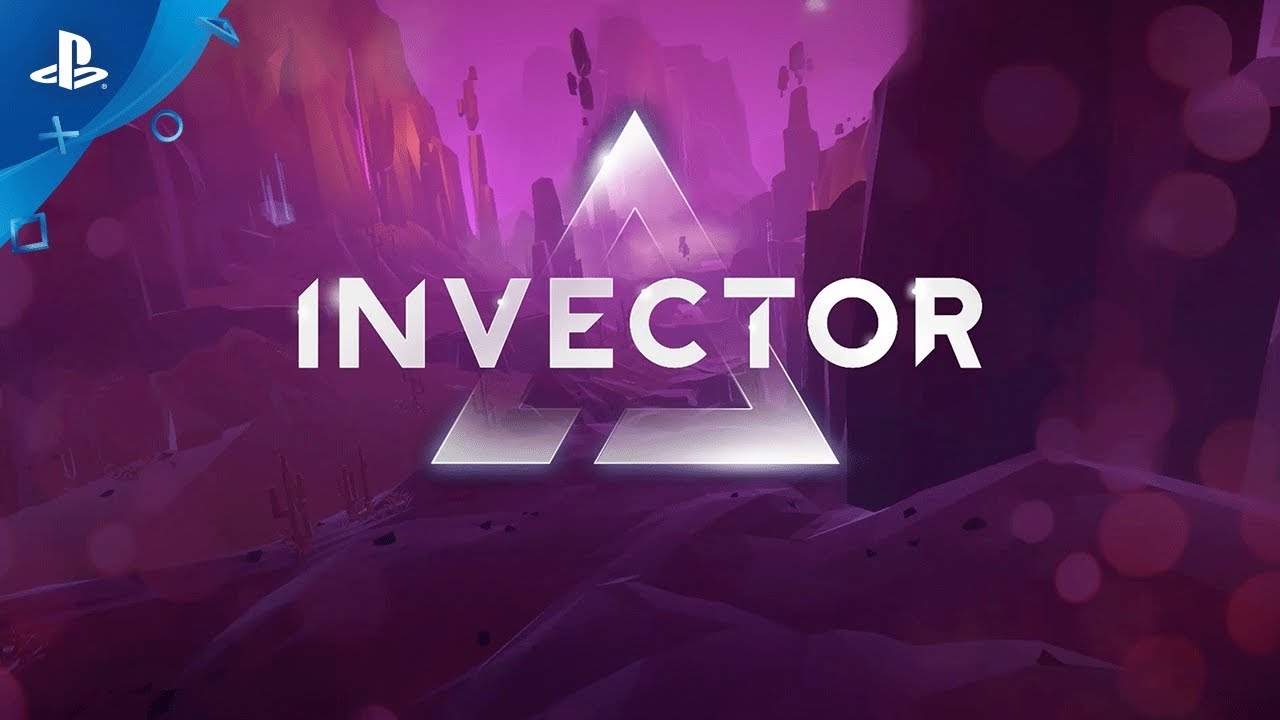 A new kind of rhythm game from Hello There Games, with the greatest hits in the universe.
Hey! Glad to be back with some news from us at Hello There Games! Let's get right to it: We are just about to release Invector, our rhythm game featuring Avicii.
As some of you might remember, it's been two years since we had the pleasure of announcing the development of this game at Paris Games Week. Since then, we've been hard at work and now we're finally ready for take off.
One of our major challenges was the total overhaul of the game's level design. Our initial take was a semi-auto-generated system, syncing obstacles, pickups and other elements to each track. Ultimately, we felt that it simply didn't deliver the quality we aimed for.
So we scrapped that, and developed tools for traditional, handmade custom design. That way, we managed to grant each track the attention it deserved and utilize the unique components of every hit song you play in the game – the melodies, rhythms, harmonies, beats and vocals. Also, tracks now come in three difficulties, ensuring the game has something for music lovers who are casually interested in games, as well as hardcore rhythm game fanatics.
Further on, we took a long and hard look at the graphics – we really wanted to raise the bar here. Apart from creating a series of stunning worlds, the challenge was balancing the dynamic feedback in graphics, based on a player's performance and the song's BPM. We had to make sure that even the most casual players, even if they fail a lot, have a pleasing experience. At the same time, feedback needed to scale toward a rich, rewarding feeling for all the pros out there.
It was tricky, but we're confident that we found a great balance.
Working closely with AVICII gave us access to his awesome music and his creative input regarding the overall experience of the game. This was extra valuable when we explored aspects of playing with friends, and in creating that feeling of partying at a concert with your closest mates.
Finally, there's a little story in Invector now. You'll get to meet Stella, Collector Pilot H45H1M. Joining her will take you from one gorgeous planet to the next, with a couple of bumps on the road. We're really excited to have musician and singer Maya Tuttle giving Stella a voice – and hope you will take her to heart as much as we have.