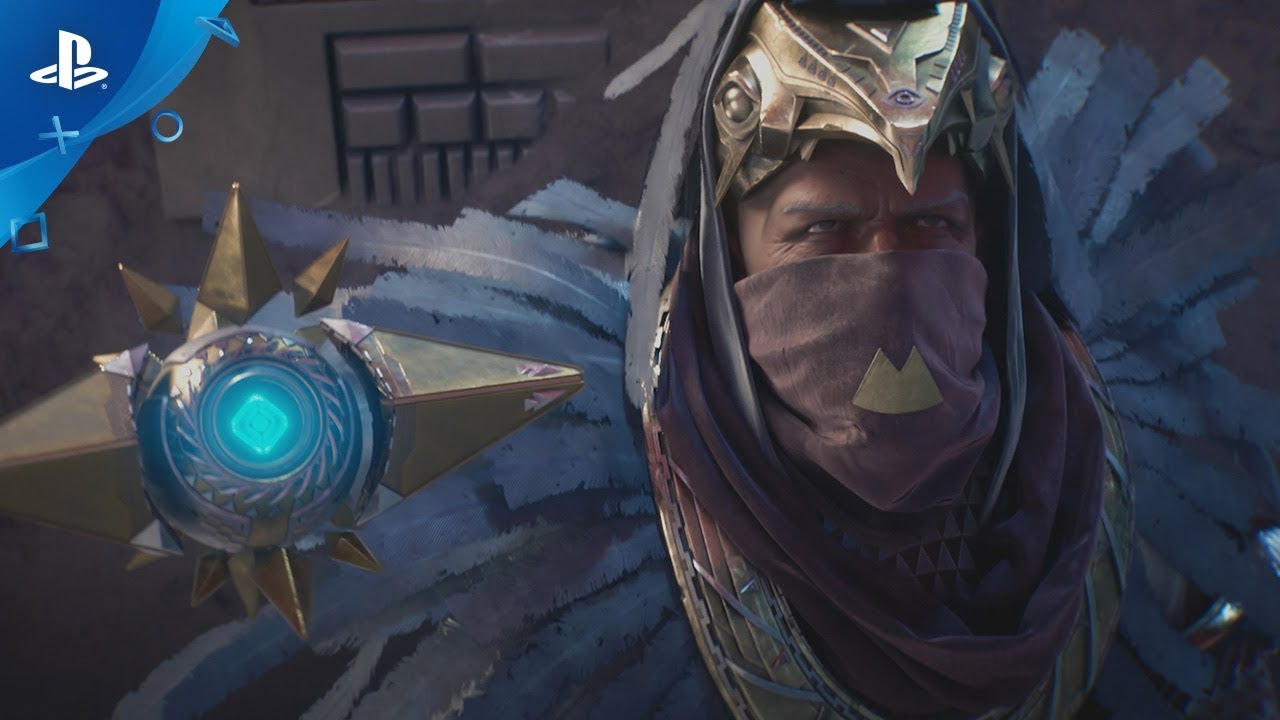 The Vex are gathering. Seek Osiris, the most powerful Warlock in the history of the Last City, and stop them.
Hello again, PlayStation Nation!
We're at Paris Games Week to talk about the next destination on your journey. If you saw the livestream, you know that we just revealed 'Curse of Osiris,' the first Expansion to Destiny 2. If you missed it, check out the trailer above for the next story we're telling with your Guardian as the hero.
'Curse of Osiris' sends you back to the stars to solve a new mystery. The Vex are on the march, and our only hope to stop them may lie with Osiris, the notorious heretic and most powerful Warlock in the history of the Last City. On your quest to find him, you'll meet new characters, explore new places, tackle new challenges, and earn some sweet new loot.
Here on the convention floor in Paris, the first wave of Guardians will face each other in battle on a brand new Crucible map that you'll find only on PlayStation. After the show is over, we'll make our way home and continue the conversation in a series of three livestreams that will reveal more about the mysteries that await.
We're just getting started. We hope you'll join us for this exciting new story.
-DeeJ