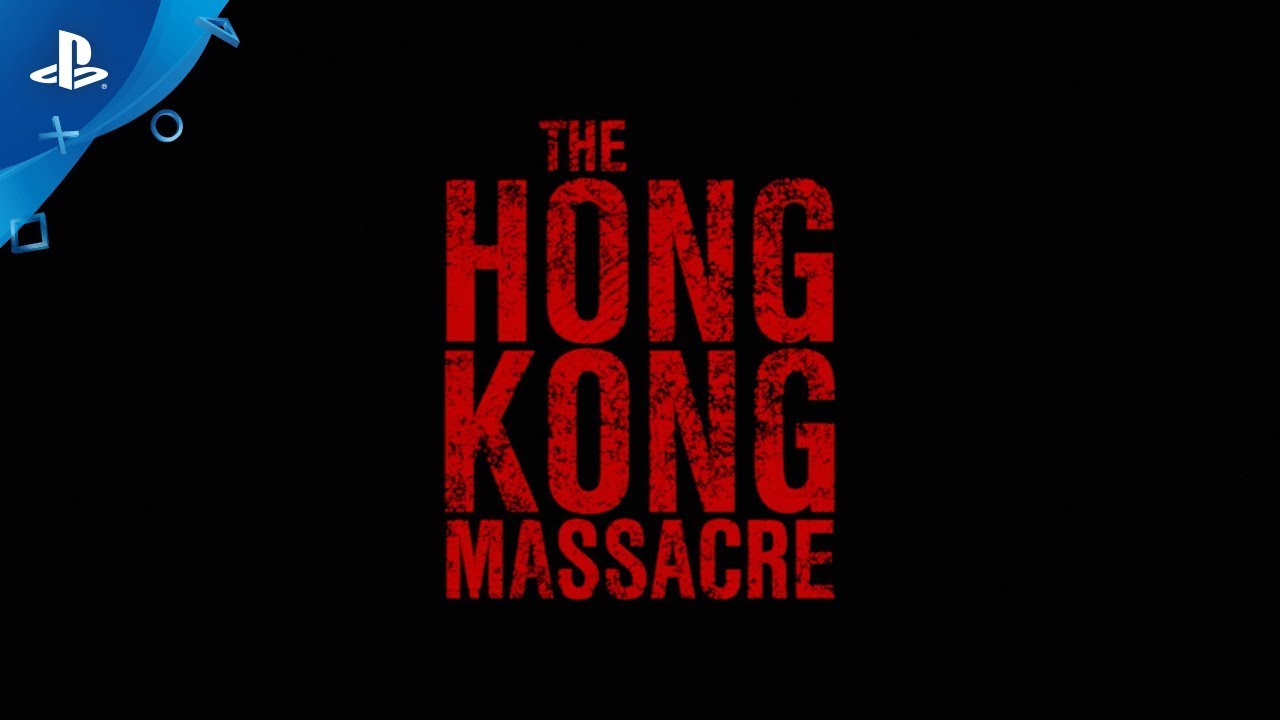 Yes, there will be doves.
Hi, my name is Anders and I am one half of a game studio called Vreski, based in the city of Malmö in south of Sweden. We are currently completing our first game to be released on PlayStation 4, The Hong Kong Massacre. I would like to use this post to talk a about how the game came to life and different parts of the development.
Around three years ago we started working on a prototype that would be the foundation of the game as it is today. When we first showed footage from our prototype, we were overwhelmed by the positive response we got from people all around the world. It encouraged us to keep working on the game while trying to improve it as much as we could. Now we want to share what we have been working on.
The game is a fast paced top-down shooter set in the city of Hong Kong. Inspired by Hong Kong action movies, the game lets the player engage in hard-boiled gunfights around the city in levels ranging from restaurants to building rooftops.
Our initial goal was to make a simple yet fun game with inspiration from old arcade games with modern visuals. We decided from the start that we would only be two people working on it,me and my brother, with some external help for music and art. Therefore it was important to keep the scope of the game small, while we kept focus on making every aspect of the game as good as possible.
The game started as a simple prototype in a top-down perspective where the player could only walk around the levels and attack enemies. The first feature we added was slow motion. While holding down a button, the time would slow down and allow the player to better plan for the next action while making it easier to avoid enemy bullets. Because the player will spend a lot of time in slow motion, we made sure that everything that happens in the game like visual effects, animations and sound looked and felt great while in slow motion.
Next up was of course a dive/dodge mechanic. A Hong Kong action game without it would not be a proper one. With the press of a button the player can perform a contextual dive action that includes jumping between buildings, dive through windows or simply slide on the ground. Using this action is essential for the player to survive on a level, plus it looks pretty cool. With these two core features implemented, we felt the game loop was fun and challenging so we moved on to the next focus area; gunfights.
Taking inspiration from Hong Kong action movies we knew that the gun action would need to look and feel as good as possible, because guns will be fired a lot in the game. Adding destruction, effects and debris to all possible areas was done to get the feeling that whenever the player fires a gun, hell broke loose.
Putting all the above together, we feel we have made a game that is both challenging, fun and visually appealing and we can't wait to get the game out for you to play.
And if anyone was worried, yes, there will be white doves in the game.
Thanks for reading.