The best gaming horror of the year, all in one place.
Boo! Sorry, didn't mean to scare you. But we're feeling the Halloween spirit and there's a big reason why: all of the great new horror games that have come to PS4 and PS VR this year!
It's always good to have backup when facing horror, so let us shine a flashlight on some of the biggest and best new horror games that have hit PlayStation platforms in 2017. Got a spooky recommendation to add? Leave it in the comments below!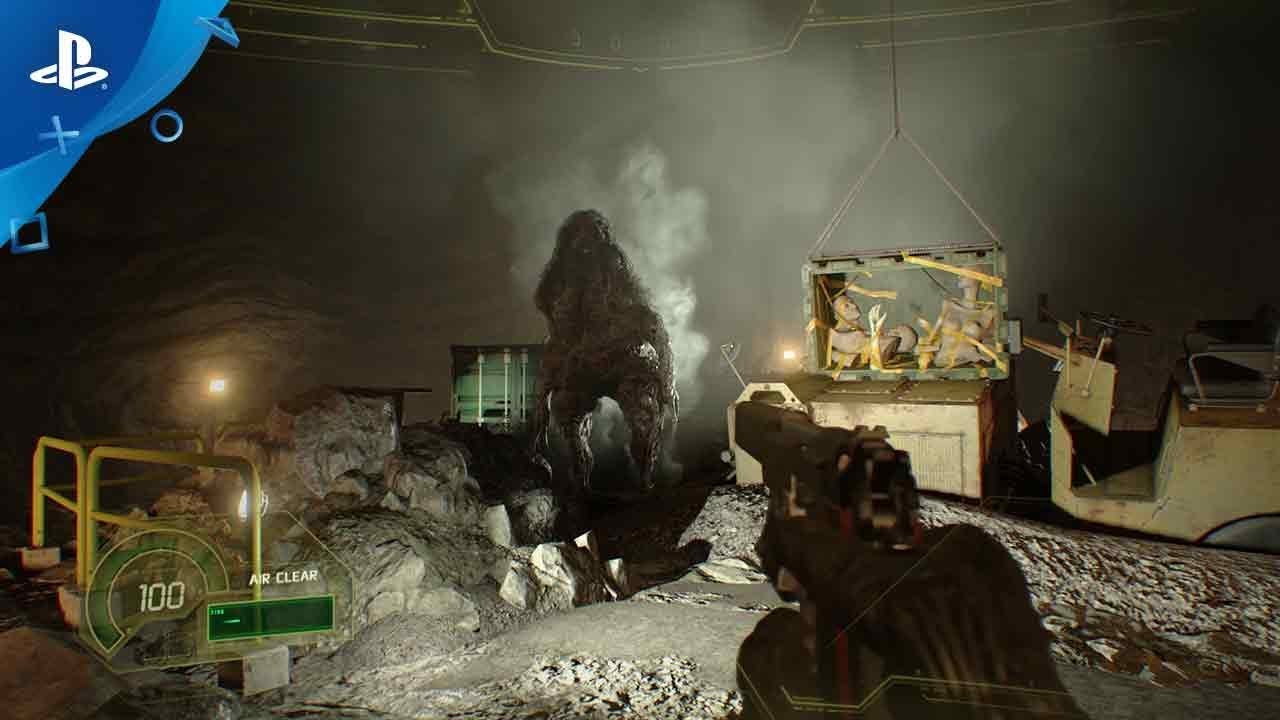 Resident Evil 7
If you missed Capcom's masterful return to form for the pre-eminent survival horror when it released earlier this year on PS4, the upcoming Gold Edition (December 12) grants you access to all of the creep-intensifying DLC alongside the award-winning first-person horror campaign. Resident Evil 7's story can be experienced as a full-blown PS VR experience, and it remains one of the most impactful VR adventures you can undertake. If you dare!
---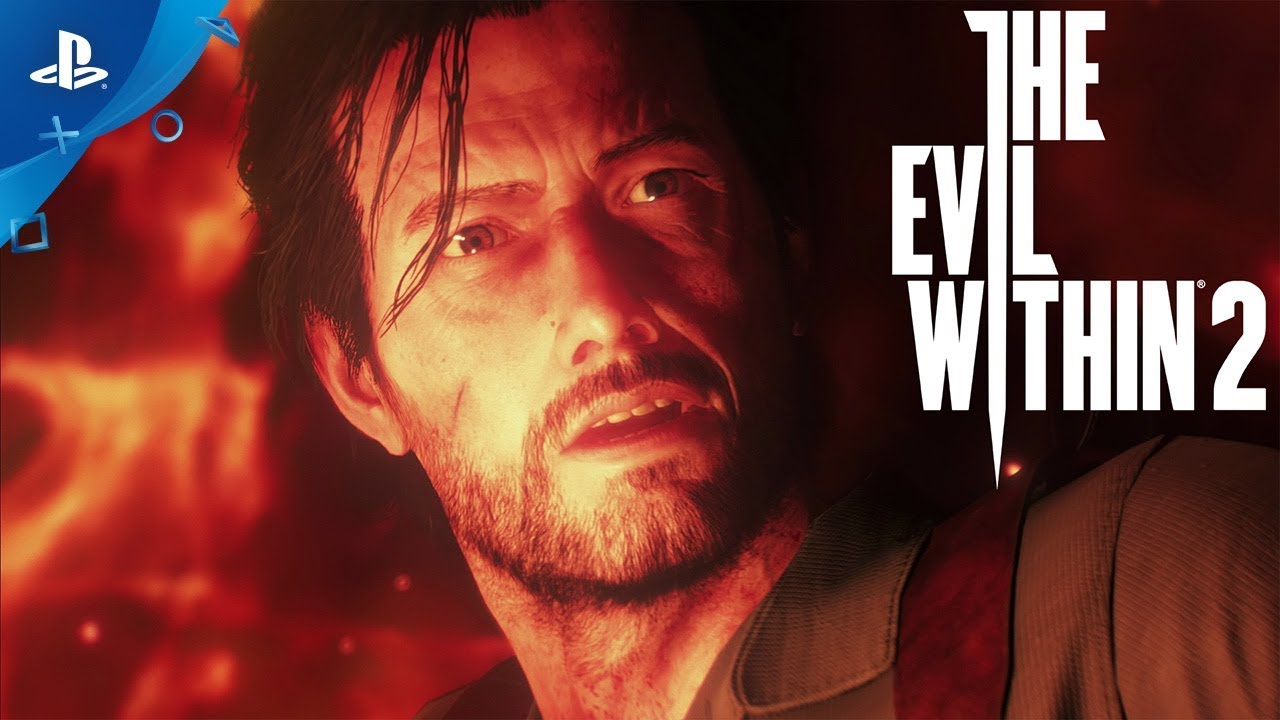 The Evil Within 2
Compared to its gore-drenched predecessor, The Evil Within 2 veers closer to skin-crawling psychological horror. As tortured detective Sebastian Castellano, you'll seek the truth about your daughter's fate inside a world set entirely inside the human mind. Despite the evolution in style, there are still plenty of grisly shocks: a boss fight against a lumbering flesh golem wielding an oversized buzzsaw is notable in that it takes more brains than firepower.
---
Friday the 13th The Game
As an expression of 1980s horror movies in videogame form, Friday the 13th works perfectly. This asynchronous multiplayer game allows you to step into the role of one of up to seven counselors, or the nigh-unstoppable Jason Voorhees in a battle of wits. As one of the teenaged cannon fodder, you can work towards multiple objectives like restarting a car, calling the police, or (if the stars align) actually killing the masked murder. As Jason, your mission is simple; use your supernatural powers to cleanse the map of those irresponsible brats.
---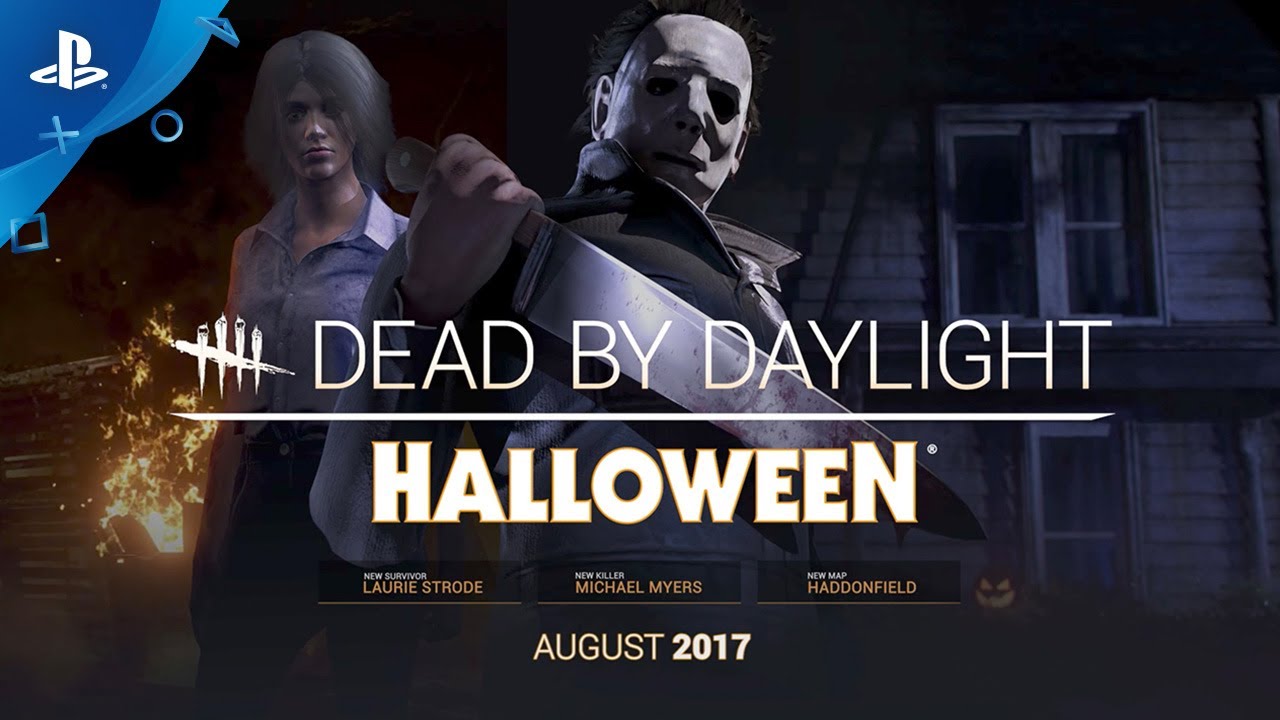 Dead By Daylight
A faster-paced asynchronous multiplayer horror-fest, Dead By Daylight pits a team of four survivors against a horror villain prowling a nightmare landscape. As the heroes attempt to stay out of the fiend's clutches, they'll repair generators in a bid to open up doors that lead to safety. If you need more context for the brutality, be sure to pick up DLC packs that let you play as Texas Chainsaw Massacre's Leatherface and Halloween's Michael Myers.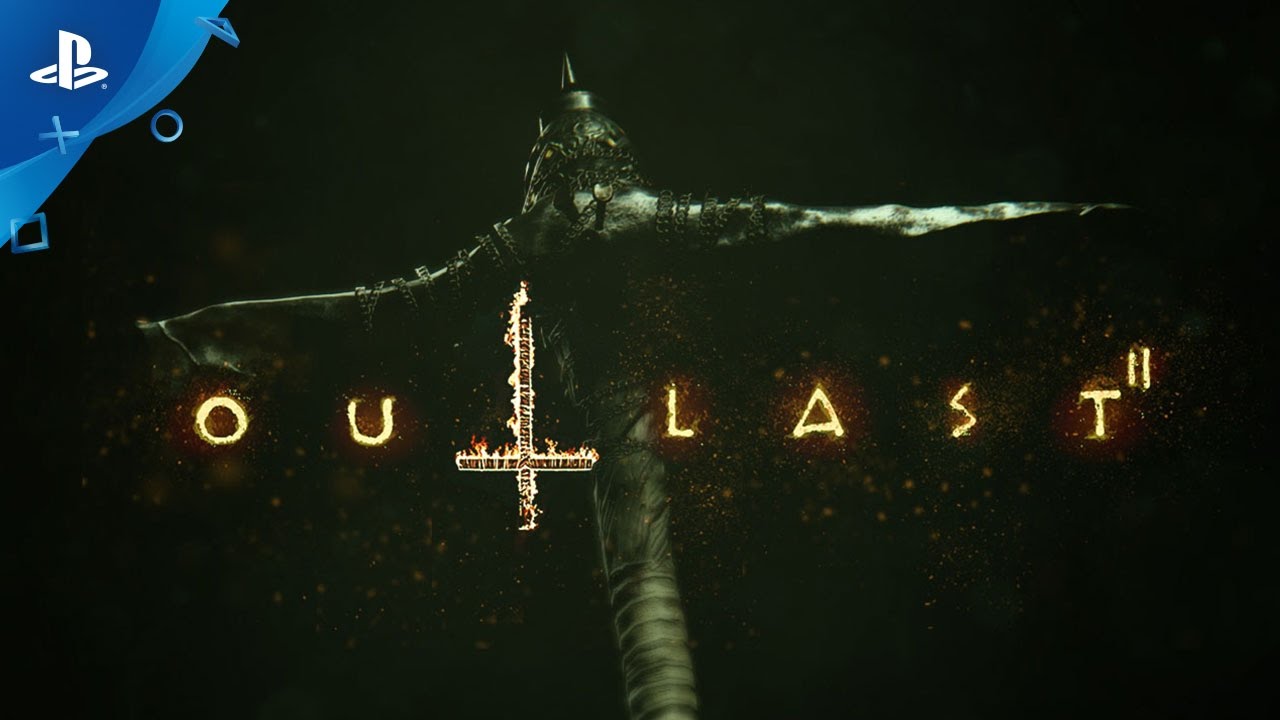 Outlast 2
If you want to truly experience the helplessness of a horror-movie victim, Outlast 2 is your game. After a crash leaves you stranded near the outpost of a mysterious cult, you'll record the horrific events that unfold using your handheld camera. The documentary-style visuals make the horror come home, but the game's real genius lies in stripping you of the defensive measures you've come to rely on in other survival-horror games. Aside from batteries and first-aid kits, you'll have to rely on your wits to survive to see dayrise — a scary thought.
---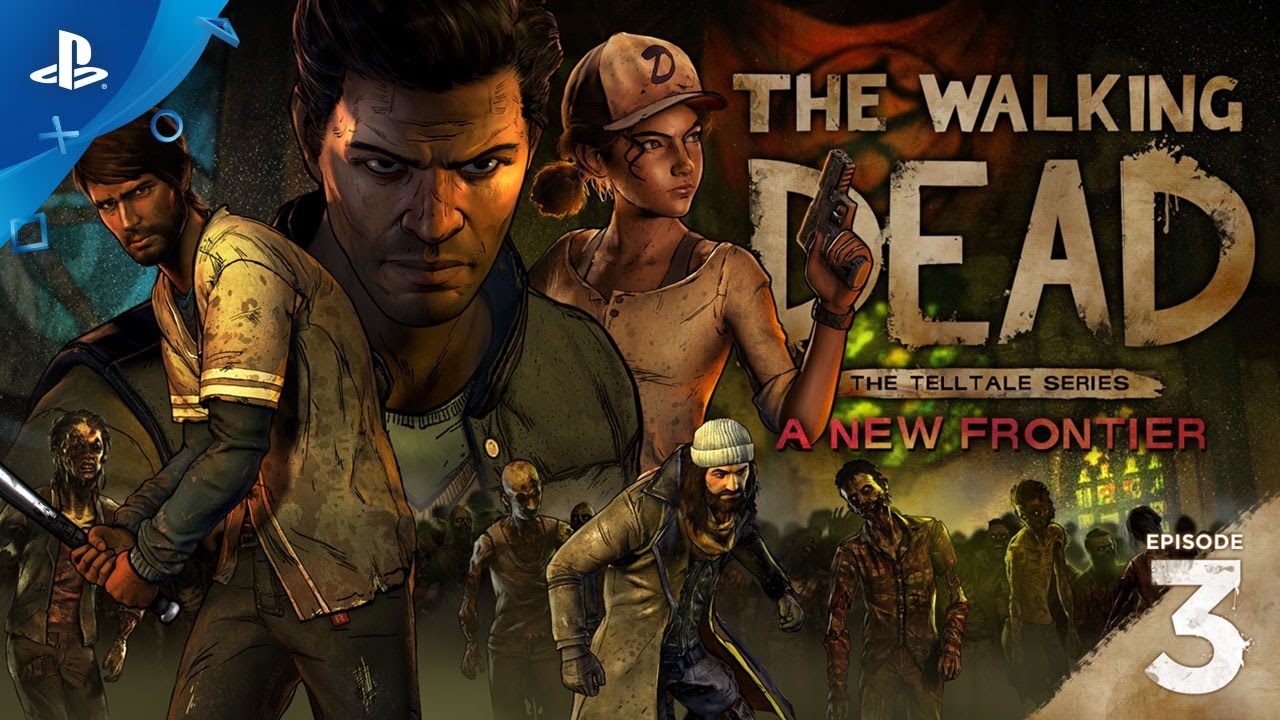 The Walking Dead: A New Frontier
While the undead are common game fodder, few games captured the human element of a zombie apocalypse like Telltale's award-winning The Walking Dead series. After two seasons rife with heartbreaking choices, A New Frontier features an older, wiser Clementine facing a new set of tough decisions. If you haven't experienced gaming's unique take on The Walking Dead, start from the beginning and work your way to the series' end.
---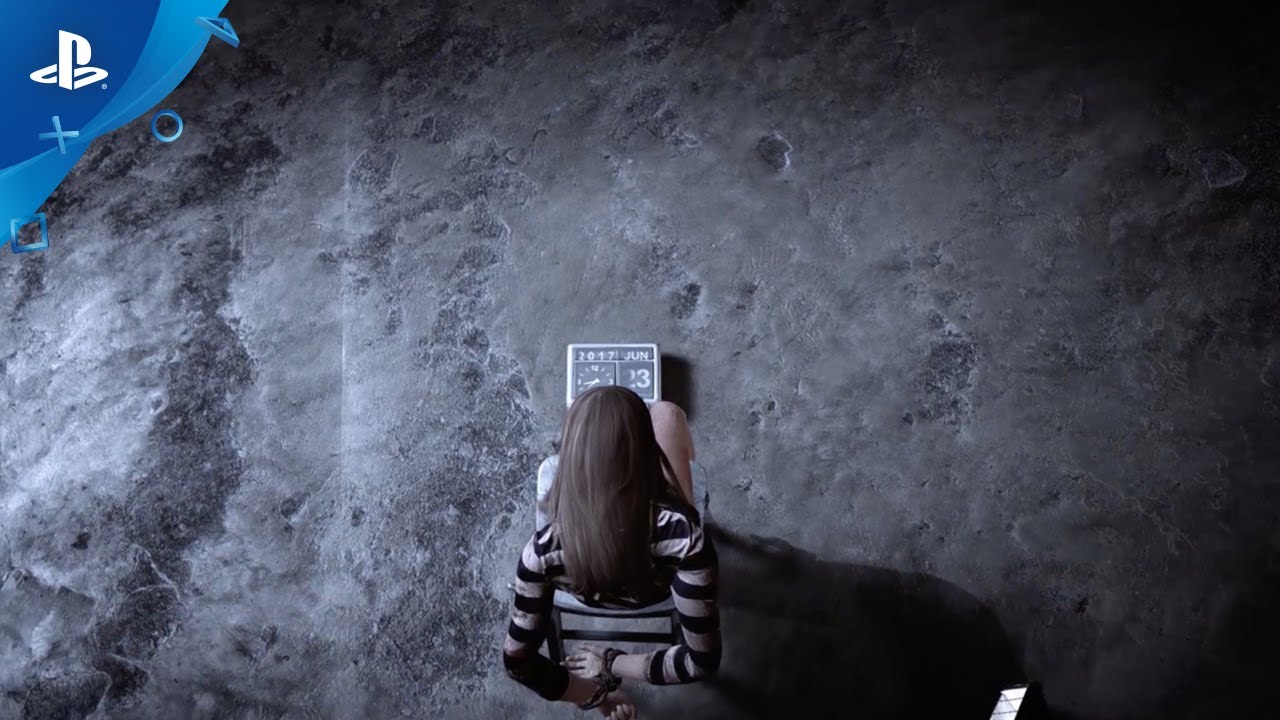 Get Even
If you're looking for a bit more action with your moody first-person horror, Get Even is worth getting. While it does include combat to go alongside the atmospheric exploration, killing in Get Even will negatively affect protagonist Cole Black's psyche (and the ending you'll receive). You'll have a tough choice every time you encounter enemies, especially since folks who hang around an abandoned insane asylum aren't known for their manners.
---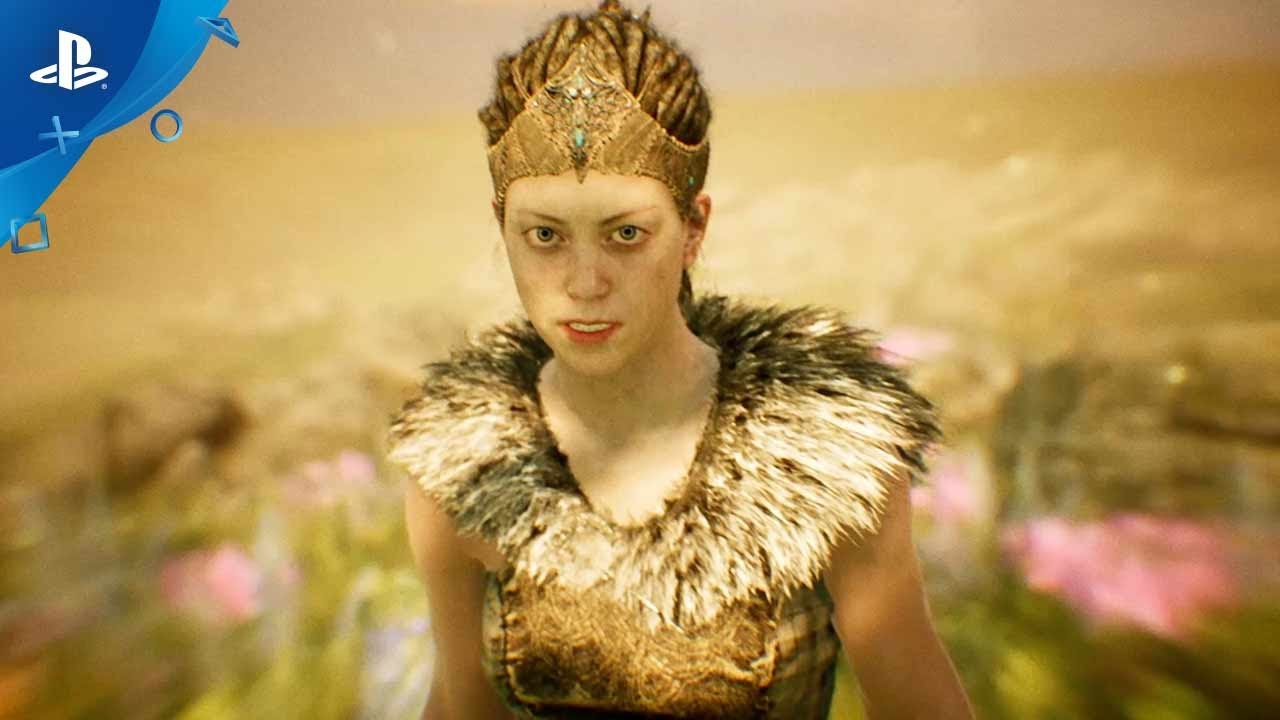 Hellblade: Senua's Sacrifice
The nerve-wracking Hellblade: Senua's Sacrifice represents a new level of storytelling ambition for the seasoned developer of DmC: Devil May Cry and Heavenly Sword. As heroine Senua, you'll solve environmental puzzles while battling savage enemies and your increasingly fraying psyche. Few games show the psychological side of horror quite like Hellblade: Senua's Sacrifice, and few look as good doing it. It's a visual knockout on PS4 Pro, too. Protip: Make sure to play this one with headphones on!
---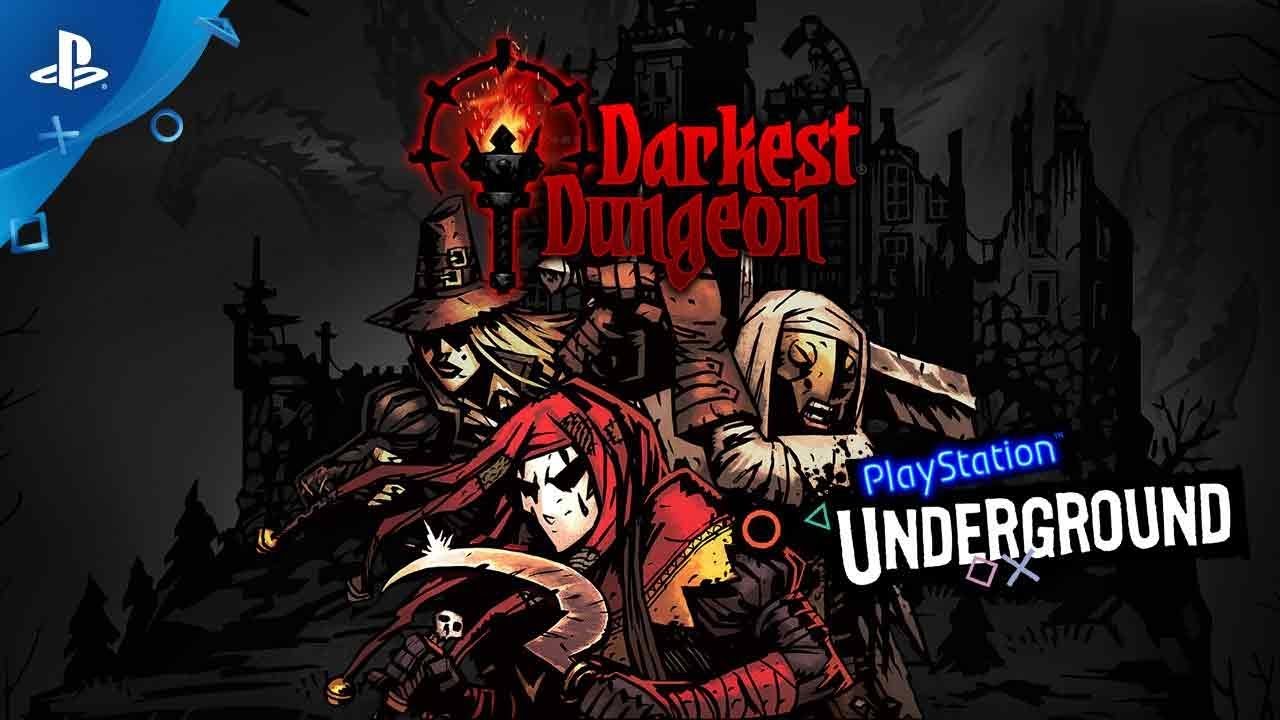 Darkest Dungeon: Crimson Edition
This one may not register as a traditional horror title, but it's still one of the most anxiety-inducing games this side of Resident Evil 7. As you guide your pitiful little band of mercenaries through increasingly challenging dungeons, you'll need to make tough decisions — abandon your doomed mission, or press on for greater rewards? — as Lovecraftian terrors and ever-increasing stress levels threaten to derail it all. The new Crimson Court expansion adds new horrors and a wasting disease that threatens to consume your entire roster. Not for the faint of heart!