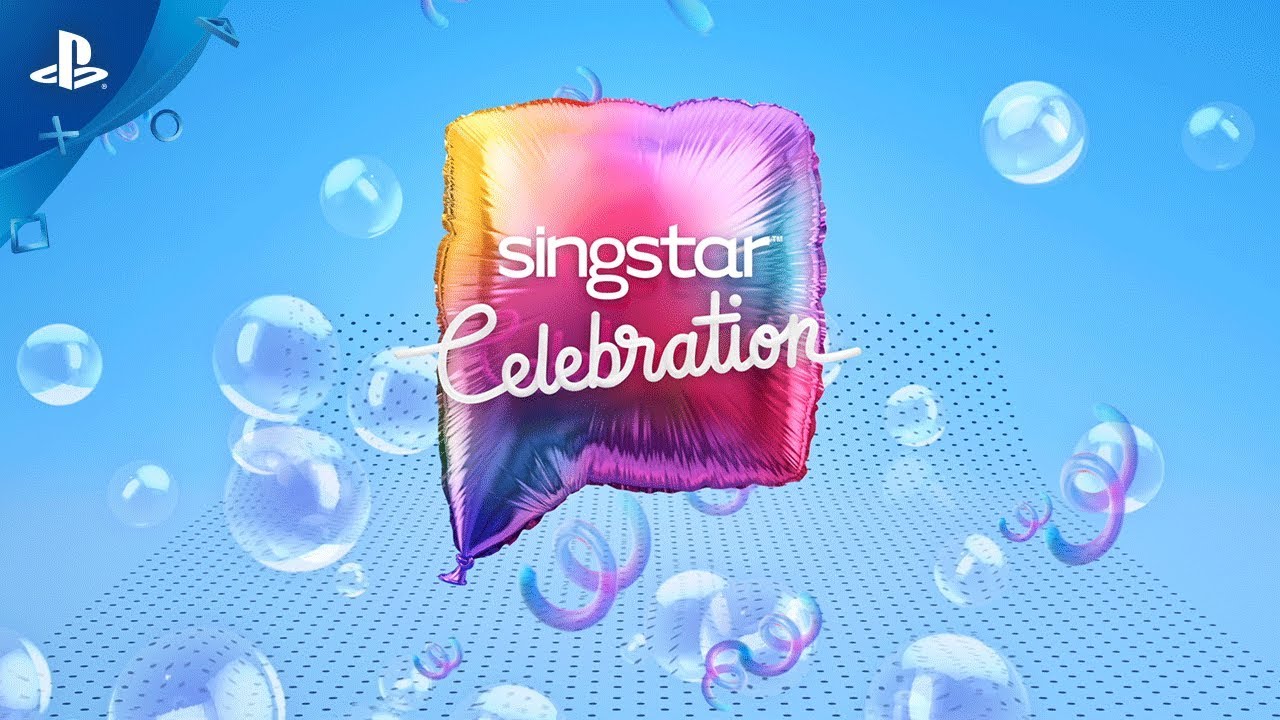 It's like PlayStation... with phones! Hidden Agenda, Knowledge is Power, and SingStar Celebration out today.
We're extremely excited for today's launch of our brand new PlayLink games — Hidden Agenda, Knowledge is Power, and SingStar Celebration! The PlayLink titles allow players to sync their compatible mobile devices to their PS4 console and with a quick download of the game's free companion app, they'll be able to use their mobile device as a controller, or in SingStar's case — a mic!
Completely accessible to those who are new to gaming, and challenging enough for some serious game nights, the PlayLink titles are a fantastic way to introduce family and friends into the world of PlayStation.
We like to think of PlayLink as PlayStation… with phones!
With the holiday season quickly approaching, consider breaking these out during your potentially awkward family gatherings or spicing up your parties with these brand new PlayLink games. There's something there for everyone and we can't wait for you to check them out!
Let's take a look at what's launching today:
Hidden Agenda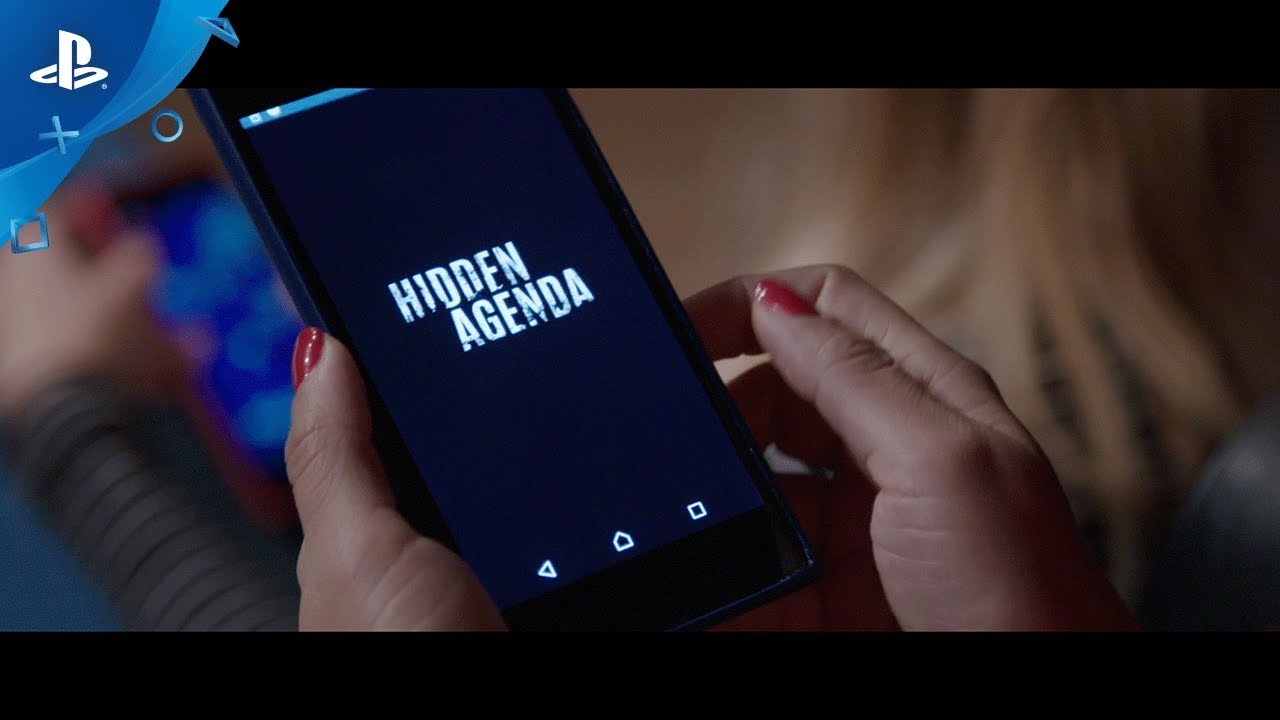 Ever wish you could change the outcome of a movie? Now you can. Just imagine this as a movie night with your friends — only this time, you all control the narrative. Developed by the creators of Until Dawn, Supermassive Games is back with the release of Hidden Agenda. Join Becky Marney and district attorney Felicity Graves as they investigate the case of a serial killer known as "The Trapper."
Knowledge is Power
We all know how competitive families can get (especially during highly intense rounds of trivia). I'm pleased to introduce you all into the pyramid of knowledge — a whole new world that can be found in Knowledge is Power. Battle it out with your family and friends, only the smartest and dirtiest will land on top!
SingStar Celebration
I'm not the best singer in town but I'm always up for a round of SingStar! With 30 new tracks from the world's hottest artists, there's a track for just about anyone who's looking to show off their vocal talents (or lack thereof). SingStar Celebration has hits from artists like Adele, Kings of Leon, and U2 — perfect to get the party started.
Hidden Agenda and Knowledge is Power are available to purchase for $19.99 / $29.99 CAD each at PlayStation Store and retail stores. SingStar Celebration is available to purchase for $19.99 / $29.99 CAD at retail stores.
Our first PlayLink game, That's You!, is also available now to purchase for $19.99 / $29.99 CAD. The game has been updated to include even more fun filters, and family-filtering options.
We hope you get to experience the PlayLink range of games as we have more on the horizon!
You can expect mini-game madness in Frantics which will be released on March 6, 2018.