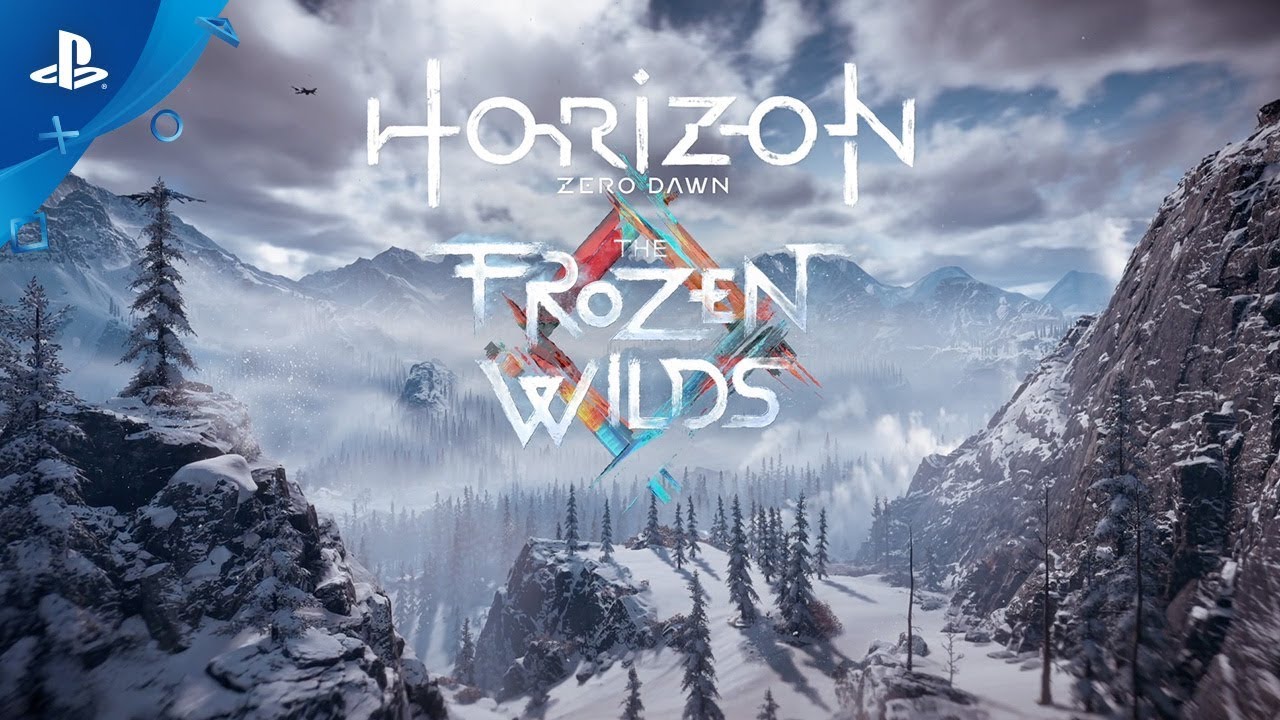 The new environment trailer for Guerrilla's upcoming expansion brings you closer to the Banuk homeland than ever before.
Horizon Zero Dawn: The Frozen Wilds is an expansion for Horizon Zero Dawn that takes place in the Cut, a boreal wasteland to the north that separates the Banuk homelands from the rest of the world. It is a place where none but the most skilled hunters dare venture, and those that do must survive against dangerous new machines and freezing temperatures.
The latest trailer for Horizon Zero Dawn: The Frozen Wilds highlights some of the environments you will explore in this expansion to the world of Horizon Zero Dawn, including Banuk camps, frozen lakes, icy caves and more. Watch the trailer at the top of this post.
Horizon Zero Dawn: The Frozen Wilds will be available from PlayStation Store on November 7th, but you can pre-order your copy today to receive an exclusive PS4 avatar. Keep an eye on PlayStation.Blog and on Guerilla's Twitter and Facebook pages to stay up to date on all the latest news surrounding Horizon Zero Dawn and The Frozen Wilds!