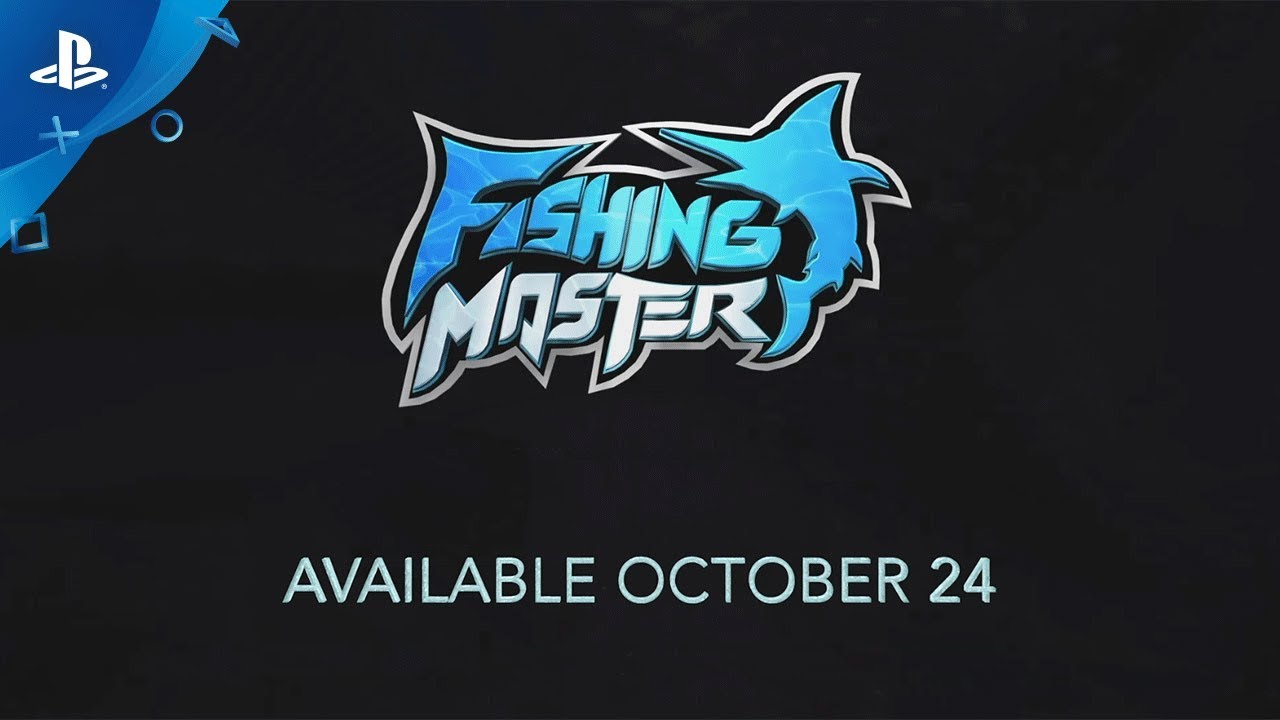 Catch prize-winning fish under the Golden Gate bridge, without ever leaving the comfort of your living room.
Are you a big fan of fishing, but don't want to wait for hours for a fish to take the bait? Fishing Master, a fishing sim that releases exclusively for PlayStation VR on October 24, has a free demo that launched today, and it's sure to reel in gaming enthusiasts big and small.
Fishing Master skips the worst parts of fishing—waking up early, being really cold, sitting around doing nothing for long stretches of time, third-degree sunburn—and focuses instead on the best part: the battle of man versus fish.
The PlayStation Move Motion Controller feels just like a fishing rod in your hand while you play, but after you've hooked a fish, it also then jerks and shakes with the fish's attempts to get free. You'll feel the fight from head to toe as you wear your foe down, so you can bring it into the boat (before snapping the line or breaking your fishing rod). You might think the game is simple, but it'll require intense concentration, fast reflexes and your utmost patience to net these elusive swimmers.
Once you get your catch in the boat, you'll be able to transport it to your personal aquarium. There's no better display of your fishing skills than a tank filled with your many conquests.
If you really want to test your skills, take part in one of the multiplayer tournaments that will be held to pit you against other anglers across the globe. Can you beat out the world to catch the biggest fish?
The PSVR headset immerses you in your locale. Not only will you feel like you're in a boat on the water, but you'll also be able to take in the incredible scenery of the Golden Gate Bridge in San Francisco Bay. (The full game offers 12 different sites, including such classic locations as the chilly waterways of the Arctic and the pristine waters of Lake Geneva in the Alps.) Fishing Master offers incredible photorealism and draw distance — you'll see for yards in every direction around you with everything looking like it does in Northern California.
We're sure that you won't be able to resist the lure of the Fishing Master demo, which provides up to an hour of gameplay. Jump into a boat and take to the waves in search of large prizes. There's no doubt after playing the Fishing Master demo, you'll be hooked.
Watch the full gameplay trailer for Fishing Master here.