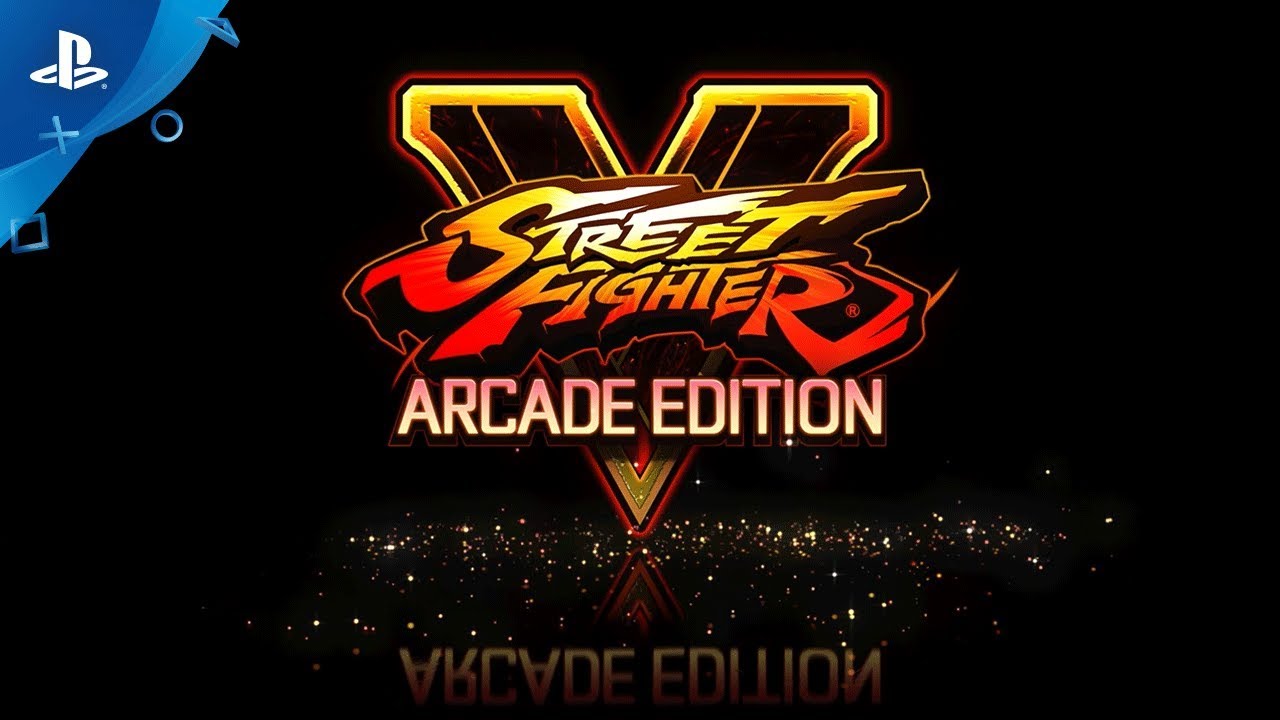 The legendary fighter's latest entry gets an upgrade January 16. The best part? New gameplay-related content will be free for all Street Fighter V owners.
Hello, PlayStation Nation and Street Fighters! We're thrilled to announce Street Fighter V: Arcade Edition, coming to all our warriors around the world on January 16, 2018! As the name suggests, this edition includes the highly-requested Arcade Mode, but it also includes much much more! If you've been spectating on the sidelines or waiting for the right moment to join the fight, you'll definitely want to check this out. Without further ado, let's get to what's inside!
First off, Street Fighter V: Arcade Edition will come with all 28 characters, which includes those from Season 1 and Season 2 – there's still one more character that we'll be announcing very soon. In order to introduce more variety in each match, all characters will receive a second V-Trigger you can choose before the match begins! It's time to see what else your main character is capable of. We'll be rolling out more details in the future.
As previously stated, Arcade Mode will be present, but this isn't your cookie cutter version. Being the #1 requested addition to Street Fighter V, we're making sure it'll be an experience rather than just a mode. As it's our 30th anniversary year, we wanted to add even more to Street Fighter V: Arcade Edition! Extra Battle Mode, V-Trigger moves, Gallery, and a UI design overhaul are among the features we can't wait to show you in the future. There's a lot of information to share with each of these new additions, so keep an eye out as we approach January.
Ready for even better news? As we promised in the past, the initial purchase of Street Fighter V is still the only one that you'll need as the new gameplay-related content in Street Fighter V: Arcade Edition will be part of a free in-game update for current players once it releases! That means if you currently play Street Fighter V, you won't need to purchase anything else to get Arcade Mode, Extra Battle Mode, etc. – you'll just need to download the update! For those who don't currently have Street Fighter V, you'll be able to purchase Street Fighter V: Arcade Edition for $39.99, which will include everything we've mentioned above. We wanted to make sure there's something to celebrate for both current and new players alike.
Thank you for your feedback and for supporting Street Fighter V throughout the years! We're listening and are planning to bring you something we're really proud of and can finally announce. Here's to many more years to come for Street Fighter V!