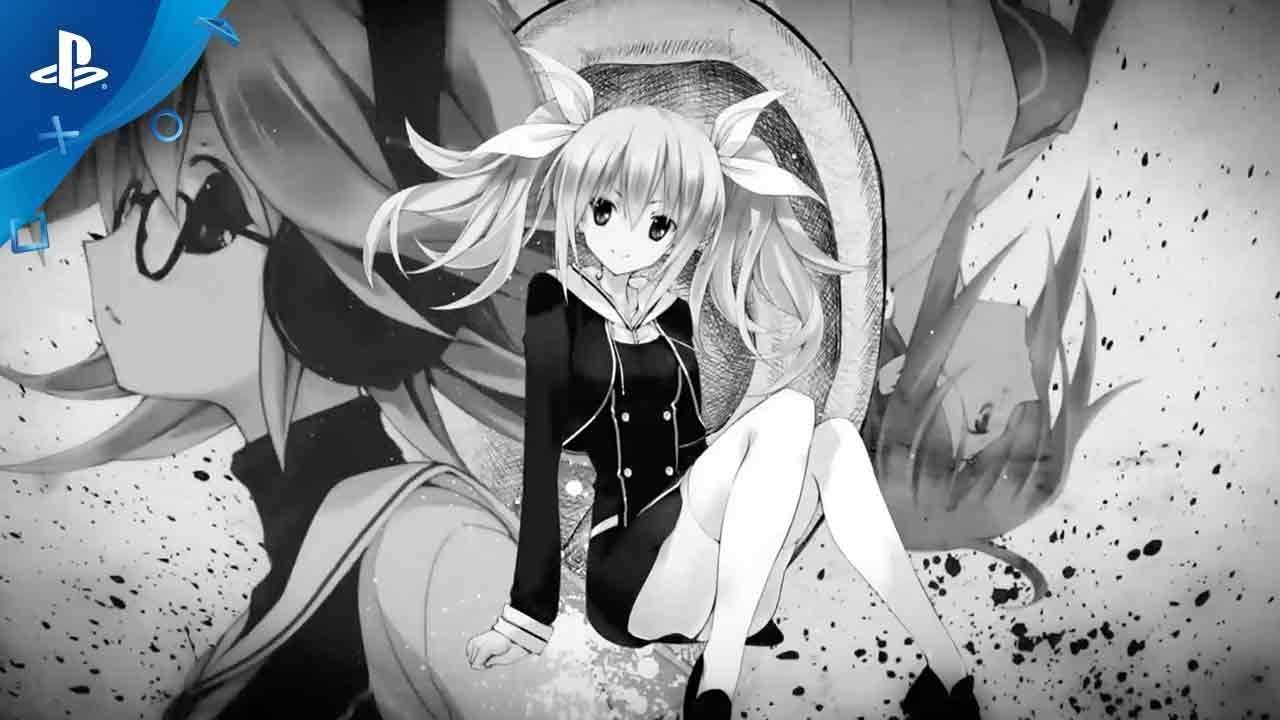 Use your imagination – or don't – in this grisly murder mystery visual novel.
We're very excited to finally reveal that Chaos;Child, the acclaimed visual novel from MAGES and 5pb, will be coming to North America on October 24, 2017 for PS4 and PS Vita.
We've also prepared a brand new trailer to show you what the world of Chaos;Child is all about.
The New Generation Madness is sweeping Tokyo
Part of the Science Adventure Series that spawned the wildly successful visual novel, STEINS;GATE, the haunting and grisly mystery tale of Chaos;Child tells the story of Takuru Miyashiro. After losing his parents in a tragic accident during an earthquake years ago, he's now living with a foster family and trying to make his way through school. When a series of bizarre deaths take place in Shibuya, Takuru notices that the dates of the incidents match up with a series of murders that happened shortly before the fateful earthquake that changed his life years earlier.
Using this information, he deduces the date of the next murder, goes to a potential murder scene and becomes a witness to a horrendous act of violence. Determined to get to the bottom of the New Generation Murders, Takuru, along with his classmates from the Newspaper club, becomes involved in a mysterious series of events that will put them all in mortal danger and irrevocably change Takuru's life once again…
Are you deluded?
Chaos;Child introduces a brand new delusion system that allows the player to choose how the main character perceives the various situations that he encounters. Takuru sometimes struggles to tell the difference between reality and his imagination, because of this you will be faced with three choices – keep Takuru grounded in reality, experience a positive delusion or a negative delusion.
Staying grounded in reality will have you experiencing the events as they actually unfold with no added 'colour', so to speak. Picking a positive delusion will allow Takuru to see a daydream that will often be comical or even sexual in nature. Takuru is a teenage boy after all! Picking a negative delusion on the other hand, will force Takuru to experience strange and often terrible nightmares with horrifying and gory results.
The player's choice in how to experience the game will alter how Takuru views the world, his fears, who he likes and who he trusts. This will ultimately change how the ending of the game plays out.
The different endings in Chaos;Child focus on members of the supporting cast depending on who Takuru has bonded with throughout the game. They can vary from down to earth alternatives to the main narrative to crazy shenanigans that completely alter the outcome of the story.
With multiple endings and a variety of ways events in the game can play out, Chaos;Child is a meaty visual novel experience that can keep players busy for 50-plus hours.