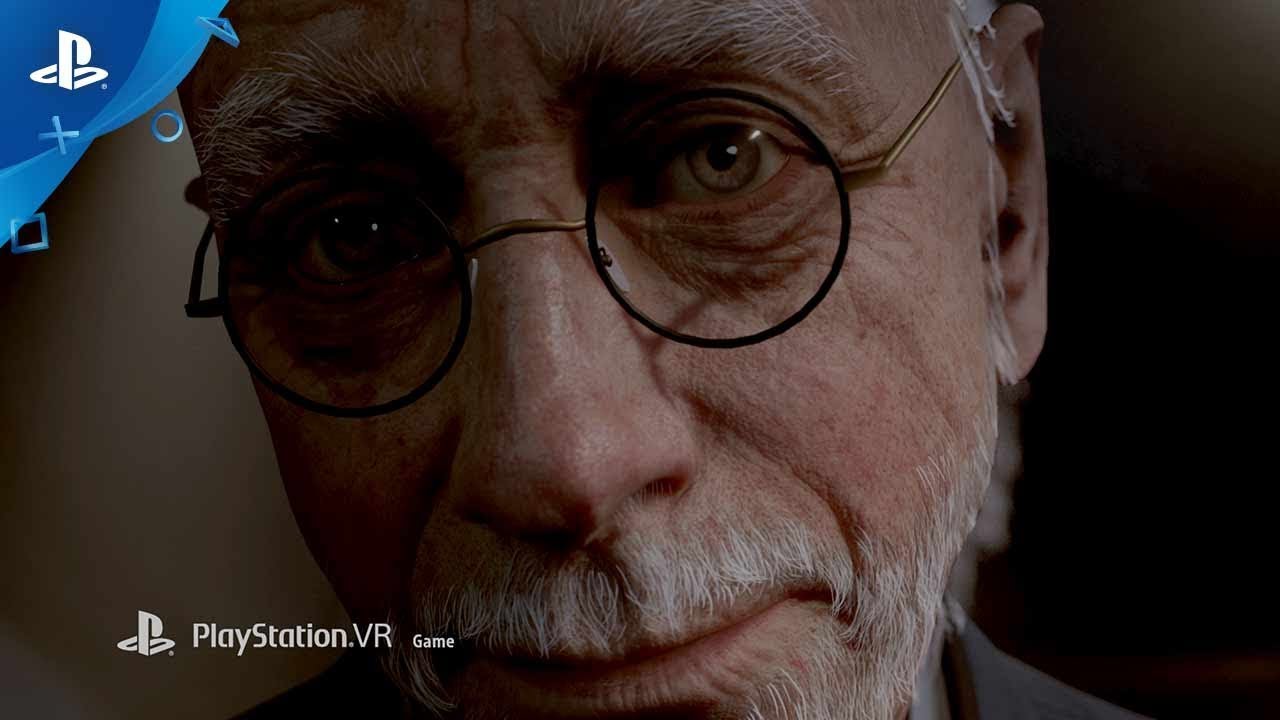 Two new PS VR titles from Supermassive Games now have release dates, and they're both this year.
Hello everyone, I'm Simon Harris, an Executive Producer at Supermassive Games. I'm hugely excited today to share some updates on our upcoming PSVR games The Inpatient and Bravo Team. These are two very different games but they share our passion for immersion and innovation.
VR is something we are very excited about at Supermassive Games. We've taken a lot of the learnings from our previous PS VR titles – Until Dawn: Rush of Blood and Tumble VR – into The Inpatient and Bravo Team and can't wait for you to play them. The good news is you won't need to wait long – we're delighted to announce that Bravo Team will be launching on December 5, 2017 and The Inpatient on November 21, 2017.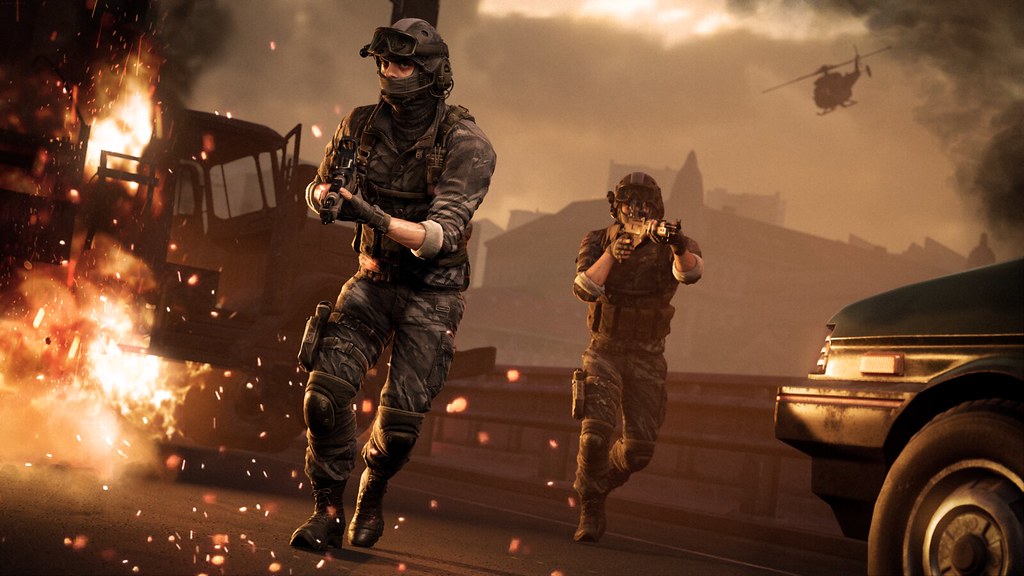 Bravo Team for PlayStation VR
That's not all. We've got a new trailer for The Inpatient that we are excited to premiere here! The focus of the trailer is on the story of the game. As you explore Blackwood Sanatorium you'll start to piece together the rich backstory. Certain objects you find will trigger vivid flashbacks, helping you to discover your past and the circumstances which brought you there. You'll also get to meet the staff and patients, each with their own agendas and motivations which may or may not be immediately clear. We hope you enjoy the trailer and can't wait for you to play The Inpatient and Bravo Team soon.
As you may remember from our E3 announcement, The Inpatient is a horror game with psychological elements. Set in the Blackwood Sanatorium from Until Dawn, the game transports you back to the 1950's when the facility was in its bustling prime. You take on the role of a patient with no knowledge of who you are or how you got to be there. Choice and consequence are integral to the gameplay. As you investigate the Blackwood Sanatorium in an effort to recall lost memories and discover who you are, your decisions and actions will determine the fate of people that you meet.
The Inpatient for PlayStation VR
You'll get to influence and shape how the story unfolds as you witness the horrific events of the sanatorium's final days.
Our other upcoming PSVR game is Bravo Team. This is a first-person cover based shooter built for teamwork – both in single-player and two-player online co-op. Set in a fictional modern-day Eastern European city, Bravo Team puts you into an intense firefight that will test both your shooting and tactical combat skills. We were inspired by action movies set in warzones, so think intense combat, quick thinking and constant communication. While the game is fully compatible with the standard DualShock 4 or Move controllers, we have really enjoyed exploring the immersive opportunities of the PS VR Aim controller. For example you can raise the Aim to view through the iron sight or hold above your head to blind fire.