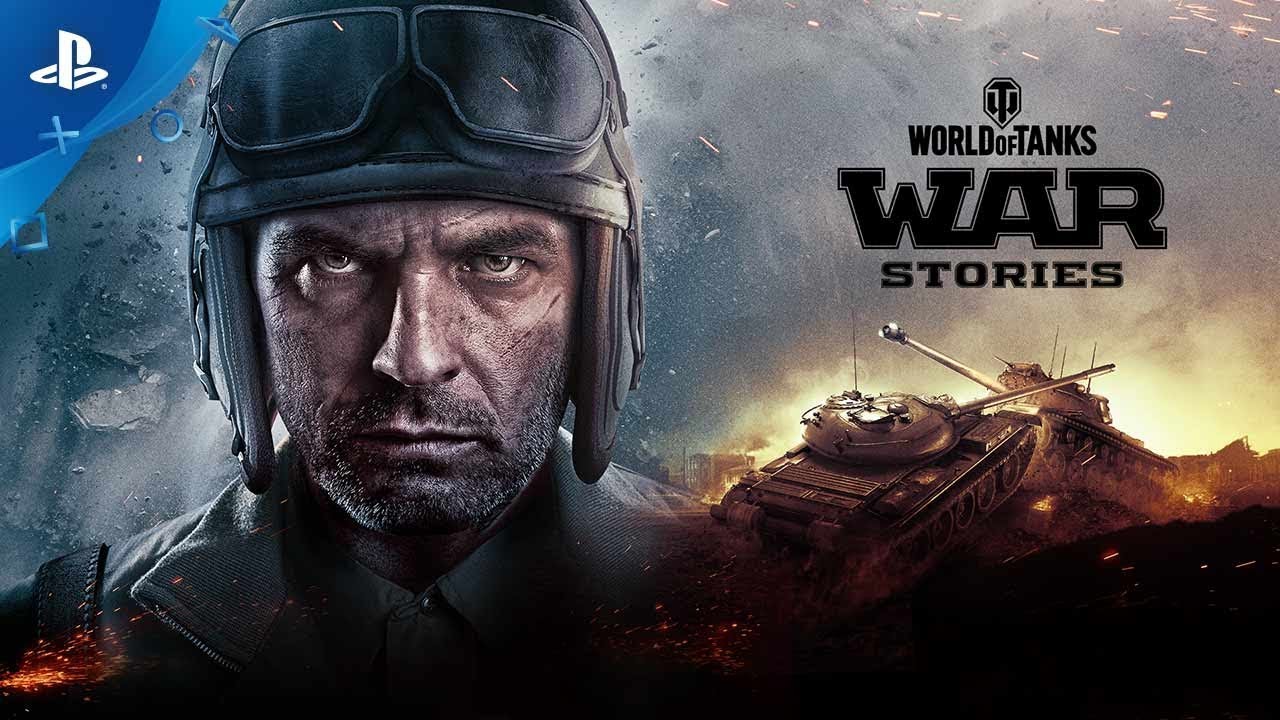 Experience story-driven, episodic gameplay in War Stories, a new mode coming to World of Tanks August 22.
Listen up Tankers, Wargaming has massive news to share. Beginning August 22nd, we're introducing the first ever single player campaign mode in World of Tanks history. The mode is called War Stories, and believe me when I tell you, this is a tanking experience like nothing you've played before.
In War Stories, tankers will be given the thrill of experiencing story-driven, episodic gameplay (solo or co-op), enabling you to relive historical events, play-out alternative histories, and even explore the chaos of fantasy campaigns.
A new tank tutorial will also make it easier for incoming players to immerse themselves into the game thanks to a thorough three-part training mission that covers basic movement, scouting, sniping and a brief overview on tank armor and performance capabilities.
In "Flashpoint Berlin", a conflict between the Allies and Soviet forces in Germany leads to armored warfare after the Allied High Commission decides that the Soviet blockade of Berlin is in violation of the Potsdam Agreements. And with the power of PS4 and PS4 Pro, rewriting history in World of Tanks has never looked better.
And this is only the beginning, as Wargaming promises to introduce new campaigns to War Stories throughout the year, including historic, alternative history and fantasy campaigns ratcheting up the intensity like never before.
The battlefield is about to change, and we can't wait for everybody to jump inside these War Stories as Wargaming unleashes the ultimate World of Tanks experience exclusive to console.
See you in battle!