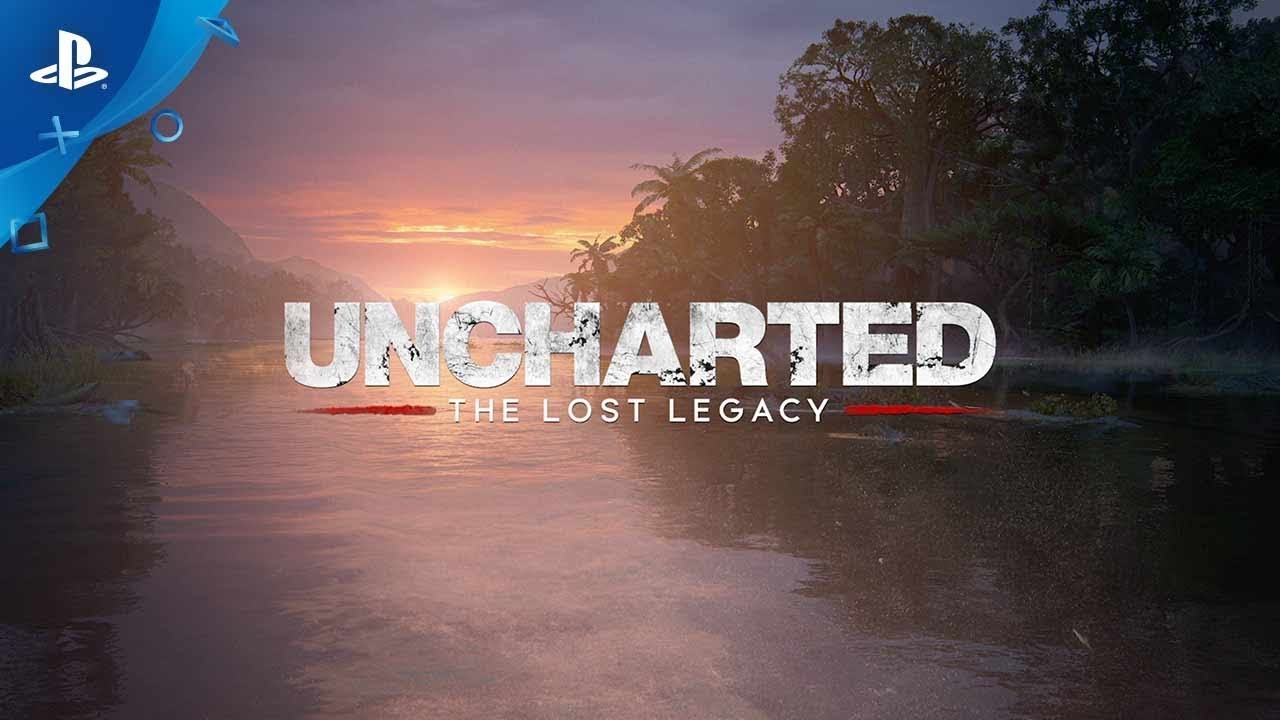 Naughty Dog details the origins of the project, why it stars Chloe & Nadine, why you won't see Nathan Drake here, and more.
It's an exciting time for everyone here at Naughty Dog. After spending just over a year developing Uncharted: The Lost Legacy, in just a few short weeks it'll be in your hands. In preparation, last week we revealed nearly 14 minutes of new gameplay footage and now, we're excited to share a behind-the-scenes look at the game. Our friends at PlayStation recently visited the studio to sit down with Creative Director, Shaun Escayg, and Game Director, Kurt Margenau to discuss how the project began, the story we ultimately wanted to tell, and some of the new gameplay elements you'll experience when the game launches, beginning on August 22.
Watch the video above to hear directly from Shaun and Kurt and see some brand-new footage from the game.
As we enter the home stretch for launch, we'll have more exciting things to share in the days and weeks ahead. Keep your eyes peeled and be sure to follow Naughty Dog on Twitter, Facebook, and Instagram to see all the latest.