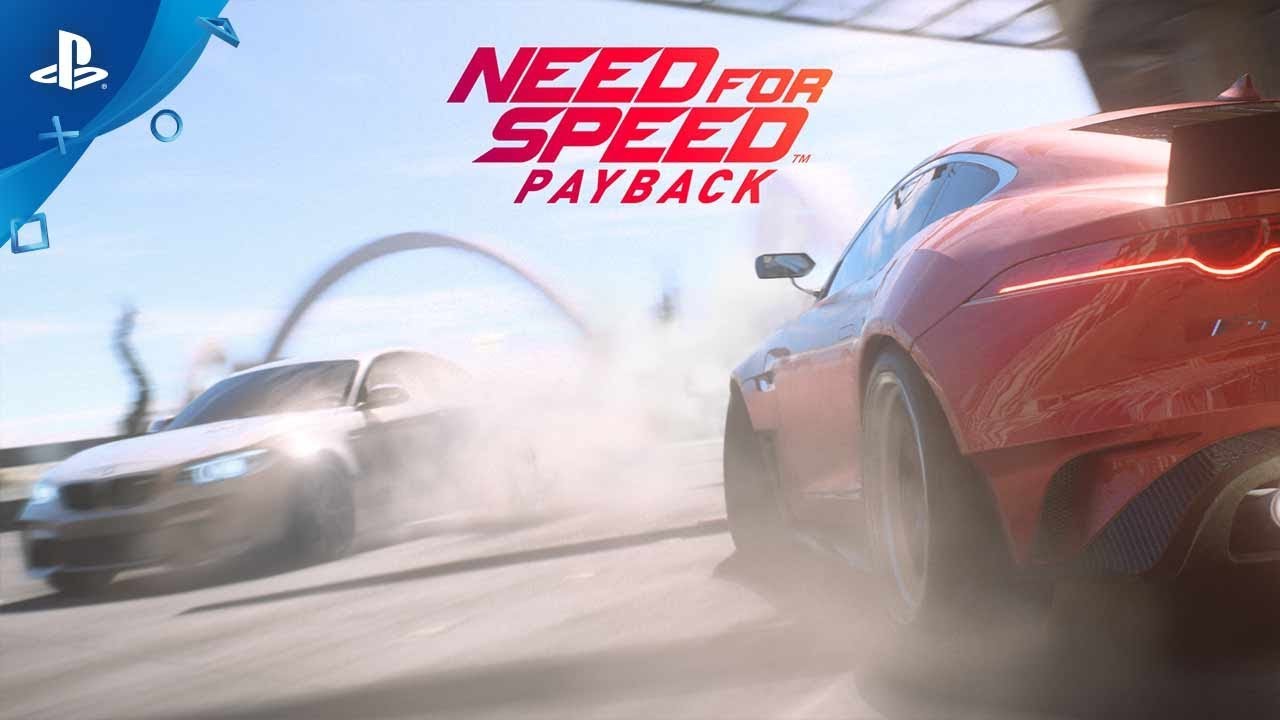 EA explains how the new customization system works. Build your dream car November 10 on PS4.
Hey PlayStation fans! Once again, it's great to be back here on the blog to talk to you about Need for Speed Payback.
We all know that there are few things better than creating your own one of a kind car, but what if you could take it that one step further? In Need for Speed Payback we're adding a new type of car, something we're calling Derelicts.
Derelicts are cars that you build up, from nothing but scrap, to stock and ultimately, into a supercar. Upgrade your Derelict all the way to Tier 3 and you'll be able to turn it into a Super Build. Allowing you to unlock more extreme visual customization, turning what was once a piece of scrap into an absolute beast.
You've built up your dream car, it's looking like a work of art but now it's time to add those personal touches to truly make it yours.
Need for Speed Payback sees the inclusion of vanity items that you can apply to your car, including; Underglow, Tire Smoke, Nitrous Flames and Air Suspension.
Say you've built your monster of a car, decked it out in a nice blue colour scheme. What better way to finish the look than with some blue Underglow?
Performance Parts in Need for Speed Payback provide you with some of the deepest and most strategic choices seen in a Need for Speed game to date. Parts come in six categories; Block, Head, Turbo, Exhaust, ECU, Transmission and you'll be wanting upgrades across the board to ensure you remain competitive.
There are many ways to acquire parts, such as winning events which will award parts at random. You will also be able to purchase items through the Part Shops ever changing stock. There's also the Targeted Roll system which allows for a little more choice in terms of your chosen part, but comes at the expense of a few of your unwanted parts which need to be recycled.
Your home away from home, the garage is where the magic happens and more importantly, it's where you store your cars and parts. What's better than one garage…multiple garages!
As you progress through Need for Speed Payback you'll have the ability to purchase new garages, increasing the number of cars you can store in your virtual warehouse. Once you've acquired all five garages you'll be granted access to the unlimited virtual warehouse space, allowing you to own an unlimited number of cars and the ability to create your dream line-up.
Need for Speed Payback launches worldwide, November 10. As an added bonus for all pre-orders we've just included the exclusive Platinum Blue Underglow, which will match the Blue Tire smoke perfectly.
Next stop for Payback is gamescom, and we can't wait to see you there.