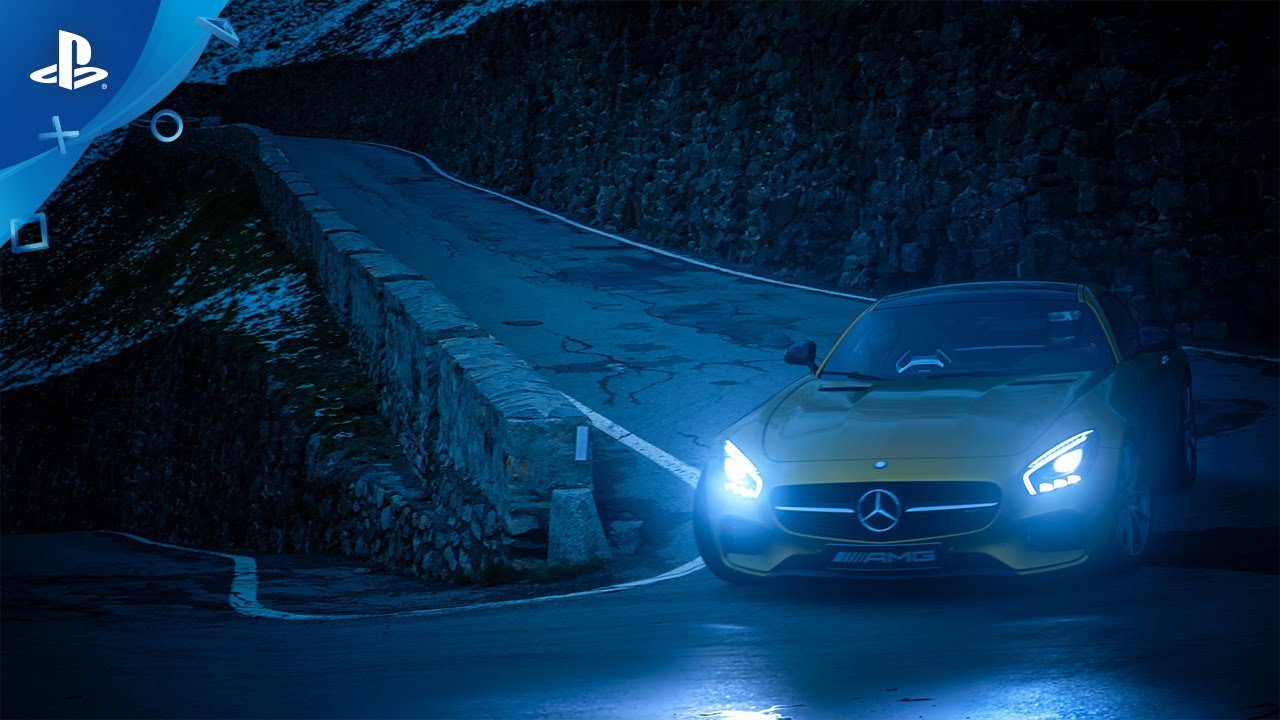 The next iteration of the legendary racing simulator approaches the finish line.
Hello GT Fans! I'm extremely excited to confirm that Gran Turismo Sport will be launching on October 17 in North America. Following the successful completion of our Closed Beta phase, as announced earlier this week, we are now entering the final stages of polishing as we prepare for launch.
Between now and launch you can expect to hear a lot more from the GT team as we unveil more information on the many features included in Gran Turismo Sport, including the campaign mode, various creative tools, as well as a full reveal on all the cars and tracks you can look forward to racing on launch day!
In the meantime, I'd like to take this opportunity on behalf of myself and PDI to express my gratitude for the continued support of GT fans and PlayStation supporters around the world during this beta period. We're as keen as all of you to get the game into players' hands, and can't wait to hear what everyone thinks of the game when it launches in October.
We've strived to create something that delivers an unprecedented experience in terms of the graphics, sound, and physics simulation; an experience that can only be enjoyed on PlayStation.
Gran Turismo Sport is available to pre-order now from both PlayStation Store and retailers across the United States. We've plenty of choices available to GT fans to help select the right edition for them…
On top of the Standard Edition full game, we've also got several options for fans:
Gran Turismo Sport Limited Edition – $69.99 MSRP ($89.99 CAN)
GT Sport Starter Pack (8 Cars)
$1MM In-Game Credit
Livery Sticker Pack
30 GT Sport Themed Avatars
Chrome Racing Helmet (For Driver Profile)
Limited Steel Book & Packaging
Gran Turismo Sport Digital Deluxe Edition – $79.99 MSRP ($99.99 CAN)
GT Sport Starter Pack (12 Cars)
$2MM In-Game Credit
Livery Sticker Pack
60 GT Sport Themed Avatars
Chrome Racing Helmet (For Driver Profile)
For more information please continue to check out the official PlayStation channels and the Gran Turismo website.