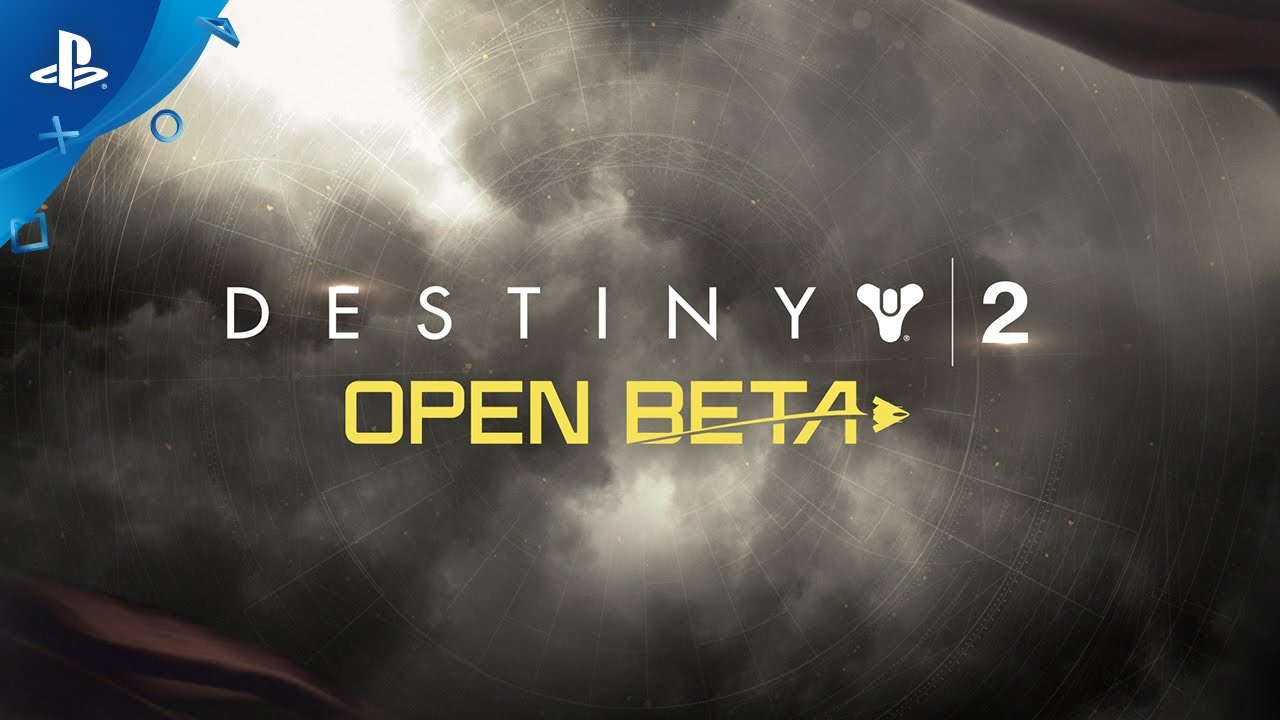 Destiny 2's open beta starts early on PS4. Here's what to expect come July 18.
Bungie isn't messing around — today they've revealed first details on Destiny 2's Open Beta, kicking off on PS4 this July 18 through July 23.
The Destiny 2 Open Beta will provide a sampling of Destiny's different play modes. Here's what's scheduled for July 18 on PS4 , straight from Bungie HQ:
Destiny 2 campaign
You'll get a chance to try the first mission in Destiny 2's campaign. What does Dominus Ghaul want with the Traveler?
Crucible competitive play
The Destiny 2 Open Beta comes with support for two competitive modes. In the new mode Countdown, you'll attack or defend a base on a map custom-built for this new scenario. In Control, an update on the Crucible standby, you'll attempt to dominate zones on a map built for this objective type.
Strike
In the Inverted Spire Strike, you'll assault a well-protected Vex stronghold with the help of two teammates. You can also use matchmaking to join up with a Guardian fireteam!
New Subclasses
Each Class's new fighting style will be available in the Open Beta — that means Warlocks can try out the Dawnblade, Hunters the Arcstrider, and Titans the Sentinel.
How to get access
Preordering grants you early access to the Destiny 2 Open Beta on PS4 starting July 18.
The Destiny 2 Open Beta will also offer fans a chance to check out The Farm, Destiny 2's new social space. Bungie is extending an open invitation to Open Beta players to participate in a limited technical test. Take a tour of The Farm from 10am to 11am on Sunday, July 23 to see how many players the new social space can accommodate at one time. Note: Most vendors and other services will be non-operational.
I can hear Justin hyperventilating from here. I'll definitely be joining in on the fun come July 18 — how about you?
We'll have lots more Destiny 2 Open Beta coverage coming to PlayStation.Blog soon. Be brave, Guardians!