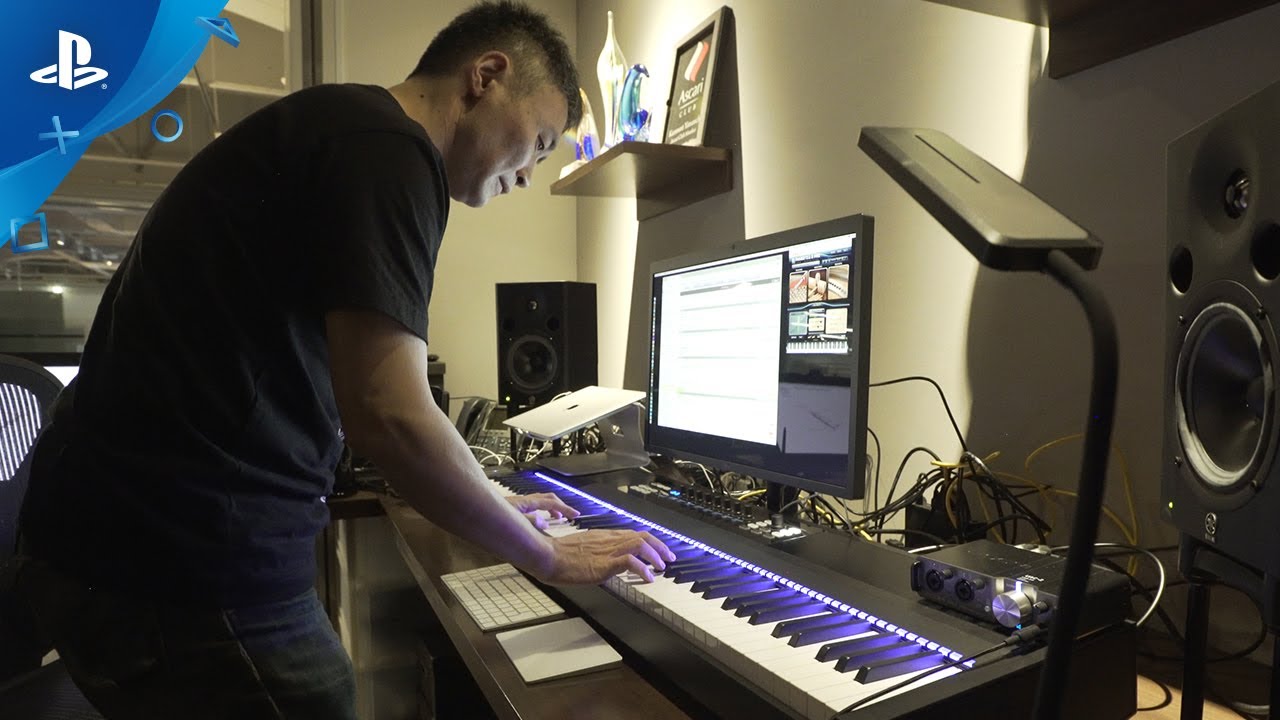 Take a guided tour of the world-renowned Polyphony Digital with Founder Kazunori Yamauchi.
Earlier this year, our team had the great pleasure and honor of touring the offices of Polyphony Digital as the developers continued their tireless work on Gran Turismo Sport. Guided by Studio Founder and Gran Turismo Creator Kazunori Yamauchi, we enjoyed a rare look inside their studio, sampling their passion, expertise, and commitment to the world's premier racing series.
See it all for yourself, from the well-earned wall of accolades to prototype furniture designed to house a steering wheel and pedals. Yamauchi shares his feelings leading into the finalization and launch of Gran Turismo Sport, and — much to our surprise — treated us to an impromptu piano performance that left the entire team speechless.
We hope you enjoy this insight into the Polyphony Digital team, recorded on location in Tokyo, Japan and debuted live at E3 2017 last week.