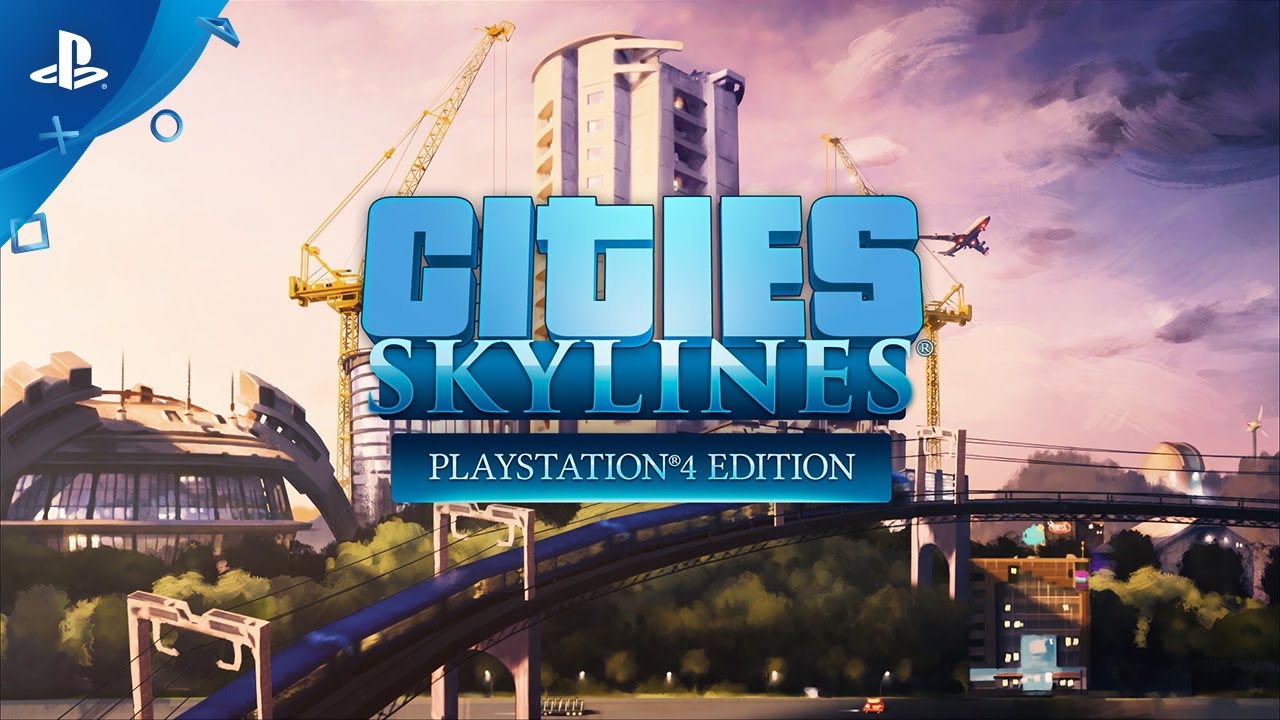 The award-winning city-builder launches later this year on PS4, including its "After Dark" expansion.
Hello, Players and Mayors! The team here at Paradox Interactive is delighted to announce that your demands have now become official city policy: we're bringing our award-winning city-builder to your favorite console in Cities: Skylines – PlayStation 4 Edition!
At Paradox, strategy and creativity are the core of what we do, and judging from the amount of requests we've had to release Cities: Skylines on the PS4, they're passions shared by this community as well. We've been hard at work making sure the roads are smooth and the turbines are tuned, so that everything is ready when you build your first city block — but rest assured, the game is looking and playing great on a controller. When you pull back and watch the sun rise over the bustling city you've built from the ground up, it's going to look truly inspiring on the big screen.
There's more to Cities: Skylines, of course, than just zoning districts and placing your roads into a neat grid (or using them to spell out your name). Want to build the all-green-energy and self-sustaining town of the future? Have a diabolical plan to build a dam across the river and funnel wastewater into your tourism district? We've even seen an entire town of services and infrastructure built around just one house! Cities: Skylines is a game all about setting up plans and policies to create a metropolis that's uniquely your own, and we can't wait to see what PlayStation players are capable of.
When the game arrives later this year, you'll get not only a controller-friendly version of Cities: Skylines, but also the tourism and nightlife features from the After Dark expansion. Your thriving community will need some places to unwind once the sun goes down, after all. Please, though, make sure you put in enough taxis and trains to let them get home safely!
We'll have more info soon on the launch, and then you'll be able to find the game in the store of your choice, or download it directly from the PlayStation Store. Until then, brush up on your civic engineering and prepare your campaign speeches — the mayor's office awaits!