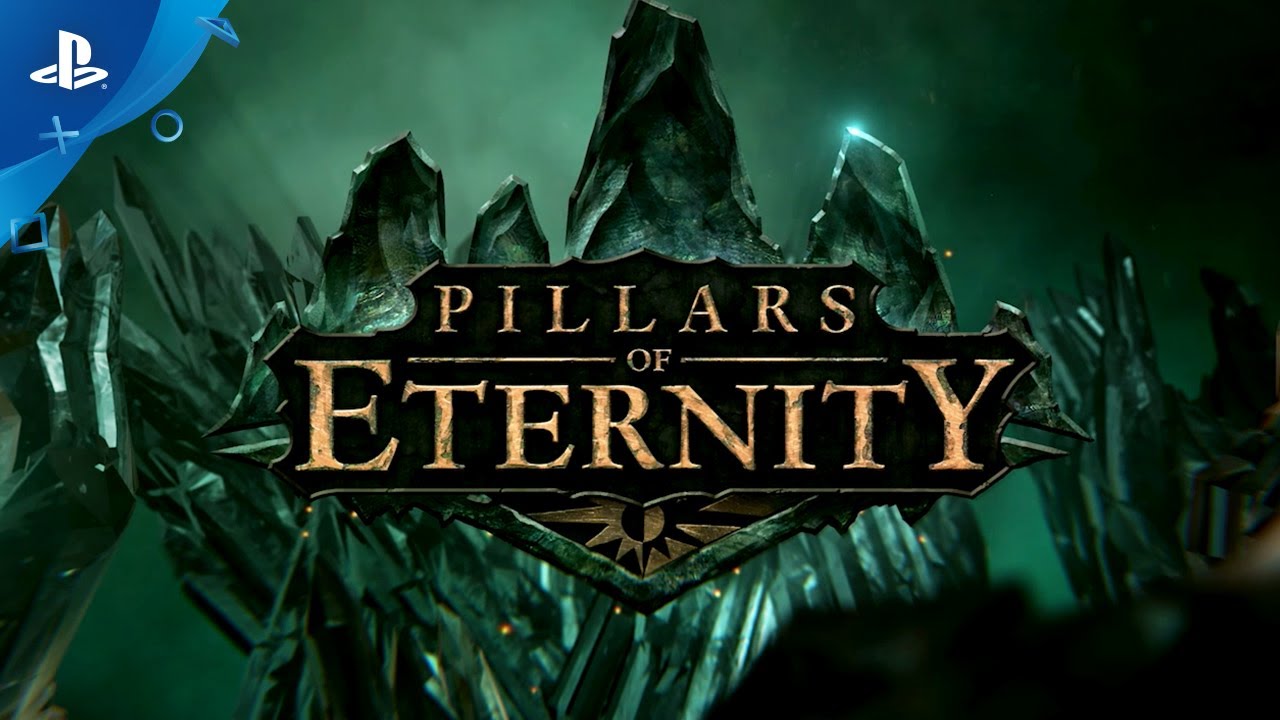 A collaborative effort between Paradox Interactive and Obsidian Entertainment, Pillars of Eternity was a fan-favorite upon its initial release. Grab the Complete Edition for PS4 later this year.
Five years ago, a group of hardcore role-playing game fans asked the world if they'd like to see a return to the classic style of RPG design — the sort of vivid, lush worlds and rich stories made great by games like Baldur's Gate and Planescape: Torment. The answer, from over 75,000 backers on Kickstarter and beyond, was a resounding "yes," bolstered by a record-setting crowdfunding campaign. The result was Pillars of Eternity, which pulled in dozens of awards and glowing reviews when it finally released.
Our team at Paradox was incredibly proud to get to work with the master storytellers and designers at Obsidian Entertainment when we shared Pillars of Eternity with fans on PC. It was a passionate project for us — quite a few people within our company had been Kickstarter backers! When the game finally did release, and we began to hear back from players who had explored the world of Eora for themselves, we knew we had a truly unmissable experience on our hands.
That's why today, together with our friends at Obsidian, we are thrilled to announce that this once-in-a-lifetime RPG is ready for PlayStation fans everywhere, in Pillars of Eternity: Complete Edition. And we do mean "complete" — not only will you get to experience the original Pillars of Eternity on PS4, but you'll also visit the expanded world and new characters from The White March: Parts I & II, the two expansions that arrived alongside the core game. You'll have the full experience in your hands on August 29th, 2017, available at PlayStation Store and in game stores everywhere!
Every piece of the award-winning story, artwork, and writing is coming to PS4, ready to look its best on your TV — and play its best in an enhanced console interface, with controller-friendly menus, combat, and party management, all developed for console players from the ground up by our own Paradox Arctic studio.
If you've had the chance to try Pillars of Eternity already, then the Complete Edition is a great chance to revisit the detailed landscapes of the Eastern Reach on a big screen, and try new character builds and new paths through the epic story. If this will be your first time experiencing Pillars… well, to say all of the things that await you would be venturing very close to spoiler territory.
We'll have more details as we get closer to launch on August 29. Keep an eye out!