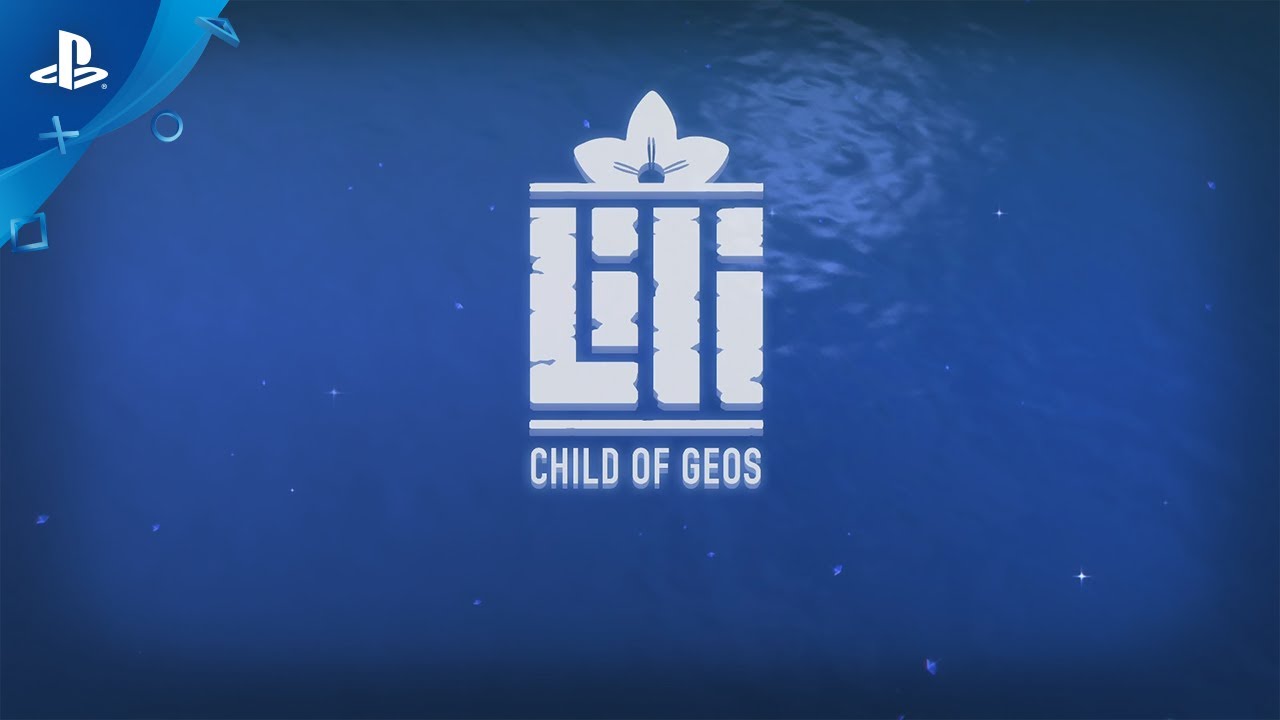 Explore a lush island in this love letter to the 3D adventures of yesteryear.
Do you want a quirky love letter hug from graphic adventure games of the past?
I know I do, and that's why over at Panic Button, we partnered with BitMonster to bring their game, Lili: Child of Geos, to PlayStation 4 today!
People who buy the game in the first two weeks will get a one-of-a-kind dynamic PS4 theme – for free! Then, on July 14, 2017, the fine folks at Limited Run Games will release a physical game and art book bundle exclusively for PS4. This exclusive will be limited to 5,000 copies, and only 2,000 Collector's Editions will include a large outer box, and an original art book.
Playing the titular Lili, explore lush environments on the mysterious island Geos, meet eclectic locals, solve puzzles, and maybe even fight a bit with some of the less-than-friendly folks. There is also an all-new, collector-journal-style user interface for PS4 we hope you enjoy (let us know; we thrive on positive reinforcement).
The game is designed to be broadly accessible to multiple ages and levels of gamers, the writing from BitMonster is fun (with nods to past and current pop-culture tropes), and the visuals are pretty great. Whether you snag the digital or physical release, we really hope you enjoy Lili: Child of Geos.
For Lili!