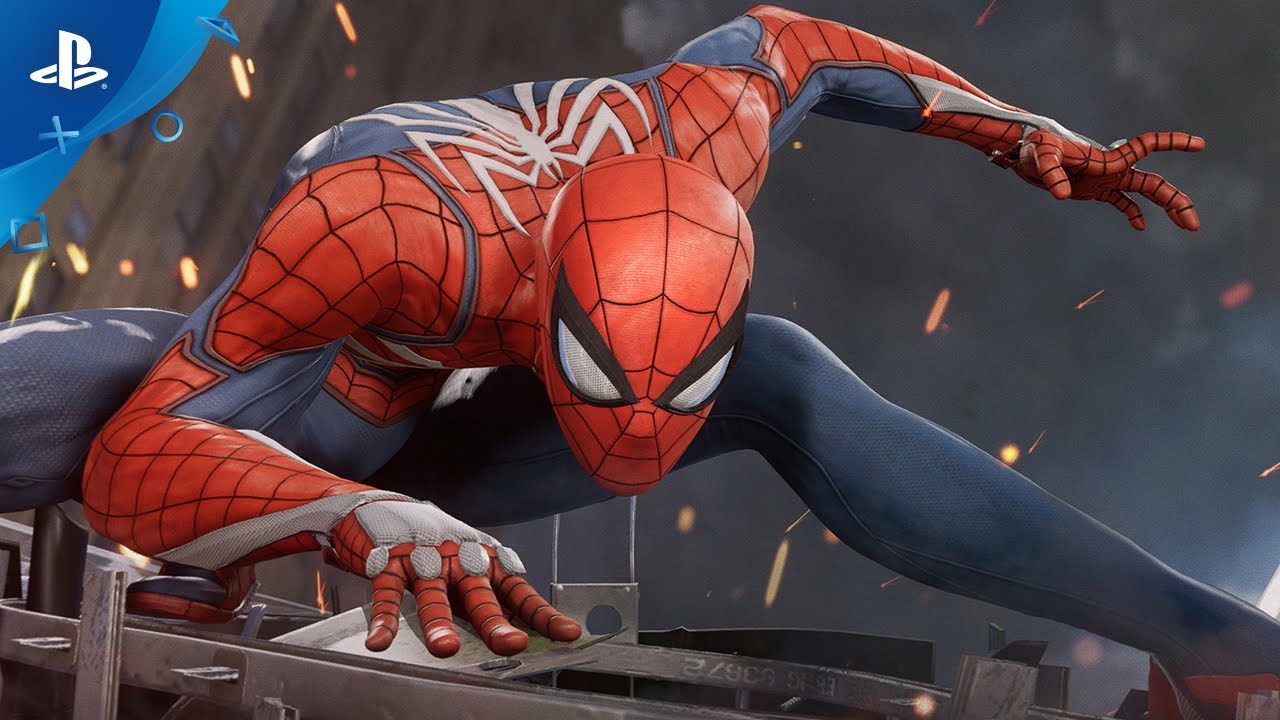 Your friendly neighborhood PlayStation.Blog rounds up some of this E3's most impressive trailers and game videos.
E3 can be overwhelming. So we like to do our part! We've collected the best, most interesting, and most informative new game trailers, videos, and roundtable discussions from E3 2017.
Roundtable Discussions

Cory Barlog (God of War), Brian Intihar (Marvel's Spider-Man), and Kurt Margenau and Shaun Escayg (Uncharted: The Lost Legacy) discuss the evolving nature of iconic heroes.

Warren Spector (System Shock, Deus Ex), Harvey Smith (Deus Ex, Dishonored 2), and Daryl Long (Far Cry 5) discuss the enduring nature of the immersive sim genre.

Seth Luisi (Farpoint), Chandana "Eka" Ekanayake (Wayward Sky, Dino Frontier), Maureen Fan (Invasion!), and Adam Orth (ROM Extraction) discuss where this transformational new medium is headed.
Game Trailers
Marvel's Spider-Man
A mammoth eight-minute game demo shows off Spidey's powerful abilities and a sprawling vision of Manhattan.

4K setting available on compatible devices
---
God of War: Be a Warrior
Get a closer look at combat and exploration in Santa Monica's epic, coming in early 2018.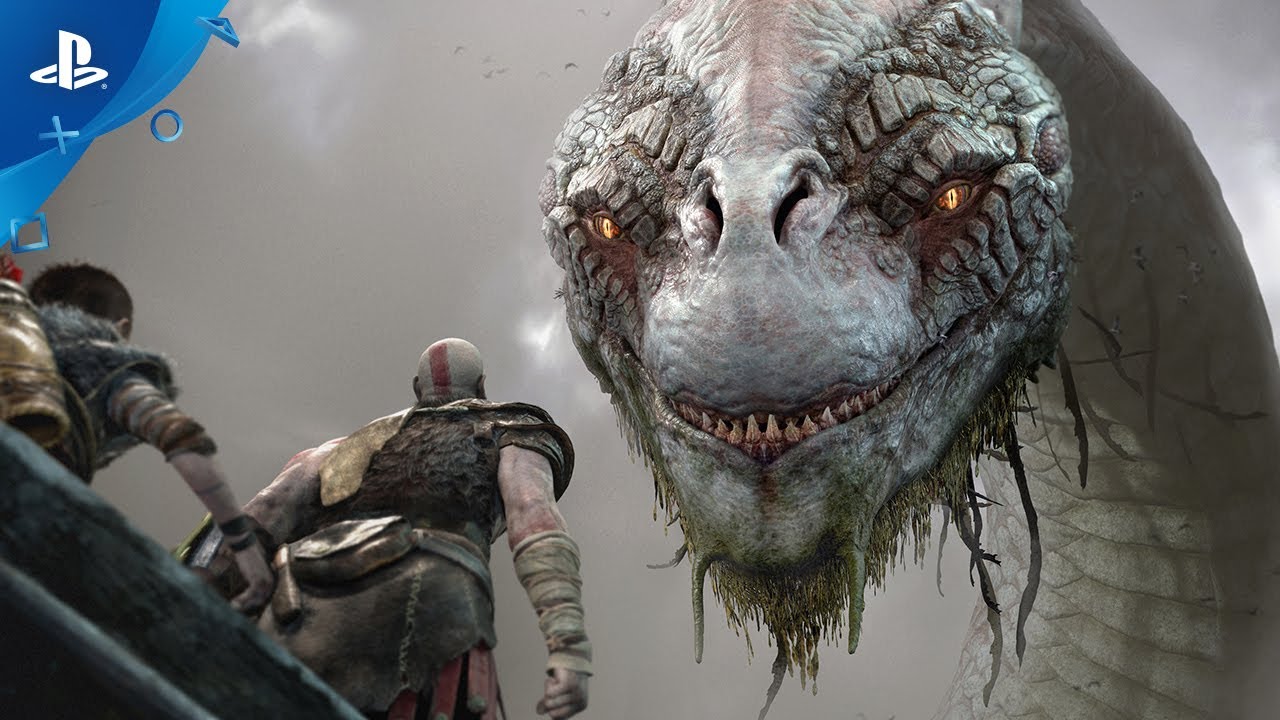 ---
Call of Duty: WWII
Sledgehammer gives us a first look at multiplayer — and a brutal look it is!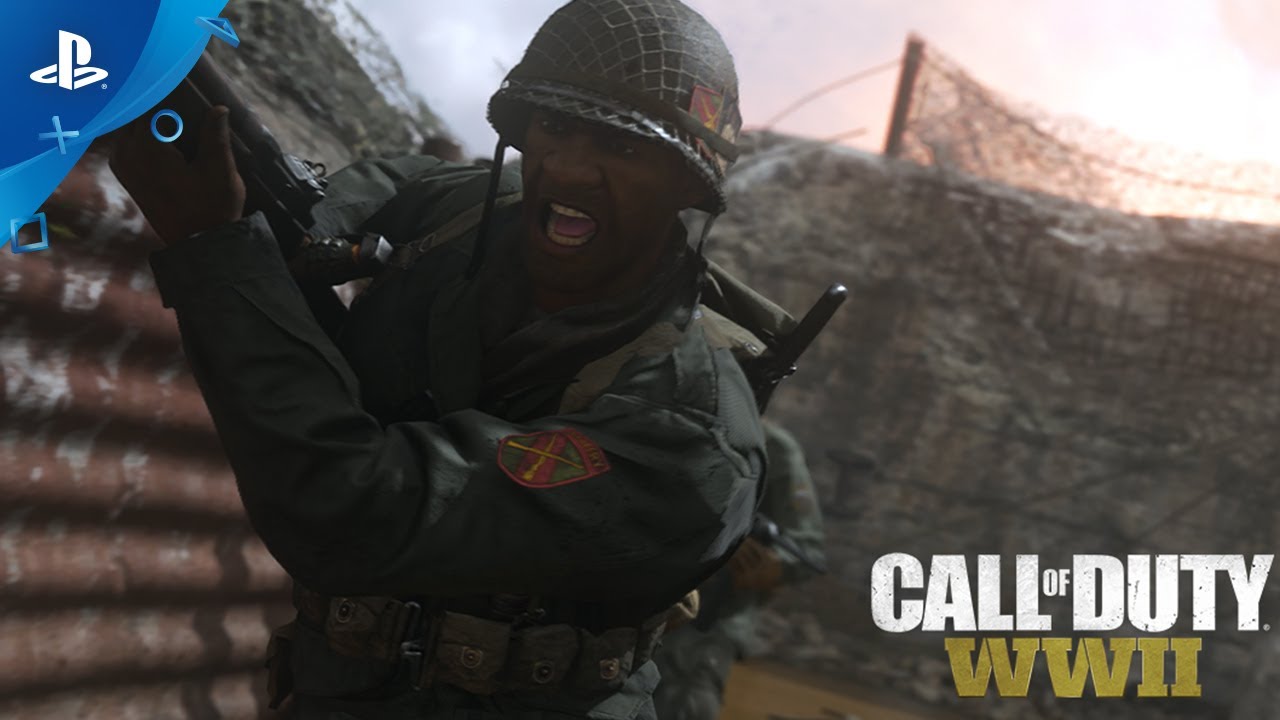 4K setting available on compatible devices
---
Shadow of the Colossus
A gorgeous-looking PS4 update for a modern classic. Can't wait to learn more!

4K setting available on compatible devices
---
Uncharted: The Lost Legacy story trailer
An unconventional duo meets a formidable new foe.

4K setting available on compatible devices
---
Gran Turismo Sport: A Studio Driven to Perfection
A rare behind-the-scenes look at GT Sport developer Polyphony Digital.
---
Far Cry 5 PS Underground demo
We take Ubisoft's new open-world shooter for a spin.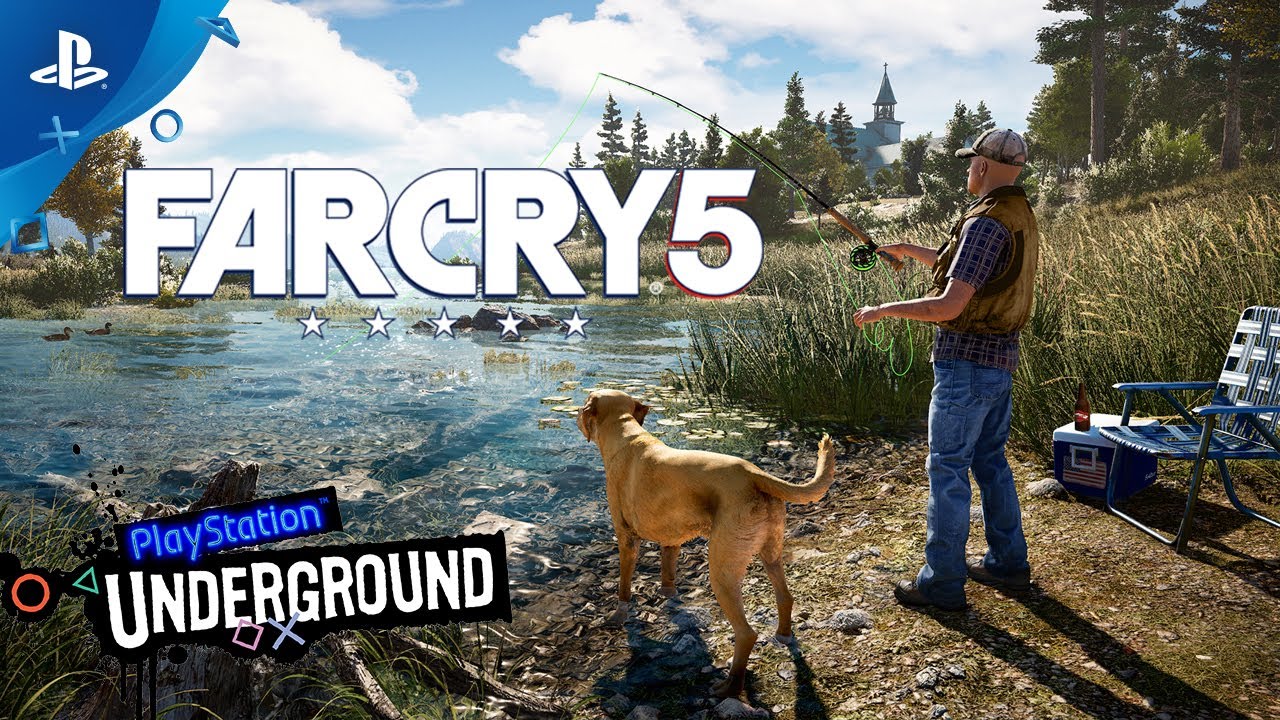 ---
Monster Hunter World
The famed series returns to PlayStation in this eye-opening first look trailer.

4K setting available on compatible devices
---
Horizon: The Frozen Wilds
These frigid wastes hide a new secret — one that Aloy is determined to solve.

4K setting available on compatible devices
---
Destiny 2
We finally learn about what makes big bad Dominus Ghaul tick in this new trailer.
---
Kingdom Hearts 3: Orchestra trailer
Our most in-depth look yet at this eagerly awaited RPG.
---
Undertale
This gem was one of 2016's highest-rated games, and its reveal trailer is a masterpiece of misdirection.
---
Crash Bandicoot: N.Sane Trilogy
Vicarious Visions is pushing the boundaries of the term "remaster" with this one. Also: Coco!
---
Detroit: Become Human
Quantic Dreams' next game puts players at the center of an android revolution.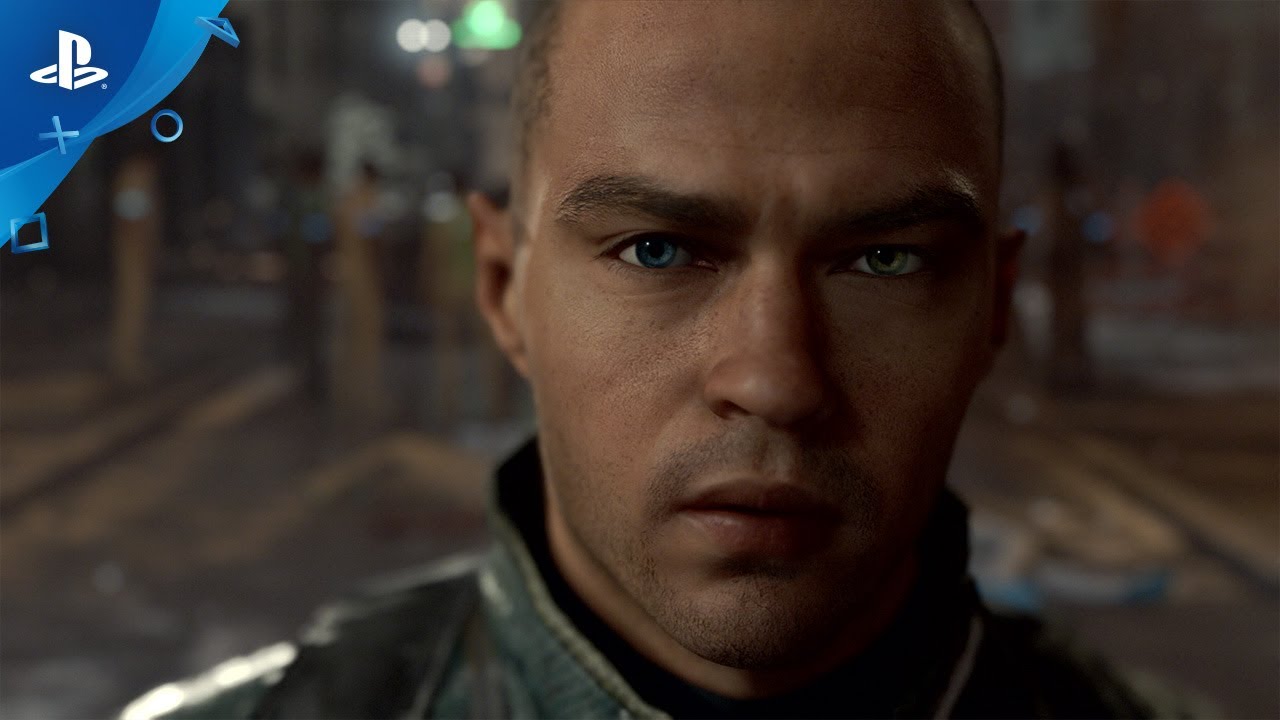 ---
Days Gone: PS4 Stage Demo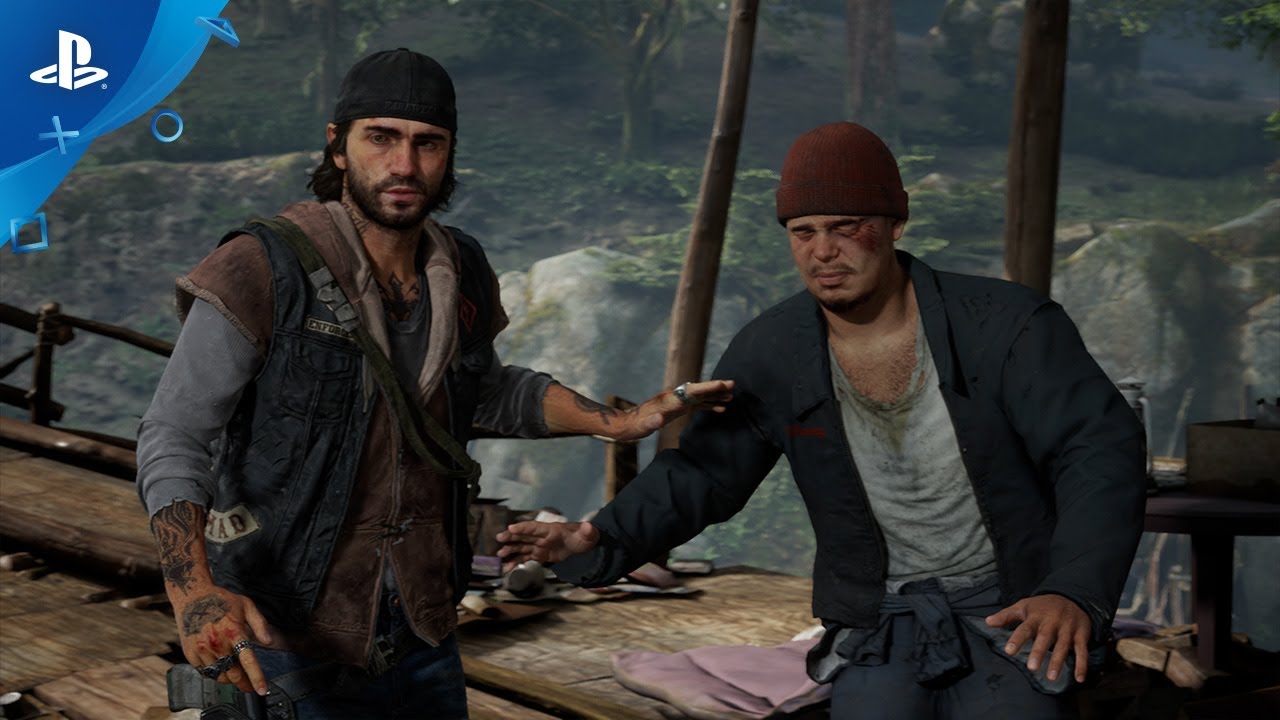 In the struggle for survival, sometimes the enemy of your enemy is your friend.
---
Matterfall: gameplay trailer

It's Housemarque, so you know it's good. See the first gameplay of this white-knuckle side-scrolling shmup.