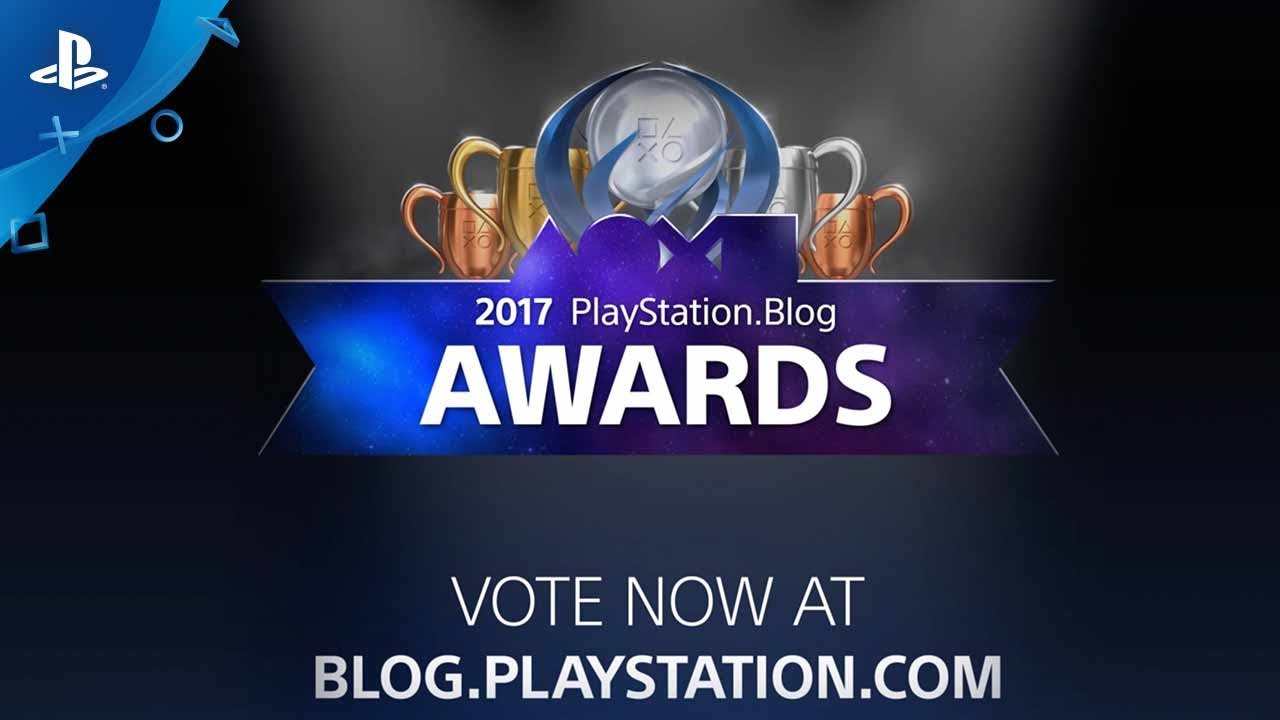 Help us decide the best trailer to come out of this year's E3, as well as your most-anticipated PS4 and PS VR games.
Update: Polls are now closed! Thanks for voting — stay tuned for the winners.
Here's a new one! We always love letting you all vote on every year's best games around the end of the year, so we figured we'd extend the action to the new announcements from this year's E3! Check the polls below to vote for this E3 2017's best trailer, as well as your most-anticipated PS4 and PS VR titles. Remember — across the board, we're only considering titles that were shown at E3, or had reveals, announcements, or trailers at the show.
Polls close Tuesday, June 20 at 12:00pm Pacific, so you've got some time to think on it… but don't forget! Now, on to the polls:
Best Trailer
E3 is arguably all about the grand reveals, mind-blowing trailers and gameplay demos. So we ask you: Which game soared above all others?
Most Anticipated PS4 Game
Now it's time to pick the E3 game you are most excited to play. We know it's impossible to pick just one. So we've allowed you to select two picks for this category (phew!). Don't see your pick listed here? Write it in!
Most Anticipated PS VR Game
PlayStation VR had a strong showing at E3 this year — which game caught your eye?