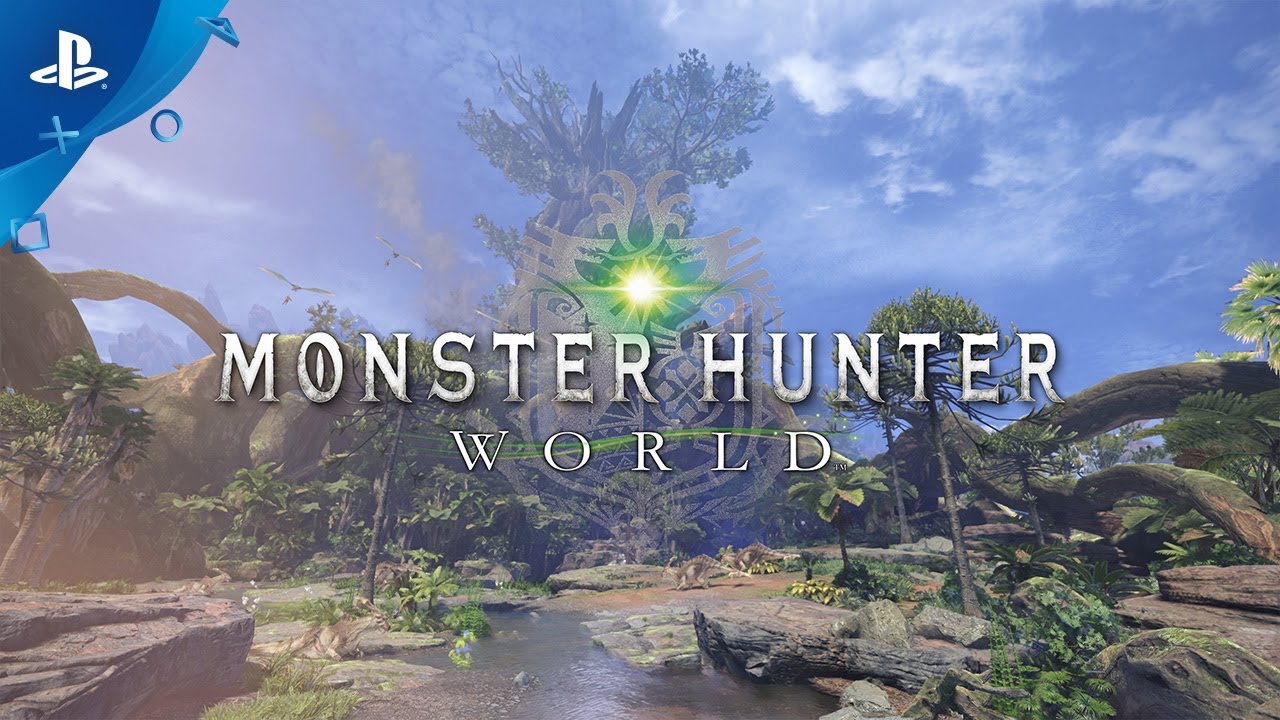 The legendary series comes home! Team up with up to three other Hunters via drop-in / drop-out co-op and venture forth.
Since the very first Monster Hunter game on PlayStation 2, our development team has been creating engaging, memorable gameplay experiences that capture the thrill of the hunt. Now, with Monster Hunter: World — just announced at the PlayStation E3 Press Conference! — we have something truly special we're excited to share with the PlayStation community. This newest game in the Monster Hunter series will transport you to a new world built with stunning visuals and a living, breathing ecosystem of interactive flora and fauna. And for the first time in series history, Monster Hunter: World will have a simultaneous global launch window and cross-region online multiplayer so that all PlayStation 4 and PlayStation 4 Pro users around the world can enjoy hunting together.
A New World
In Monster Hunter: World you take on the role of a hunter venturing to a new continent where you track down and slay ferocious beasts in heart-pounding battles. This new land and its diverse inhabitants play a critical role in each quest as you strategically use the surrounding environment including terrain, vegetation and wildlife to your advantage in battle or become hindered by the hazards they present. As a hunter, you must use your cunning and expertise to track and maneuver your targets throughout the intense, evolving battles.
Cooperative Multiplayer
Hunting monsters is no small feat. To even the odds against the formidable opponents you'll face, you can team up with up to three other hunters and cooperate to take down colossal threats. With flexible online drop-in functionality, you can start your quests solo, and, if your target is too daunting to take on single-handedly, simply hail for assistance from the global online community.
Refined Gameplay
Our development team at Capcom Japan has spent more than 10 years honing a very satisfying set of gameplay systems, ranging from the purposeful combat mechanics of the flexible weapon options to the strategic crafting process that fuels you to tackle hunt after hunt. Weapons and armor are created using loot collected from fallen foes, which then motivate and prepare you for even bigger challenges. In Monster Hunter: World, we've built upon that legacy even further and are very excited to bring that experience to PlayStation 4 players and see all the different ways you come up with to hunt the monsters in the new game early next year.