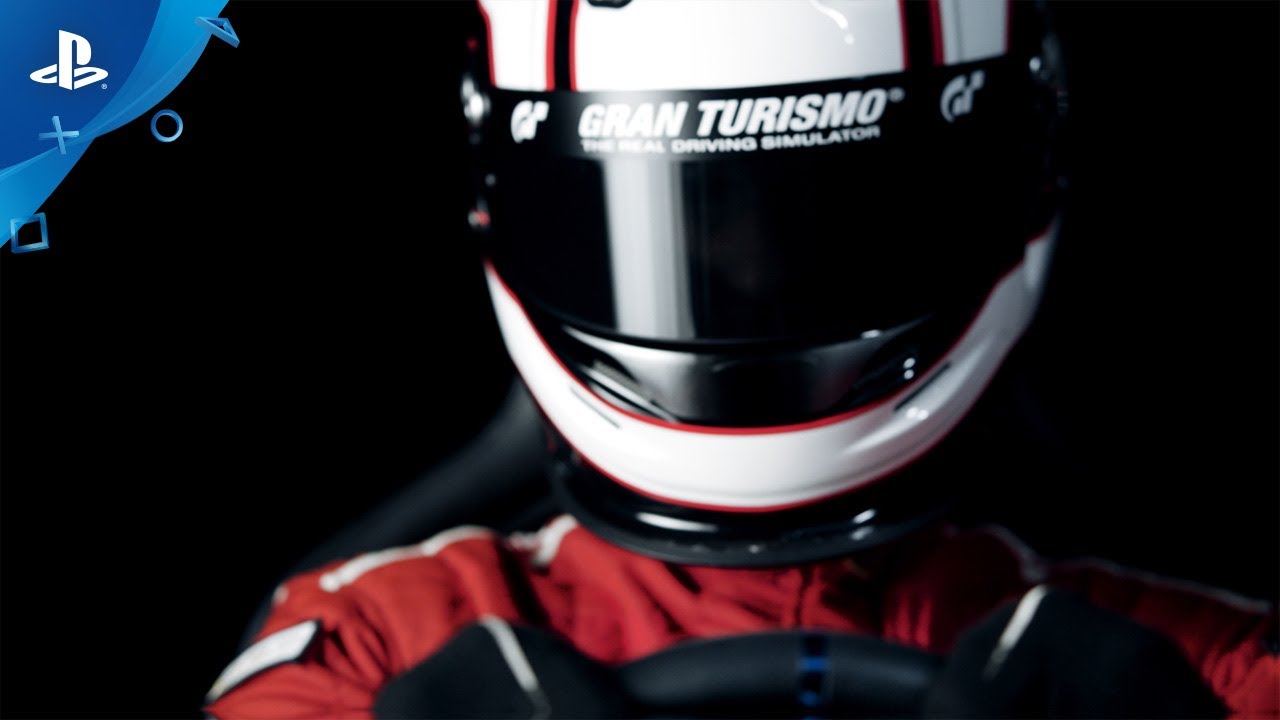 The latest on the the most ambitious entry in the legendary Gran Turismo series.
From the start, GT Sport has been Polyphony Digital's most ambitious undertaking as we recognized the need for change in the racing games category. In racing, human emotion is what drives the need for competition — to be the best of the best. GT Sport is set to deliver a true-to-life racing experience where each driver will face real risks, rewards, and consequences through competition, and not just a single race to 1st place. Regardless of your experience in racing, each driver is able to develop and compete against others with similar achievements and driving behavior, ensuring that every race is as fair and competitive as possible.
Unveiled earlier tonight during PlayStation Live From E3, the GT Sport Theme Music Trailer trailer showed off the variety of its lighting conditions, including night circuits in Tokyo Expressway and Nurburgring. The sense of adrenaline and harsh racing conditions are immediate as the team has been hard at work in delivering its most visually compelling and realistic racing game to date, showcasing dynamic 4K*, targeting 60FPS, and true HDR* effects.
*Compatible 4K HDR display required.
The entire team at Polyphony Digital has been extremely busy for the past few months with the GT Sport Closed Beta. We are excited and also humbled by PlayStation players who took the time to participate, and provide both support and feedback which will be instrumental in helping us deliver the most competitive and true-to-life racing experience possible this fall.
Stay tuned for more information for GT Sport at E3 this week.