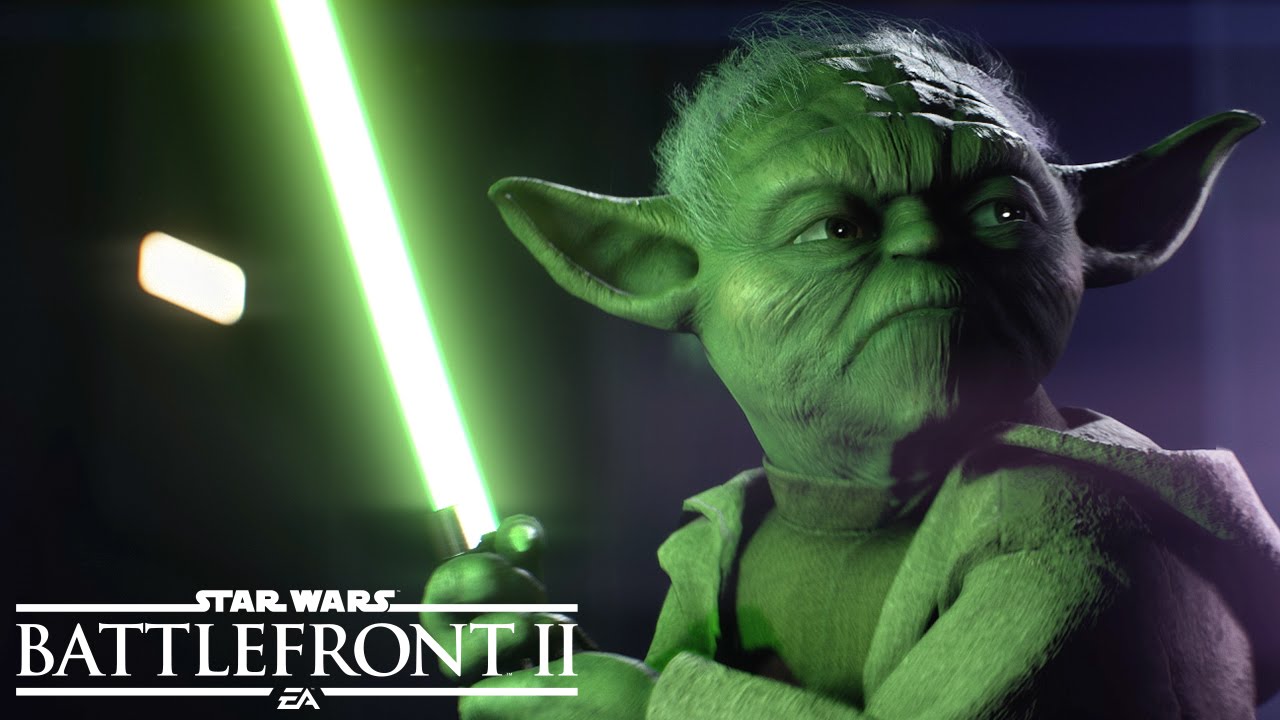 See Rey and Kylo Ren square off and the Theed assault in the new trailer.
Hey PlayStation Nation — we've been waiting a long time to share this. The Star Wars Battlefront II multiplayer gameplay trailer has arrived! Watch Battle Droids march into action behind a colossal Multi-Troop Transport. See legions of the Separatist confederacy descend on Theed. Witness Rey and Kylo Ren square off, blue blade against red.
Prepare yourself to join huge battles for the fate of the galaxy across landscapes from the Star Wars prequels, original trilogy, and the new trilogy era.
There's still so much more to see… keep your eyes on the EA Star Wars Facebook, Twitter, and Instagram accounts for the latest news, character reveals, and more leading up to the game's launch. Preview the heroes and villains you'll be leading into battle, the vehicles you'll pilot, and some of the extraordinary moments you'll discover as a soldier in a galaxy at war.
Wanna go hands-on with Star Wars Battlefront II multiplayer on PS4 Pro? If you're in the LA area, hit up EA Play, which is located at the Palladium in West Hollywood and runs from June 10-12. You might even bump into some members of the PlayStation.Blog crew while you're there!
For those unable to make it to EA Play, we've got some good news! Pre-order and you'll get early access to the multiplayer beta coming this fall.
Star Wars Battlefront II is available on November 14 if you pre-order the Star Wars Battlefront II: Elite Trooper Deluxe Edition release, or on November 17 in the worldwide release.