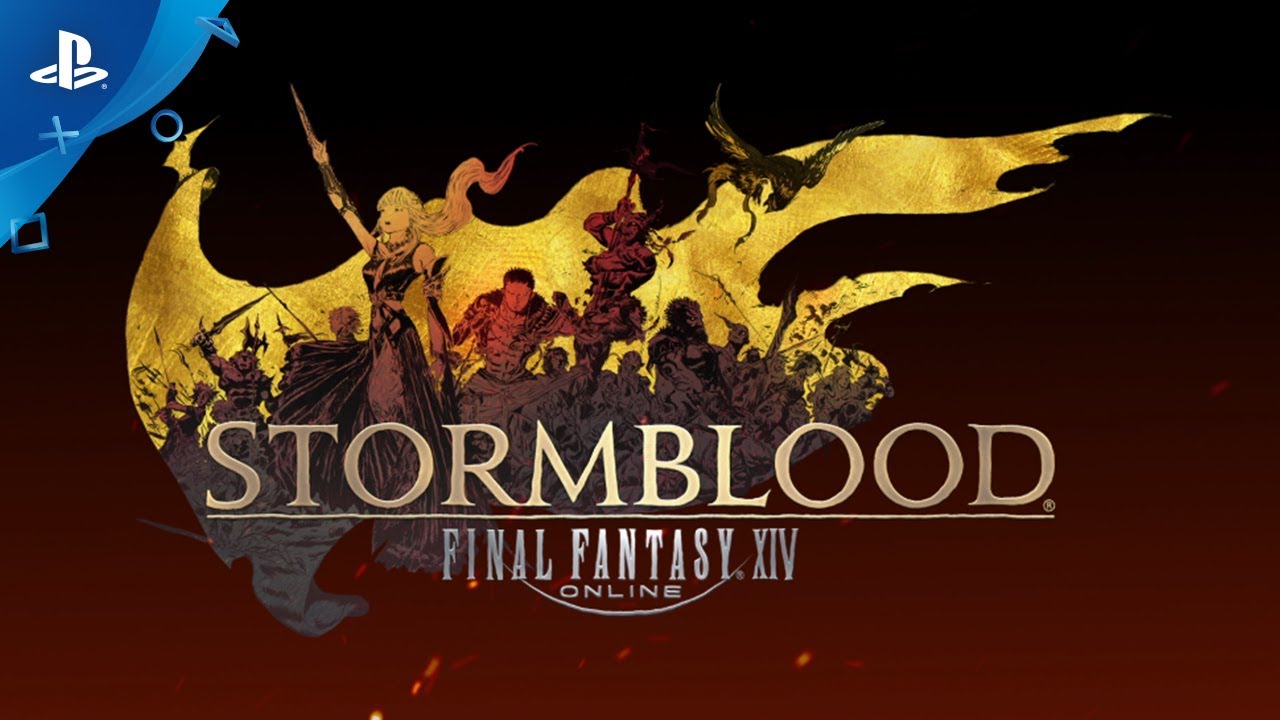 Band together and face the threat of the Garlean Empire head-on! FFXIV Stormblood launches June 20, but you can pre-order to get early access starting June 16.
Having brought an end to the thousand-year conflict between dragon and man in the north, the Warrior of Light and his comrades prepare to liberate Ala Mhigo, a land conquered by the Garlean Empire twenty years ago. Meanwhile, in the Far East, the freedom fighters of the fallen nation of Doma struggle to rekindle the fires of hope in their countrymen.
The time has come to embark upon a new adventure to realms near and far─to rise up with the people of Eorzea and the Far East, and cast down the curs of Garlemald!
---
Greetings, everyone!
The FFXIV team has pulled out all the stops to prepare for the launch of our second expansion pack, Stormblood, on June 20, 2017! Not only that, but we're prepping for E3, where we will debut the battle against the new primal Susano, and for Stormblood early access, which kicks off mere hours after E3 wraps!
Even though things are hectic, we're extremely excited to debut the launch trailer Stormblood here on PlayStation.Blog!
As you can see, we have a lot of things for our Warriors of Light to experience in Stormblood. A brand-new story, new jobs, revamped battle system, swimming and diving, and so much more.
We'll see you all in early access (which kicks of Friday, June 16 at 2:00 a.m. Pacific)!