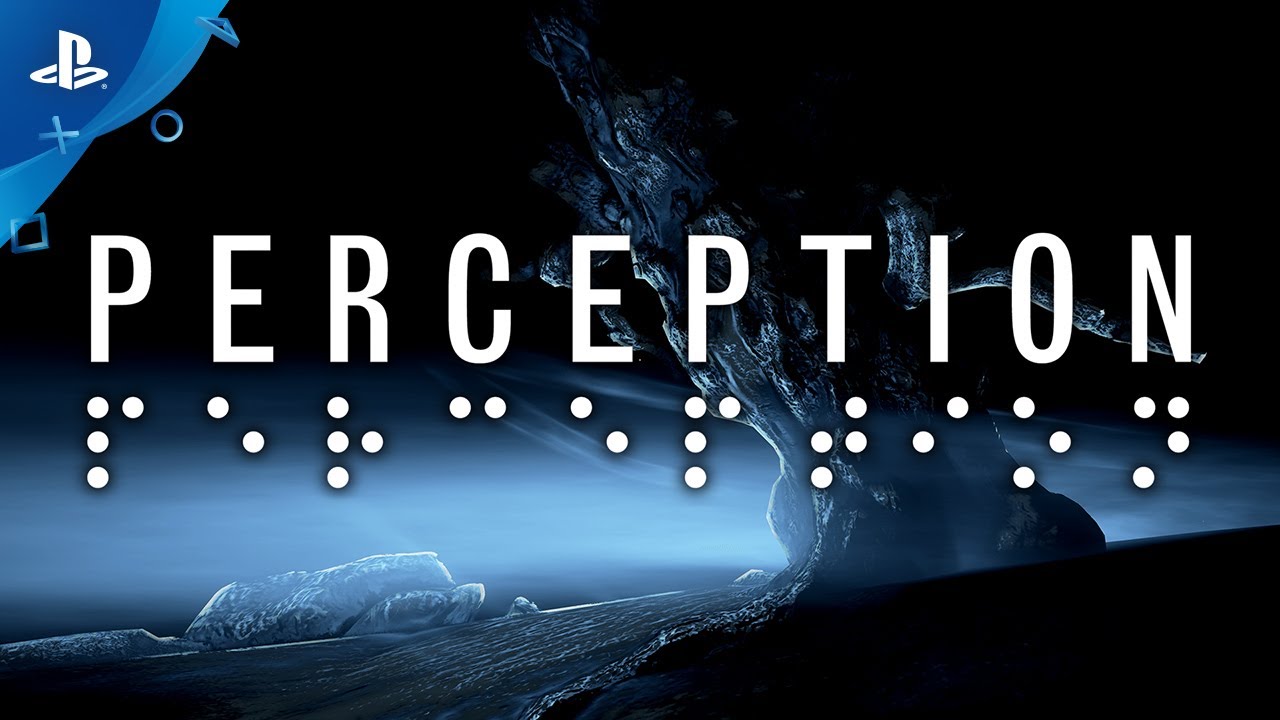 How the husband/wife team at The Deep End Games used their past experiences in game development, writing and teaching to craft an unexpected new take on horror.
Ever had a recurring nightmare? They can be pretty rough. What if they went on for days? Weeks? Months? Cassie, the protagonist of Perception, has been tormented by nightmares of a mansion she knows in her heart is real. After months of research, she discovers the Estate at Echo Bluff in Gloucester, Massachusetts and, being headstrong and fiercely independent, hops a plane and flies cross country alone, seeking answers.
Would you do the same? What if you were blind?
H.P. Lovecraft said "the oldest and strongest emotion of mankind is fear and the oldest and strongest kind of fear is fear of the unknown." At The Deep End Games, we used this same belief to drive Perception. I'm sure you can imagine what playing as a blind woman would mean for a horror game. But then, the unknown in Perception isn't just about making this ghost story spooky – it plays a key driving force in the other pillar of the game: mystery.
As a writer and former English teacher, I believe questions are a force of nature. The same way humans are reluctant to enter the dark corners of a remote, abandoned mansion, they are pushed to seek answers. And this tension is the heart of Cassie's journey.
When she arrives at Echo Bluff, she's confronted with more than just "Why am I here?" Her search quickly becomes "What happened here?"
You'll want to explore every nook and cranny, and listen carefully to the memories that have scratched their way into the very walls of the house. Each time she solves the mystery of what happened to a generation of people living at the estate, she is whisked back in time to the prior owners and what torment they faced. Just when you think you have answers, they are replaced with more questions.
We don't exactly consider our game a traditional horror game – there is no gore, and it's light on the jump scares that define the genre. Our team prides itself on its storytelling, with Bill having been Lead Level Designer on BioShock and Design Director on BioShock Infinite. Those games put heavy emphasis on narrative and rich environmental storytelling. Every room has a story, and we believe this has informed Perception quite a bit. My teaching background has infused Perception's mysteries with a number of literary references and themes that help shine more light on the characters' secrets and sordid pasts.
At its heart, Perception is a series of mysteries etched into the mansion and woven into the many lives that used to roam its creaky halls. We hope you enjoy your journey to Echo Bluff and can piece everything together! Perception is now available on PS4!