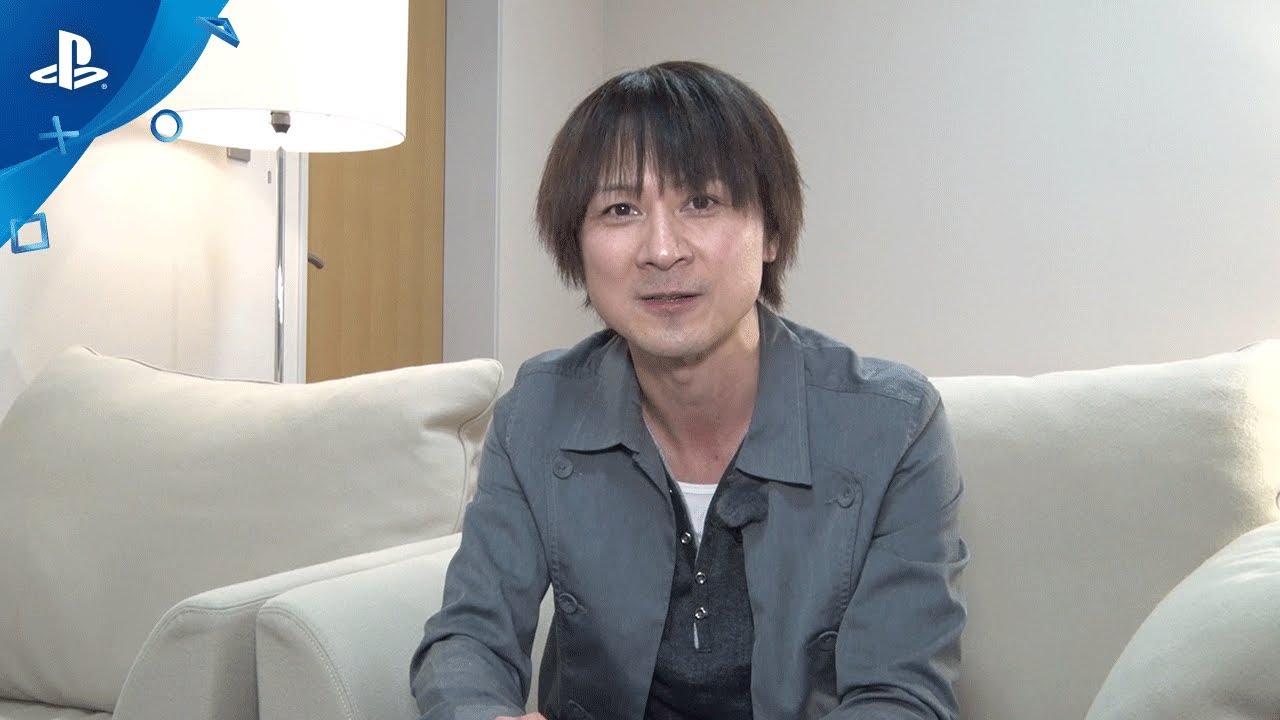 Pre-orders for Valkyria Revolution are now live at PlayStation Store. New behind-the-scenes video details the creation of its stunning main theme.
Hello! This is Andrew Davis, Associate Localization Producer at SEGA of America, Inc., and today I'm excited to introduce the lush orchestral soundtrack for Valkyria Revolution!
For this game, we had the honor of working with the legendary composer Yasunori Mitsuda. Known to video game fans for his classic scores, Mitsuda-san is a 25-year industry veteran and currently heads his own studio producing music for games, anime, film, TV, live concerts, and countless other projects.
As the world of Valkyria Revolution is loosely based on 19th-century Europe, Mitsuda-san chose to arrange his soundtrack for a full symphony orchestra, and we're happy to report that every background piece you'll hear as you're playing was a live concert-hall recording of the Tokyo Symphony Orchestra. Electronic music is great, but there's a scope and texture you can only get from live ensembles, and coupled with the emotionally-charged melodies Mitsuda-san is known for, I expect players will be swept into a sensation of "classy, cinematic drama" they don't often get from video games. (If you set the controller down and just bliss out to the music for a bit, I certainly won't blame you.)
Special guest this time on the soundtrack is previous Mitsuda collaborator Sarah Àlainn. A talented, multilingual Australian-Japanese singer with a voice spanning over 3 octaves, Sarah contributed her lyrics and haunting voice to several songs throughout Valkyria Revolution. If you hear an ethereal chorus of angels chanting in Latin—guess what, that's all Sarah!
Valkyria Revolution will be launching in the Americas on June 27 for both PS4 and PS Vita. As a reminder, pre-orders and limited launch copies of the physical PS4 game will ship as the "Vanargand Edition," which comes with a bonus 12-track CD of selections from Yasunori Mitsuda's soundtrack (along with a nifty pin of the Vanargand coat of arms), so if you're a longtime Mitsuda fan like me, this is the one to get. Oh, and PS4 digital pre-orders are now live! If you end up going the digital pre-order route, you'll get extra goodies such as The Formation of Vanargand and The Ring of Contract DLC content, 30 ragnite shards, a collection of special ragnite to use in combat (Time Flux+, Heal Field+, Fall Earth+, and Shine Calibur+), and the PlayStation exclusive "The Princess and the Valkyria" theme.
Until next time, enjoy the music!