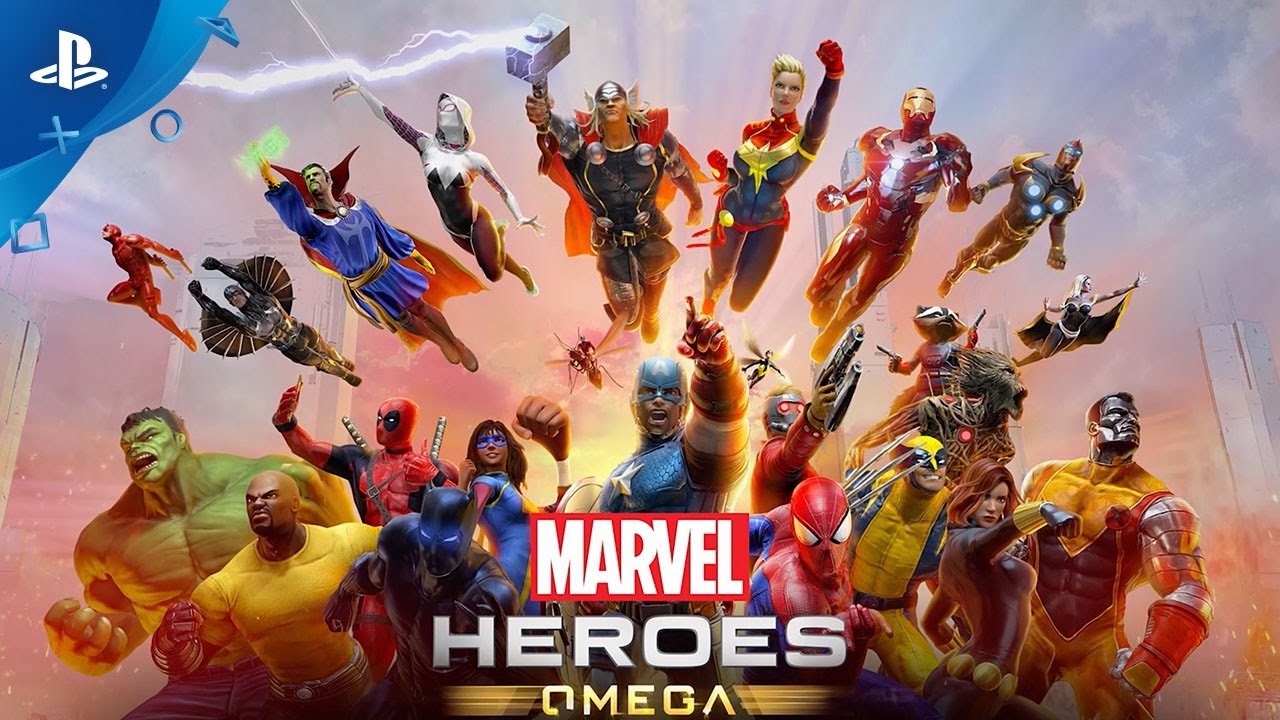 Join the Guardians of the Galaxy, the X-Men, the Avengers, and more for free.
Hello! This is Ben Gilbert, Lead Designer for Marvel Heroes Omega. I'm very excited to announce that the open beta for Marvel Heroes Omega on PlayStation 4 begins tomorrow on May 23!
Soon, players around the world can become the Hero! Play as Spider-Man, the Avengers, the Defenders, the X-Men, the Guardians of the Galaxy, and so many more. We've heard so many stories from our closed beta players about how much fun they've been having playing Marvel Heroes Omega couch co-op with friends and family. It really hearkens back to those classic Marvel co-op games from days past and we hope you enjoy it, too.
Can't wait till May 23? It's still not too late to grab a Founder's Pack to play right now. There's a variety of Packs to choose from at PlayStation Store along with a special War Machine Founder's Pack exclusively for PlayStation Plus members.
On top of that, tomorrow's May 23 open beta launch is really just the beginning for Marvel Heroes Omega. We have tons of plans for new content, fun events, and even more fan favorite Heroes we plan to introduce to the game over time. The road ahead is long and promising. But enough talk! Check out our open beta launch trailer for Marvel Heroes Omega and get hyped for tomorrow's release!