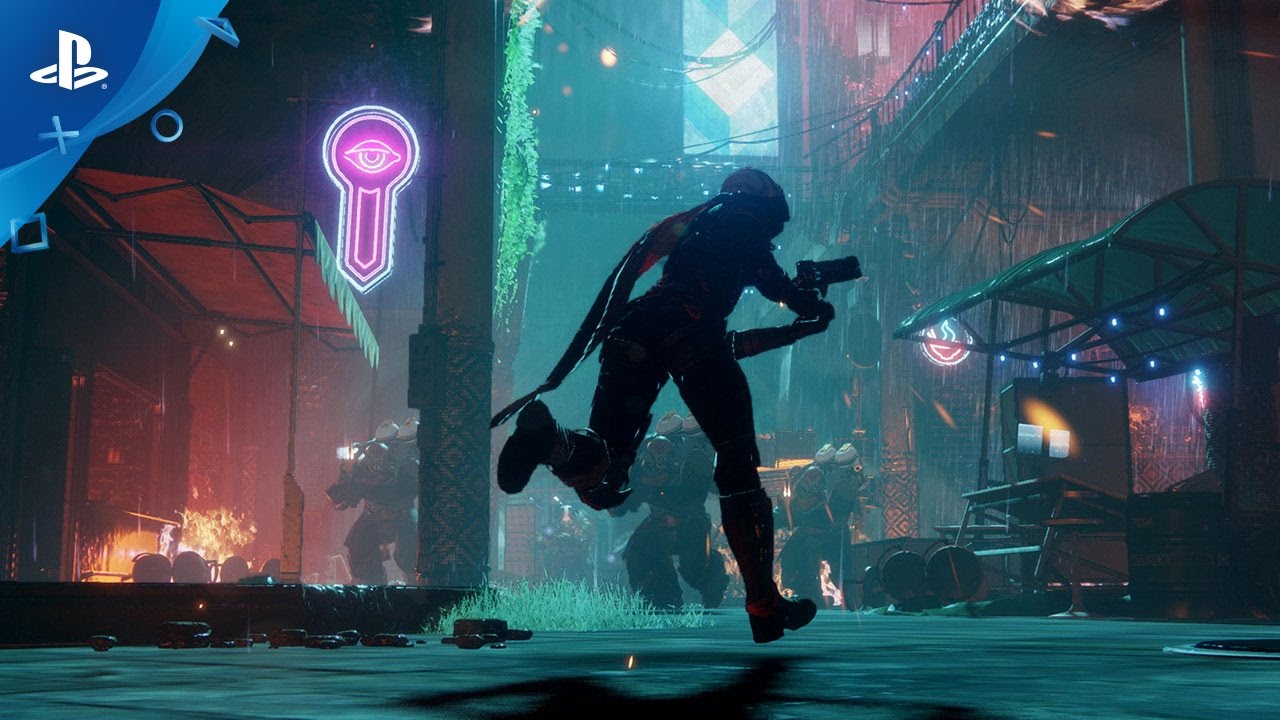 New subclasses, new worlds, and a terrible new threat. It's time to reclaim the City.
Hey, PlayStation Nation. At this very moment, we're in Los Angeles for the Destiny 2 Gameplay Premiere. It's an exciting time for our studio and the entire community. If you didn't have a chance to tune into the livestream, I'm thrilled to share some of the details.
Destiny 2 will be a brand new adventure — a fresh start for all players. A devastating attack from a new enemy will drive us back into the wild. Every Guardian will need to acquire new weapons and new forms of power if we're to reunite, fight back, and reclaim the City. Titans, Hunters, and Warlocks will have new subclasses with powerful abilities to master.
Your journey will launch you out to the stars. Four new worlds wait for you to discover them, filled with more action than we've ever packed into a Bungie game. The activities that players have loved in Destiny are back, including a Campaign, Strikes, the Crucible, and a new Raid. As part of a streamlined experience driven by a new Director, we're adding new ways to explore these worlds, including Adventures and Lost Sectors that you can enjoy on the fly without returning to orbit.
In between explosive moments of action, Destiny is a game that builds community. If you're the leader of a Clan, you'll find a new set of social tools in the game that will help you recruit new members and build Fireteams. If joining a Clan is not your thing, but you always wanted to find a group to help you embark on a Raid, a new feature we're calling Guided Games will let you team up with Clans for one mission and experience the toughest challenges that Destiny 2 will have to offer!
The PlayStation 4 will be an amazing place to play Destiny 2. Every player on PS4 will have access to exclusive content. We'll tell you all about what awaits you this summer. What we can tell you right now is that, on PS4 Pro, you'll explore the new worlds of Destiny 2 in all their 4K beauty.
There's so much more to say about Destiny 2, but we're off to a good start. We can't wait for you to get a taste of the action yourself in the Beta this summer. In the meantime, check out all the details at www.destinythegame.com.
DeeJ, out.