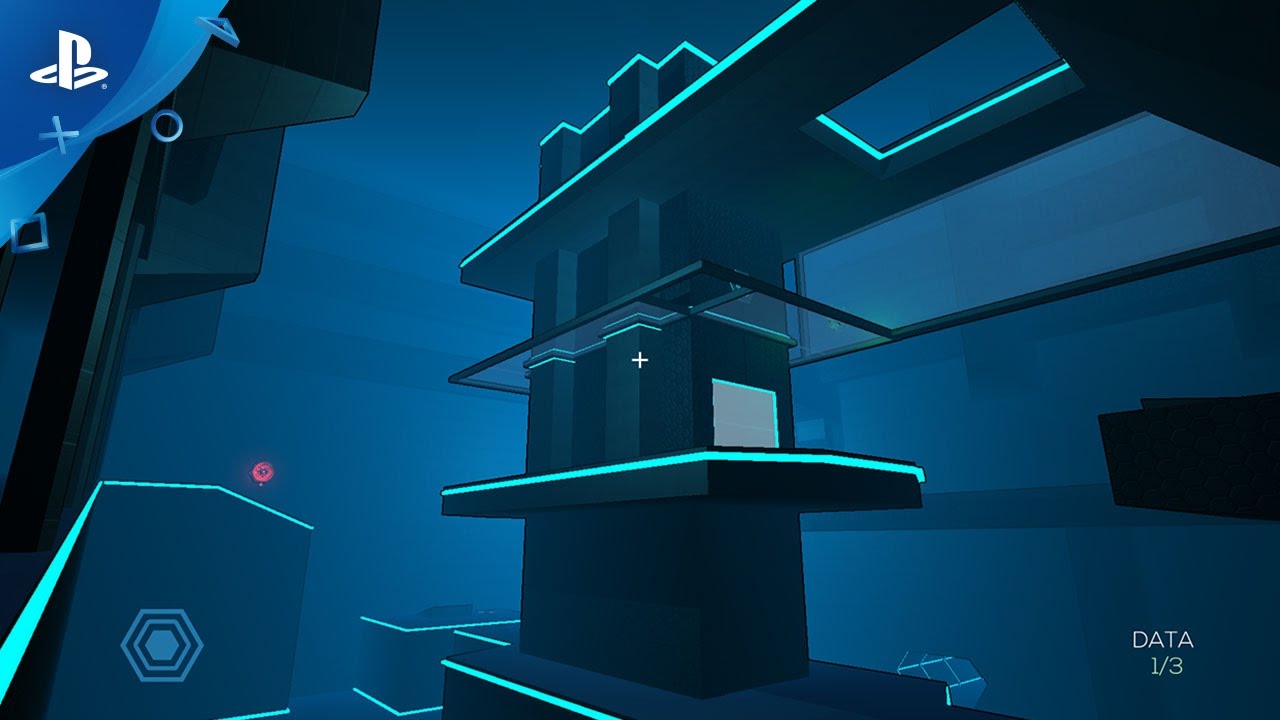 Hack your way through virtual vaults to steal data and make dark deals with the Linus corporation.
Ever wanted to be hacker? How about a super awesome, color flipping, code charged, puzzle solving, co-op-loving hacker? No? Well, that's too bad. But if by any chance you answered yes, then our upcoming game is for you. Polarity: Ultimate Edition is coming to PS4 on May 30.
In Polarity: Ultimate Edition you'll blast yourself through 32 levels of fast-paced hacking action playing as Noah, an up-and-coming techhead with a powerful digital avatar. You'll steal data, break into virtual vaults, and make dark deals with the mysterious Linus corporation. Every level in Polarity: Ultimate Edition is a person's vault, where all their secrets are kept and it's down to you to solve the puzzle in each one to steal those secrets. For money, obviously.
Do you have a buddy? That one, good friend you can always yell, scream, and curse at when they just can't make that jump in time? You sound forgiving, and that's great news because we have also included a completely bespoke, unique cooperative campaign for you and that one good buddy. You'll play together split screen as you duck, dodge, dive, and duck your way through every level.
Watch out for the obstacles though, from deadly lasers to color-flipping barriers and — of course — those pesky AI to avoid. You'll be yelling at each other in no time. You're welcome.
Oh, and there's also a versus competitive mode for those occasions when working together just isn't what you thought it would be, and destroying your partner would be more fun.
We worked hard to address fan feedback in creating the Ultimate Edition. All the artwork has been rebuilt from the ground up, with new level art, shiny new menus, and a new and improved story. It's bigger, better, and by far the best version we've ever made — and we really hope you enjoy it on May 30!