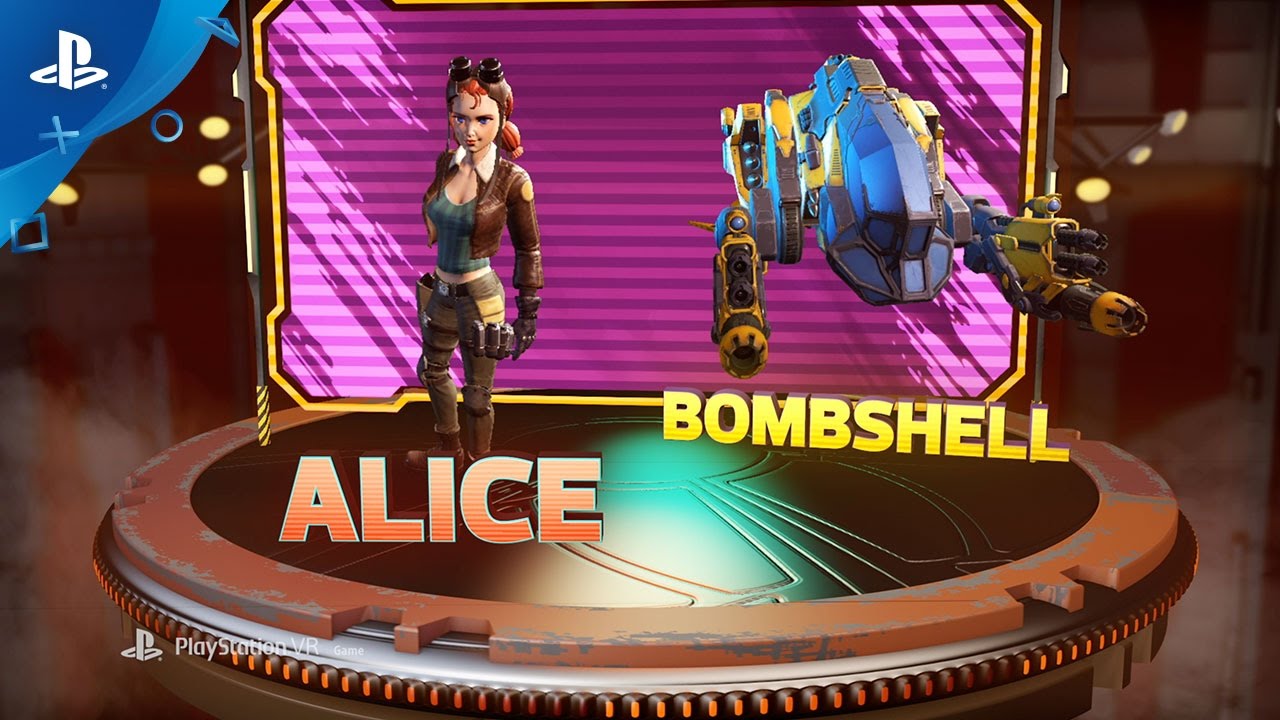 Choose a pilot, outfit your ship, and decimate the competition in this white-knuckle arena shooter.
When we began the StarBlood Arena journey, it began as an experiment; a wild idea had taken shape at our little company, WhiteMoon Dreams, and people quickly rallied behind it.
The rally turned to a major movement within our studio and soon snatched up the attention of everyone who came close to it. Drawn from some of our favorite games and from a lot of practical development experience, we built a prototype that detailed our vision for what StarBlood Arena would become. At that moment, Sony empowered us to think bigger about VR and where we could go with it — taking it from a small shooting experience to a much more fleshed out game.
StarBlood Arena is the culmination of years of R&D and the spirit of more than one hundred people who have, at one time or another, put serious love into it. We hope that you will find a pilot you call your own and an arena that everyone fears engaging you in. We hope that you trick your ship out so it plays exactly the way you feel in combat and so that it looks as ridiculous or as badass as you can possibly imagine. We hope that you spend days unlocking all the things you can possibly do with your ships and pilots and then meet us in the arena to soundly school us.
But most of all, we hope that what you see is something that you built — it was your passion for VR, your love for games, and your love for PlayStation that made this possible. We hope you love StarBlood Arena as much as we do.