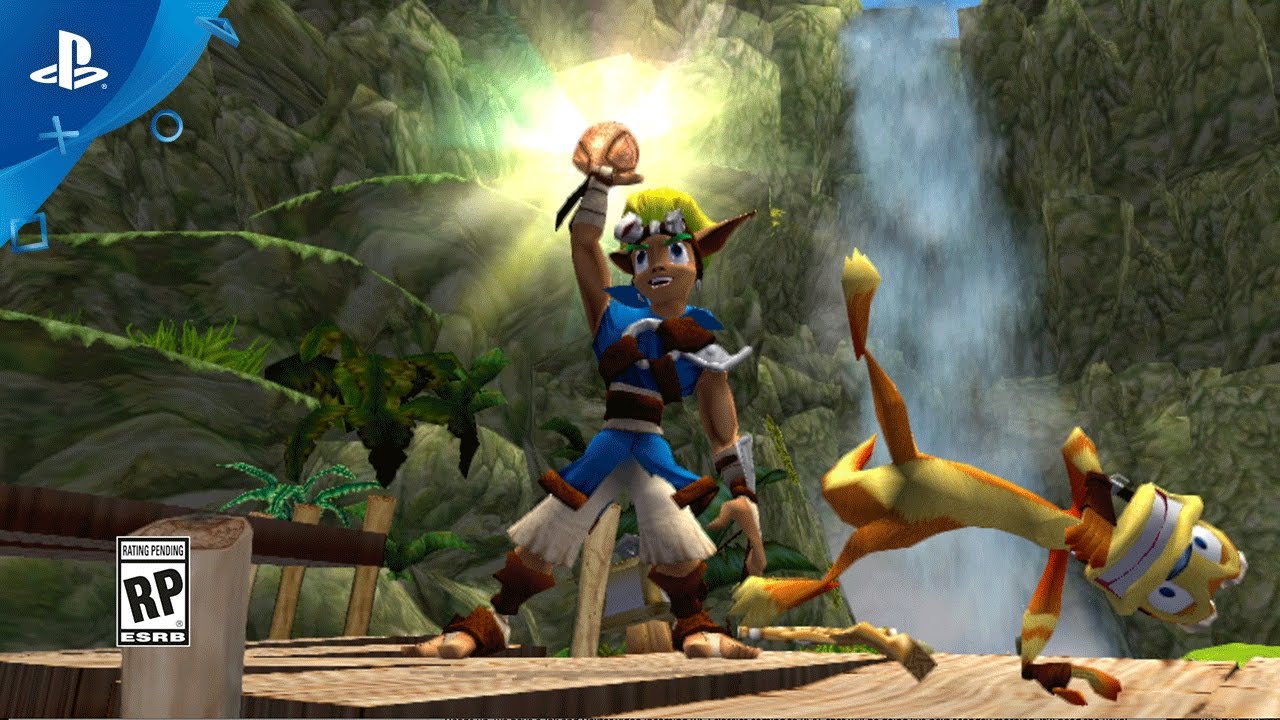 Naughty Dog classics Jak and Daxter, Jak II, Jak 3 and Jak X: Combat Racing get an HD upgrade later this year.
The dynamic duo is back!
We are delighted to announce that Jak and Daxter: The Precursor Legacy, Jak II, and Jak 3 will be available on PS4 via download at PS Store later this year! Longtime fans and new players alike can experience the incredible exploits of Jak and Daxter as the duo sets out to explore ancient lands and unravel the mysteries of the Precursors.
Images and video footage from Jak and Daxter: The Precursor Legacy PS2 game on PS4
And we're not done… ready to get car-Jakked?
Image from Jak X: Combat Racing PS2 game on PS4
That's right! Jak X: Combat Racing, Naughty Dog's wild vehicular combat PS2 classic will be available for the first time anywhere since its release back in October 2005. Originally released for PS2, Jak X will make its way onto PS4 later this year. Play Adventure or Exhibition mode in this no-holds-barred buggy brawler for hours of challenge and fun. Although there will be no online features you can still battle against your friends via splitscreen.
Experience these Naughty Dog PS2 classics with 1080p up-rendering and Trophy support. Additional enhanced features include Shareplay, Remote Play, and Activity Feeds (an active PlayStation Plus membership is required to use certain online features).
We hope you are as excited as we are about these games — stay tuned for more news as we get closer to launch!