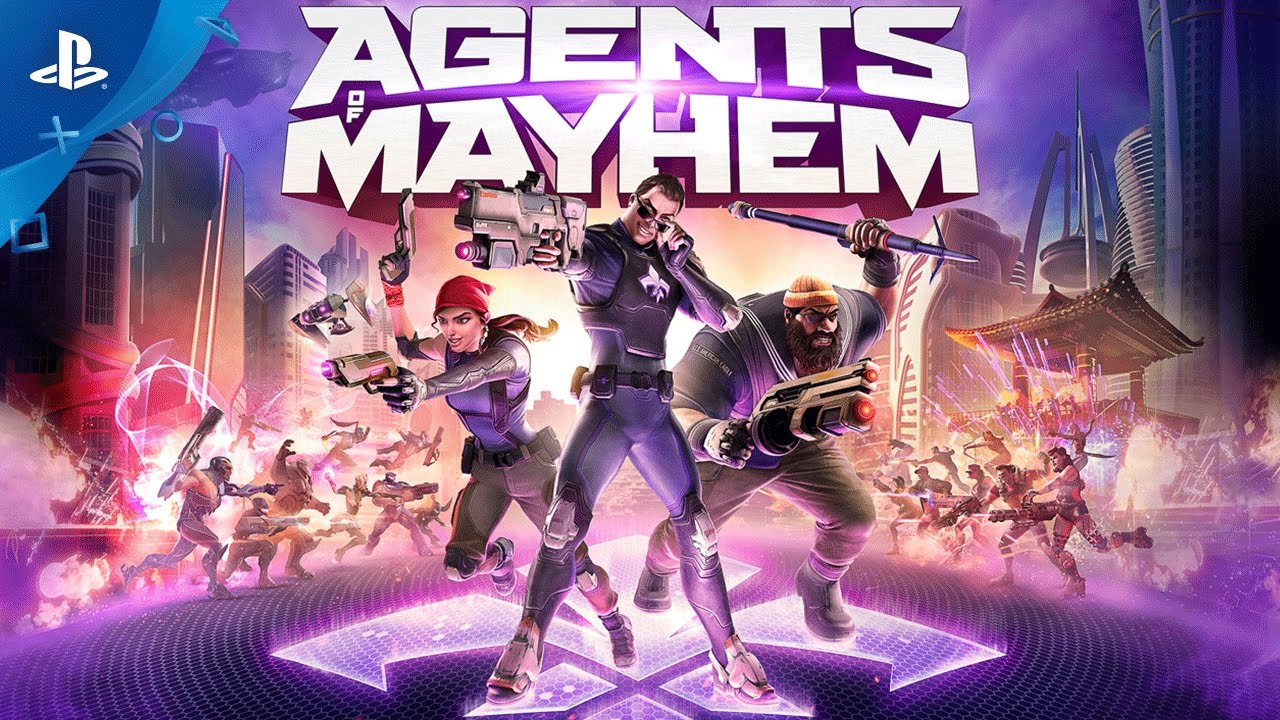 Cue the action music; more open-world madness from Volition is on the way.
All of us at Volition are incredibly excited to finally be able to share a brand new Agents of Mayhem gameplay trailer that shows off all 12 Agents, the final box art, and most importantly answer the burning question on everyone's minds… a release date of August 15, 2017!
I know that things have been pretty quiet from our studio these past few months. The truth of the matter is that we've all been working like crazy on the game to create a unique experience that delivers that special Volition style and humor. I could go on about the huge number of missions, the deep levels of gameplay customization and crafting, the easter eggs and nods to our past games, or the colorful cast of new characters that have charmed their way into my heart. The most important thing to me though, is that Agents of Mayhem is FUN. Playing, and replaying, and replaying yet again always manages to put a smile on my face.
Today was just the start. We have a ton of awesome content lined up in the coming months between now and when the game launches on PlayStation 4 in August. I can't wait to share it with everyone!