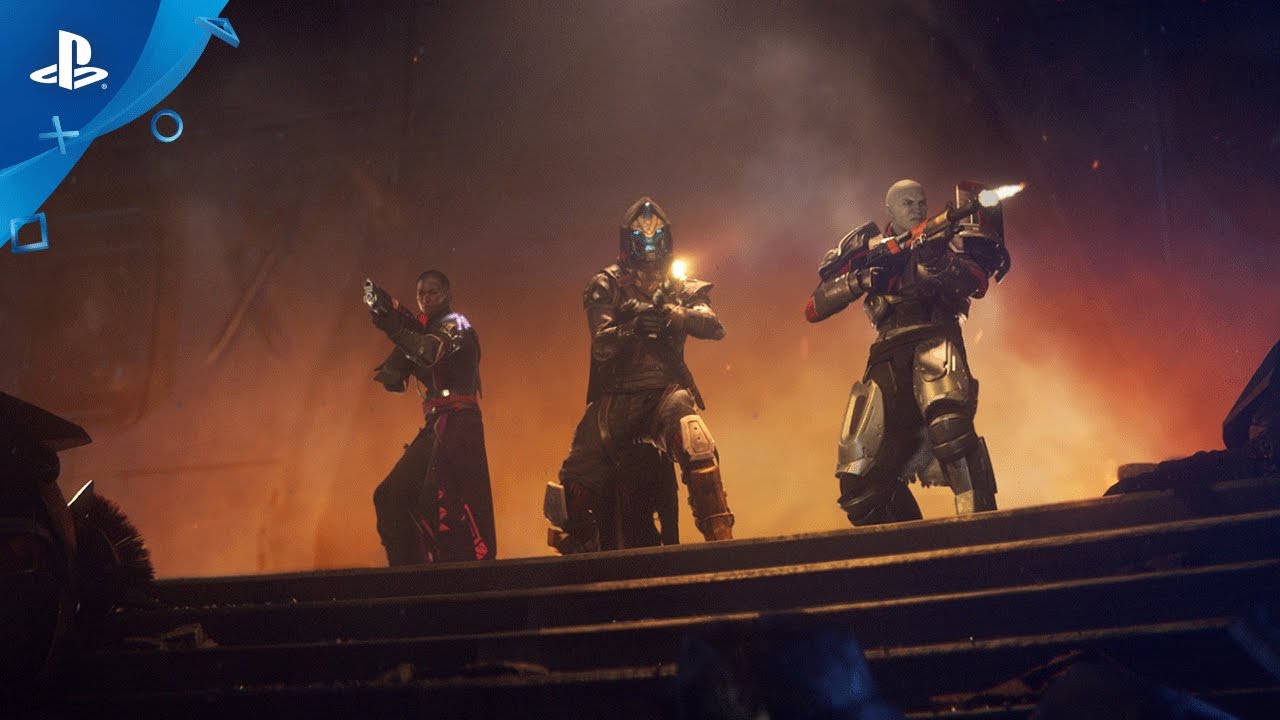 Bungie's long-aniticpated sequel gets its first full-length trailer and a release date later this year.
Hey, PlayStation Nation.
DeeJ from Bungie here with some exciting news: Destiny 2 has been officially revealed!
We've begun a conversation about our next adventure together. There is so much more to say before the time comes to reunite the Guardians to reclaim their city from the most dreaded threat it has ever faced. Fortunately, we have until September 8 to dive into the details.
This is a new beginning for every player. We know you have questions about the worlds you'll explore, the enemies you'll fight, the powers you'll master, and (as Cayde promised) the loot you'll earn. We'll also show off the exclusive content you've come to expect on PlayStation. All will be answered in the weeks and months to come. It should be a hell of a ride.
Up next, we'll take a look at the gameplay. Of course you want to see gameplay! Your first chance to see Destiny 2 in action will happen on May 18. We hope to have you all in the audience for that livestream.
This summer will be your chance to get your hands on a controller. You'll be invited to help us prepare for launch by joining our open Beta. Players who pre-order Destiny 2 will be the first to jump into action, but we'll be calling on all Guardians to give their feedback.
There will be so many other stops to make along the way. The journey that leads to Destiny 2 will circle the globe and span the solar system. We've only fired the first shot.