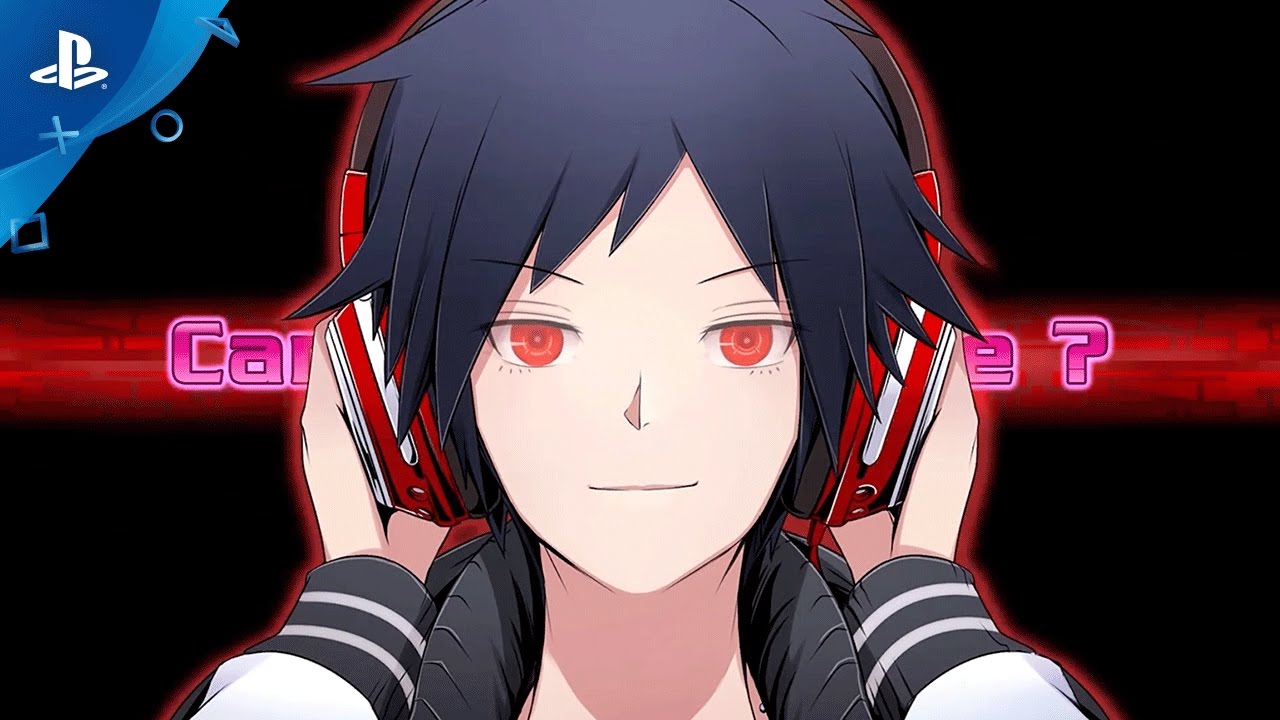 The follow-up to Akiba's Trip trades its predecessor's risque motif for a more complex action RPG mystery.
OK, so Akiba's Beat! This game has been the source of much confusion, and we've gotten many questions about it, so I'm here to set the record straight and give you all the information you've been seeking. H-Hopefully. (*anime-style hand-behind-head facial emote with blushed cheeks*)
First off, release date! We have one now. The game will be arriving on both PS4 and PS Vita, physically and digitally, on May 16 in North America. If you plan to get the game physically be sure you pre-order, because pre-order copies will be shipping with a pocket plushie of the game's lovable (?) "ugly-cute" mascot, Pinkun (at participating retailers while supplies last).
Another big one: "How does this relate to Akiba's Trip: Undead & Undressed, XSEED's previous Akiba-related game release?" The answer is… it doesn't!
…Well, not entirely, anyway. It is from the same developer, Acquire, and it does share the same setting, but everything else is completely new: the story, the characters, the gameplay style, and even the tone! For those who don't know (or can't tell from the name), Akiba's Trip: Undead & Undressed was a bit of a risque brawler we published back in 2014, tasking players with stripping the clothes off of vampires so they melt in the sun. It earned a well-deserved M rating from the ESRB, and was an awesome game with a great tongue-in-cheek sense of humor and a heaping helping of Japanese cultural satire. (And is available now on PS4, PS3, and Vita; buy today, don't delay!)
Akiba's Beat, on the other hand, is a (mostly) non-risque action RPG that tasks players with traversing surreal "Delusionscape" dungeons and fighting monsters in action-packed battle scenes. It has a much longer and more complex narrative, a bigger cast of all-new characters, a more involved and nuanced battle system, a more narrowly focused satirical tone (still satirical, but less in-your-face about it), and – most notably – no stripping. None! This one was rated T by the ESRB, and is decidedly much tamer than its Akiba forebear.
What you're getting here is a story-focused mystery about disenfranchised millennials trying to understand the world we live in today, set in a faithful recreation of Tokyo's Akihabara district – the so-called "Electric Town" most renowned these days for its bevy of game and anime shops, maid cafes, arcades, used goods retailers, and electronics specialty shops. The cast of characters is, as you might imagine, an eclectic representation of the types of people you might find in such a place, including a jobless nerd with an aversion to responsibility, an aloof visitor from afar, a junior pop idol with a can-do attitude, an emo teenage fanfic-writer who's too cool for school, a "Gothic Lolita" with a privileged upbringing, a world-weary ex-programmer filled with self-doubt, and the ever-present anime staple of the childhood friend with a conflicted heart.
Oh, and it's fully voiced. As in, FULLY voiced. As in, there are nearly 22,000 lines of voice-acting on offer here, from over 180 different unique characters, presented in both English and Japanese. And our English voice cast features the likes of Chris Patton, Erica Mendez, Tia Ballard, Robbie Daymond, Cherami Leigh, Ed Bosco, Ray Chase, Mick Wingert, Cristina Vee, Todd Haberkorn, and Brittney Karbowski appearing in her first ever video game role as the game's mascot character, Pinkun – among many, many other talented people, of course!
So, yeah. This is a big game, and we're doing everything we can to make sure you guys get your money's worth out of it. So go preorder today! The streets of Akihabara are calling your name…