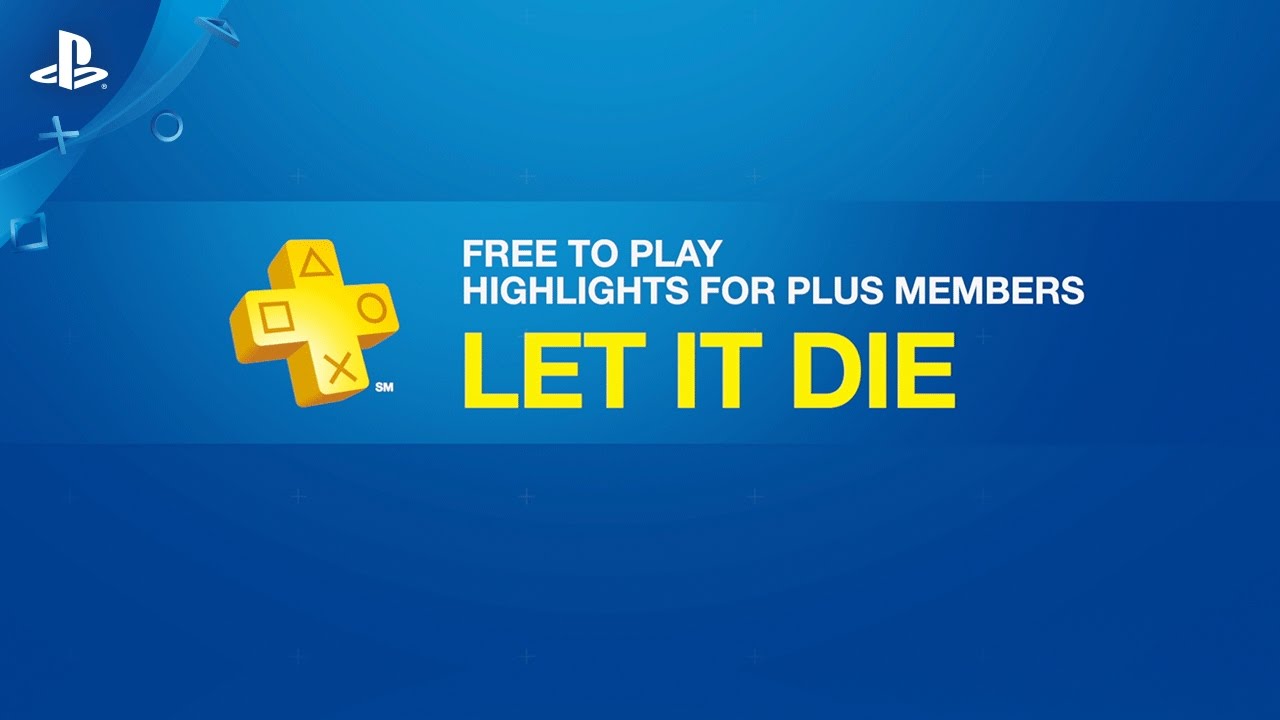 Starting today through April 18, every PS Plus member can download an exclusive booster pack to give them the edge in the deadly Tower of Barbs.
Greetings, PlayStation Nation! We've got two awesome pieces of news to share with you.
The PS Plus team has teamed up with GungHo America to provide the Direct Hell Booster Pack Plus to every PS Plus member. Starting today through April 18, PS Plus members can download an exclusive pack that will help them survive their perilous climb up the Tower of Barbs.
Here's what the Direct Hell Booster Plus pack ($20 value) includes:
Death Metals (10) — These allow you to continue upon death and expand your storage.
1-Day Express Pass (2) — Passes provide a small taste of what our 30-Day Express Pass offers.
Kill Coins (20K) — Kill Coins can be used to purchase weapons, armor, and Skill Decals.
SPLithium (20K) — A special resource used to craft equipment and strengthen various elements of your Waiting Room (home base).
Solo Shelter (2) — A tent-like item that can be used to take quick breaks from gameplay preventing enemy attack while replenishing HP.
Barbmeat Full Portion (3) — This full portion of meat replenishes 100% of your max HP.
Never played Let it Die? As Uncle Death would say, "What are you waiting for?! Just try it out…"
Let it Die is a chaotic bloodbath of completely over-the-top, hack 'n' slash fun. A typical gameplay session consists of battling your way through procedurally generated floors while utilizing scarcely-available items and equipment. With Death as your guide (literally) you're tasked with making your way up to the top of the Tower of Barbs. What secrets will you uncover when you reach there? You'll have to survive long enough to find out…
Additionally, starting today for U.S. Plus members, if you buy one year of PlayStation Plus through PlayStation Store, you'll get a bonus three months of PS Plus. This promotion runs through March 31, 2017. To see the full terms and conditions of this offer, please visit our website. Oh, and don't forget — Drawn to Death is coming to PS Plus as a free game next month! We're excited for this title, and hope you'll like this special treat for PS Plus members.
We're continuing to make PS Plus a best-in-class membership program for all our fans, so we hope you'll enjoy these announcements. Thanks so much for your support, and we'll see you online.
Update: the three bonus month promotion applies to the U.S. PlayStation Store only. The article has been updated to reflect this.