Hi everyone! Chris King from NIS America here to give you a complete list of all the PlayStation announcements we made at our annual press event in San Francisco.
We announced three new game localizations, release dates for Danganronpa V3: Killing Harmony, and two other games — and brand new content coming to Suda 51's The Silver Case for PS4! Brace yourself — there's a ton of news here, dood!
PS4, PS Vita
Fall 2017
We're proud to announce our partnership with Nihon Falcom to bring the action RPG Ys VIII: Lacrimosa of Dana to PS4 and PS Vita in Fall 2017! We're also happy to share that the game will have dual audio (English and Japanese), as well as in-game text in English and French.
This will be the first brand-new Ys adventure in eight years! The story begins with Adol, shipwrecked and stranded on a cursed island. There, he and the other castaways establish a village to challenge fearsome beasts and explore mysterious ruins on the island. Amidst this, Adol begins to dream of a mysterious blue-haired maiden named Dana living in an unknown world. Join Adol as he unravels the riddle of the cursed isle and the blue-haired maiden in Ys VIII: Lacrimosa of Dana!
PS4, PS Vita (Digital)
Summer 2017
The latest and greatest Touhou game awaits with Touhou Kobuto V: Burst Battle, coming to PS4 and PS Vita (digital-only) in Summer 2017.
Touhou Kobuto V: Burst Battle is a fast-paced, one-on-one fighting game set on 3D square areas where your goal is to deplete your opponent's life bar using a wide variety of bullet-hell patterns, melee attacks, and spell cards. You can also perform dashes, double-jumps, and mid-air dashes to avoid bullets and demoralize your opponent!
PS Vita
2017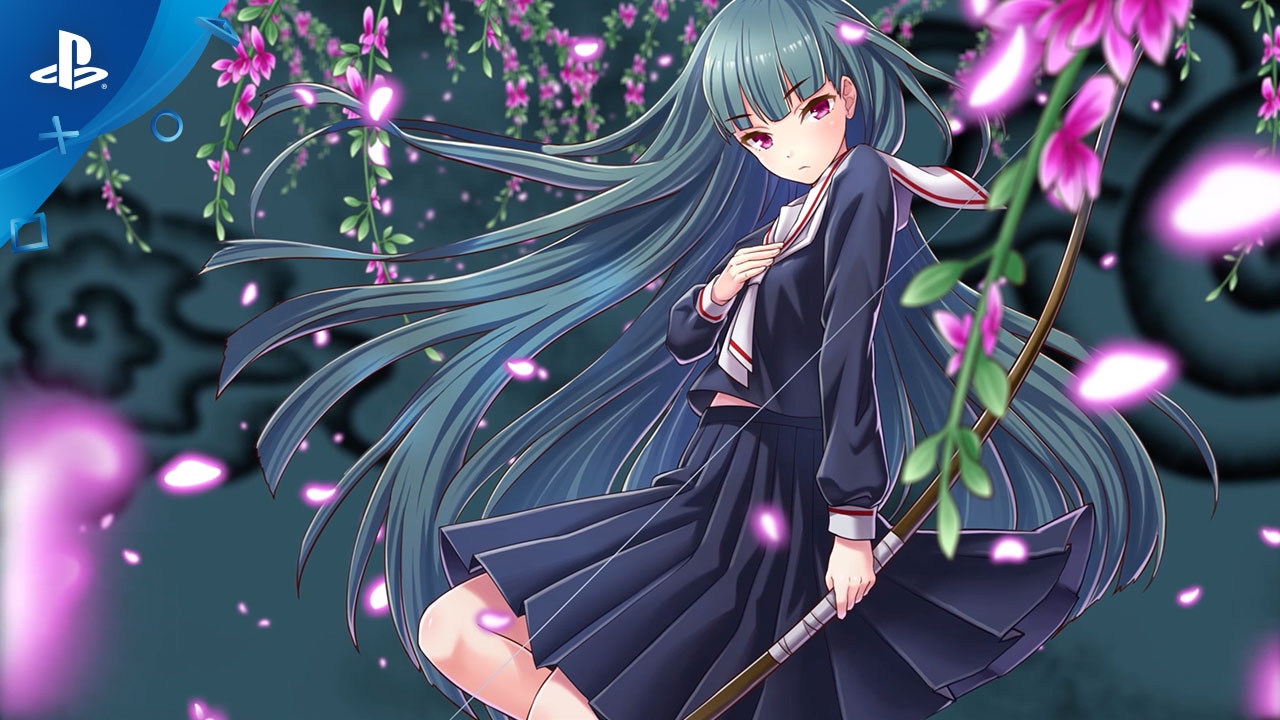 The strategy title Tokyo Tattoo Girls will be arriving on PS Vita in 2017! In this game, Tokyo has been devastated and some of the city's survivors find themselves with mysterious yet powerful abilities bestowed upon them by colorful tattoos. The city has been divided into 23 wards, each controlled by a powerful group known as "Kumi". Together, these Kumi form the "Union."
As the player, you will choose a companion character who will help you defeat all of Tokyo's 23 wards and escape the city. Develop your companion's abilities by giving her powerful tattoos to defeat the "Union" and make your escape!
In addition, we officially revealed the release dates for all of the following PlayStation games:
Danganronpa V3: Killing Harmony
PS4, PS Vita
September 26, 2017
Operation Babel: New Tokyo Legacy
PS Vita
May 16, 2017
Cladun Returns: This Is Sengoku!
PS4, PS Vita (Digital)
June 6, 2017
Last but not least, we announced that Suda 51's The Silver Case for PS4 will include two brand-new chapters: "Yami", which takes place several months after the last chapter and serves as a conclusion to the initial game, and "White Out Prologue," which occurs afterward with a time leap, linking The Silver Case universe with Suda 51's episodic sequel The Silver Case: Ward 25!
I really hope you're excited for our lineup this year everyone, and thank you all for your support over the years.
If you'd like to check out the complete list of all the games we announced at our press event, visit our NISA blog. With that said, we'll have much more information to share for these games soon, so stay tuned, dood!