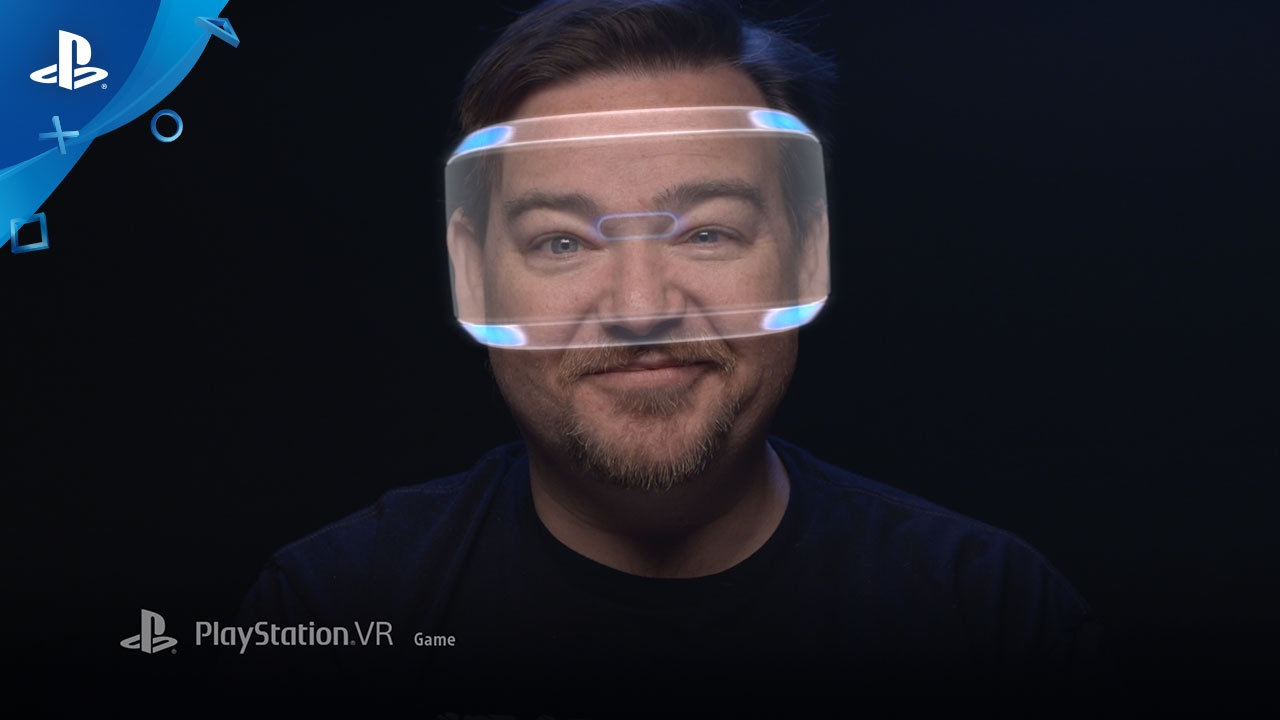 Ladies and gentlemen, boys, girls and all you gun-hungry space rebels – I'm Jay and this is STARBLOOD ARENA!
Our pilots and their ships are queued up to launch into the arena on April 11 and we're here to show all you boom-thirsty fans how business is done in the ARENA. To give you a little insight into StarBlood Arena we've brought on the illustrious Scott Campbell to break down the tasty little teaser that we first revealed at PSX 2016.
If you're like me and can't wait to get in line for day one, we've got some special candy for those of you who take the pre-order plunge! The ancestors of the Arena come alive in the StarBlood Arena Legends Pack! Pilots and ships get sweet new kicks with:
The Steel Hercules skin for The Baron – A veteran of the arena, Steel Hercules will head-lock and body-slam his way to victory! Oh yeah!
The El Diablo Azul skin for Buck – This mysterious masked champion's appetite for battle is matched only by his hunger for snacks!
The Granny Granny Boom Boom skin for Alice – She's dusted off her explosives and is out to teach the young whippersnappers a lesson – and she's tougher than any hard-candy!
On top of that, you'll be earning BloodBux while you fight in the Arena, but our Legends Pack starts you out with a nice cozy stash of 10gs to get you rolling in style for buying stuff that we haven't even revealed yet! ! Now, whatcha gonna do with all that cheese?
That's just the tip of this asteroid we've got hurtling through space, and you're gonna get to strap yourself in starting on April 11. Keep your channel locked right here to PlayStation.Blog and www.starbloodarena.com for the latest in missiles and mayhem!