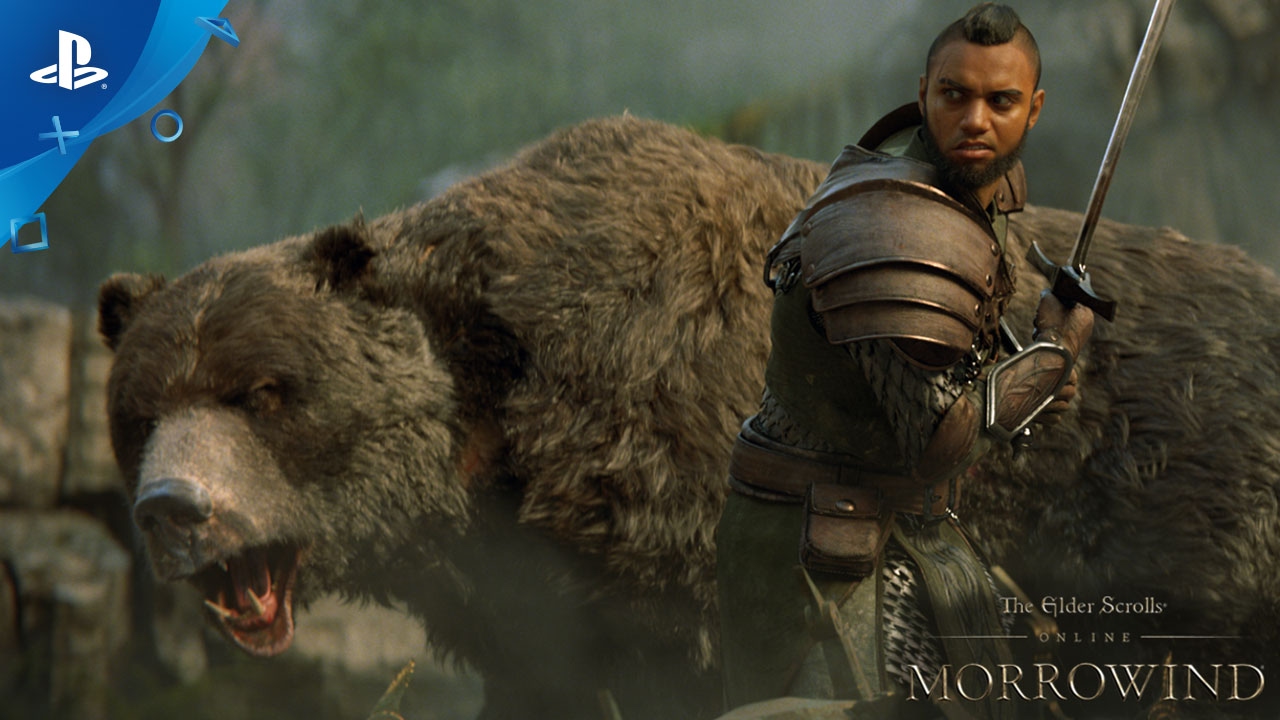 From the towering spires of Daggerfall to the darkest corners of Black Marsh, many of you have spent countless hours journeying through Tamriel in The Elder Scrolls Online. Now, we're excited to reveal the biggest addition to ESO since the game launched on PS4 in 2015. The Elder Scrolls Online: Morrowind is a bold new Chapter that opens up a fabled location, with new quests and much more, on June 6.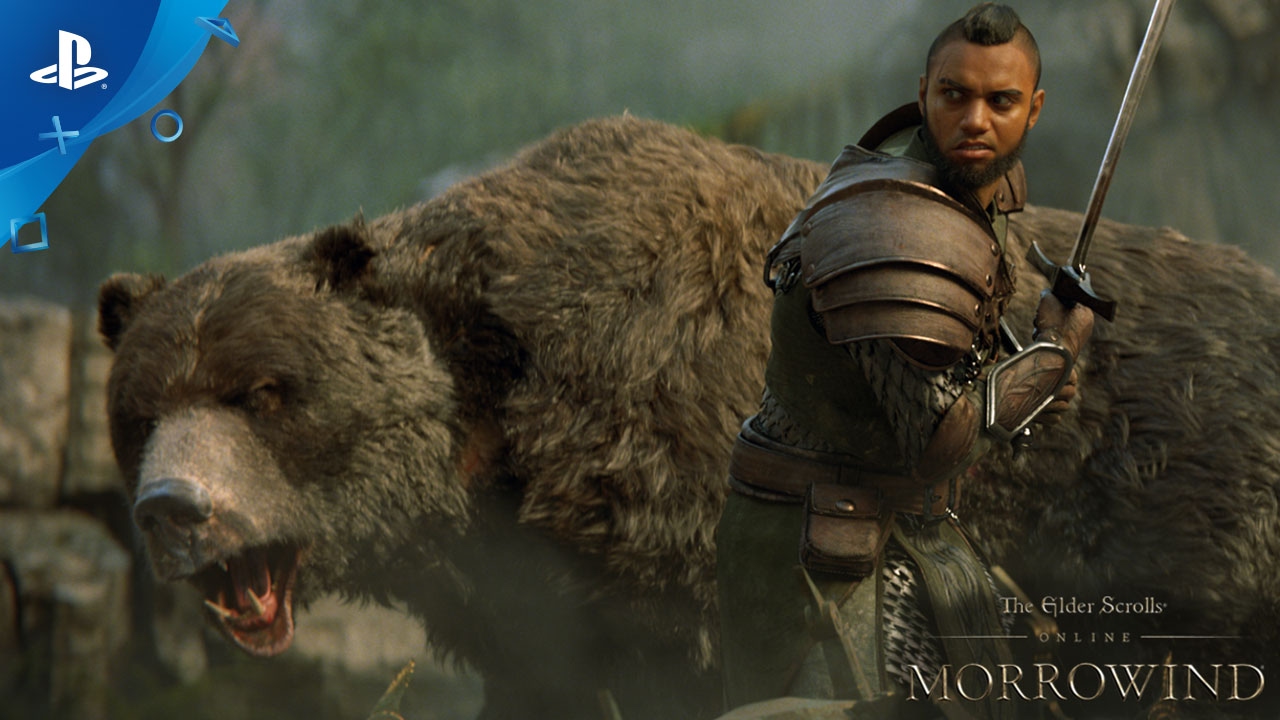 Fifteen years after Bethesda Game Studios redefined open-world RPGs with their iconic release of The Elder Scrolls III: Morrowind, we're sending you back to the fan-favorite island of Vvardenfell for more adventures in ancient mushroom forests and dusky volcanic landscapes.
The Elder Scrolls Online: Morrowind introduces a massive new zone, a formidable new class, a new small-scale but high-intensity PvP mode, a mysterious new Trial (12-player dungeon), and more than 30 hours of main story quests.
And the best part? This new content isn't just for the most devoted ESO veterans. It's for new ESO players, too! Unlike traditional MMO expansions, Morrowind doesn't require you to have a high level character to enjoy the new content and features — new players can roll a fresh character in Vvardenfell and jump right in from level 1.
But don't worry, ESO vets. Your high-level characters are welcome. Utilizing the power of last year's One Tamriel update, players of all levels will find appropriately scaled challenges from the moment they step foot in the new zone. So you can drop what you're doing, head to Seyda Neen in Vvardenfell, and start the new content. It's truly a new Chapter for everyone.
Once you arrive in Vvardenfell, you'll find even more of the gripping lore and compelling storylines you've come to expect from Skyrim and other Elder Scrolls games. This sweeping adventure is set 700 years prior to the events of The Elder Scrolls III, with Vvardenfell facing imminent obliteration. In order to save the world, you'll need to befriend a legendary Morag Tong assassin to help Vivec, the fabled warrior-poet and Guardian of Vvardenfell, regain his strength and protect Morrowind from ultimate destruction. Here's what else you can look forward to in the latest Chapter of ESO…
Head Back to Vvardenfell, Our Biggest New Zone Yet
With the same geographic footprint as The Elder Scrolls III, the island of Vvardenfell includes all key points of interest from the classic game. Players will visit legendary locales throughout Vvardenfell, from the docks of Seyda Neen to the volcanic Ashlands, to dense forests of towering mushrooms, all the way through to the wizard enclave of Sadrith Mora.
Our First New Class: The Warden
The Warden lets you harness nature-based magic and introduces a devastating new combat ally — the War Bear. As always, you'll have the freedom to select skills to develop the Warden to your liking, enabling a variety of play styles. Set out with your fur-ocious War Bear and conquer the toughest challenges!
Battlegrounds: A New Fast-Paced 4v4v4 PvP Mode
Our new Battlegrounds PvP mode will introduce fast-moving, three-team battles in smaller, arena-like environments. ESO's existing open-world PvP battles in Cyrodiil will remain, but now you can head to the Ashlands to showcase your close-quarter combat skills and declare yourself the greatest fighter in all of Tamriel!
The Elder Scrolls Online: Morrowind will launch on June 6, 2017. You can pre-order the full game or the Upgrade right now on PlayStation Store to receive a package of great digital goodies in the pre-order bonus Discovery Pack.
The game is also available in Collector's Edition and Digital Collector's Edition with more amazing rewards. For all of the details on all of the versions, head to the official site.
We're excited to return to Vvardenfell with all of our PS4 veterans, and we can't wait to welcome all of the new players looking to join us for the next great Elder Scrolls adventure!