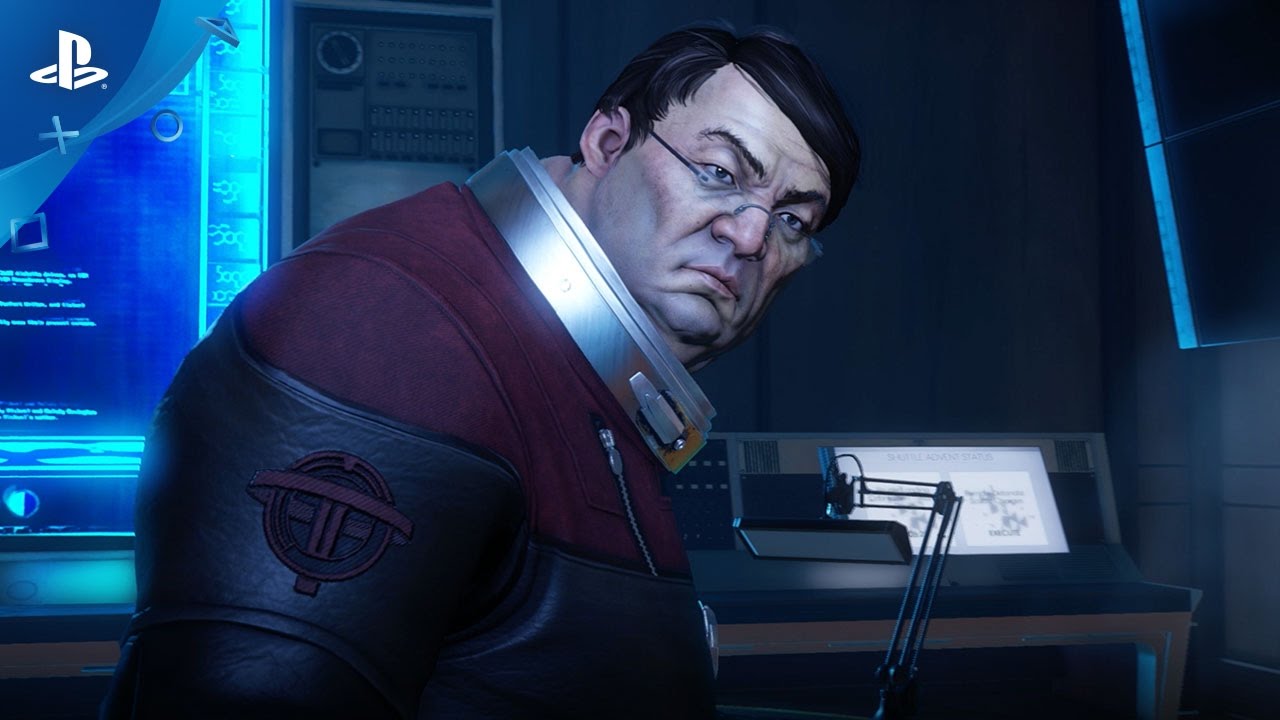 Prepare to fight for your life as Morgan Yu when Prey launches May 5 on PS4. You find yourself aboard Talos I, an immense space station, far from Earth. All hell has broken loose as the Typhon aliens have escaped containment and taken over the space station. You must fight your way through Talos I to defeat the Typhon threat by any means necessary.
The newest Prey gameplay trailer further reveals the dire situation and terrifying threats that Morgan will face this May.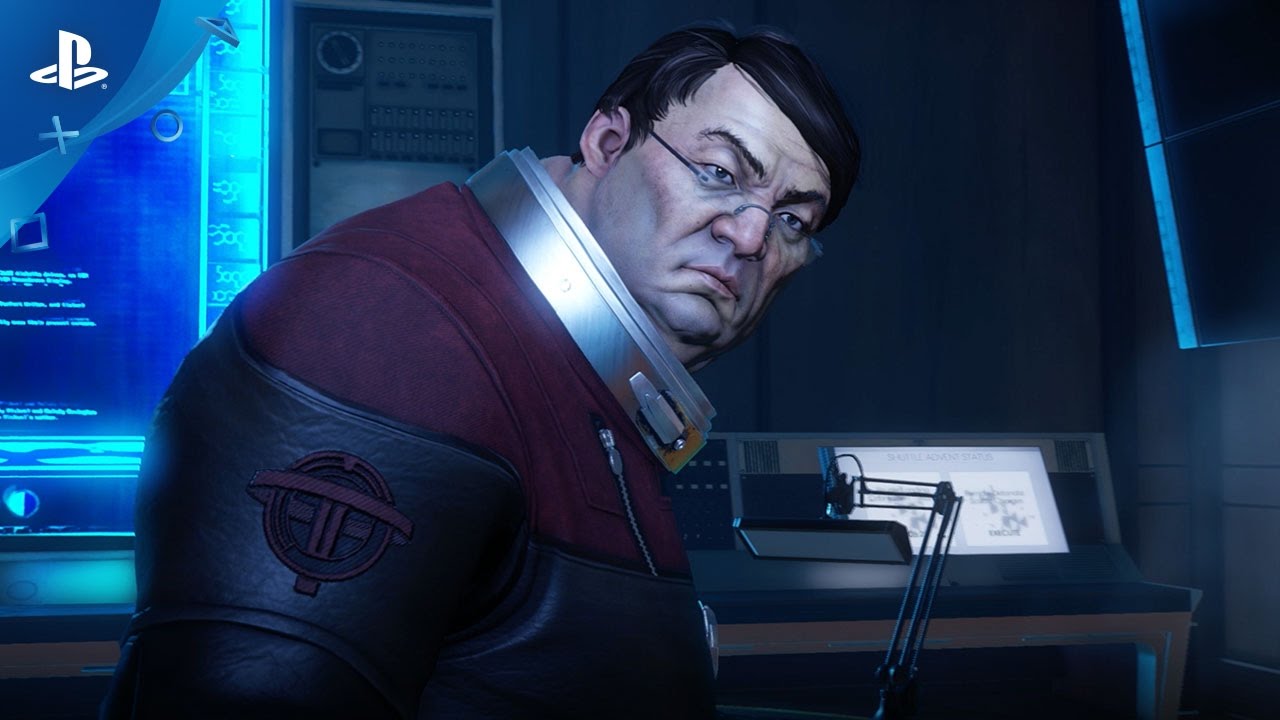 Prey takes Arkane Studios' mantra of "Play Your Own Way" to new heights by allowing for deep player customization through weapons and abilities. Morgan gains abilities via Neuromods — a device that allows you to implant powers directly into your brain… by jabbing needles through your eye. And while there are some human powers Morgan can install early on, the best abilities come directly from the Typhon. You just have to stay alive long enough to learn them!
One of my favorites is acquired from the spider-like Mimic, which can copy almost any object in the environment, and use that to surprise and frighten you when it pops out of a coffee cup (or chair or trash can or whatever else isn't bolted down). Get the upper hand on Mimics and other Typhon by acquiring this ability and turning into objects yourself! Roll around Talos I all day as an apple if you so choose — though, be warned, it's pretty tough to fight aliens as an apple.
Morgan isn't limited to just powers and abilities. There are also a few weapons that have been left behind by the ill-fated employees aboard Talos I. A wrench, pistol, and the soon-to-be-infamous GLOO Cannon are just a few that you can find aboard the space station (you can also acquire the raw materials and fabricate your own weapons — if you have the right plans). The GLOO Cannon is particularly noteworthy because it can not only encapsulate aliens, but also create paths to explore otherwise inaccessible areas.
There's a lot more that you can do in Prey, and you won't have to wait much longer to explore Talos I and protect the world from the Typhon threat. Prey launches May 5 on PS4. Only Yu can save humanity and defeat the Typhon.