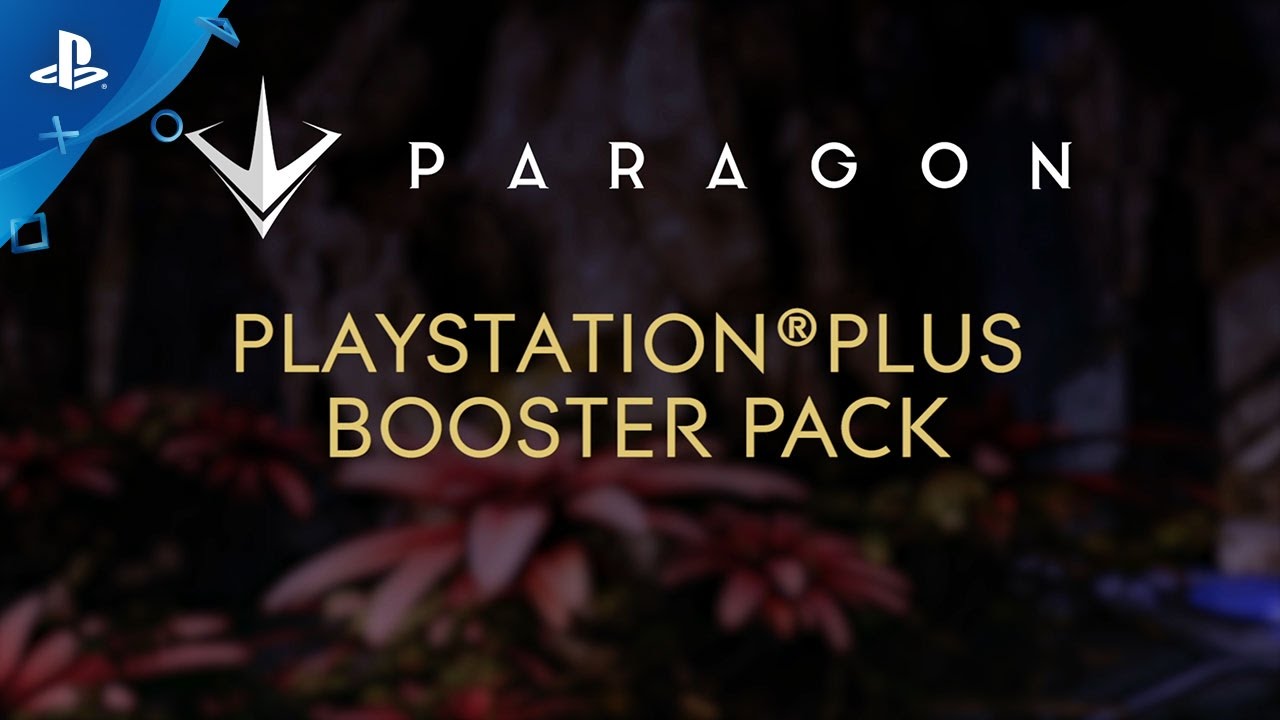 Paragon, Epic Games' third-person MOBA, is celebrating its first birthday this year. To celebrate, PlayStation Plus is teaming up with Epic to offer a special pack for fans and members.
Starting on January 24, PlayStation Plus members can download an exclusive Booster pack for Paragon from PlayStation Store. This pack is full of gear to take your game to the next level. This offer is available until February 21.
Paragon PlayStation Plus Booster Pack ($26 value) includes:
Moon Viper skin for Khaimera
200 Paragon Coins (in-game currency) to grab some skins and emotes.
1 Loot Crate and 1 Key (Open your crate to unlock Rare skins, Emotes, Master Challenges, and more!)
10-Day EXP Boost — Level up your heroes faster to claim Master Challenge rewards.
10-Day Rep Boost — Gain more reputation to spend on card packs and more.
To further celebrate the first birthday, there will be a week-long Double XP event from January 24 to January 30. Later this week, Paragon will reveal the 27th Hero coming to the game, who arrives on January 31. As always, Heroes in Paragon are free with a new one every three weeks.
New to Paragon?
Paragon is the free-to-play MOBA from Epic Games that puts you in the fight. Now in Open Beta, Paragon changes the traditional MOBA formula by giving you full control of your Hero with a third-person perspective. Over the course of the match, you level up your Hero, use cards with unique traits, and earn new abilities to take down the enemy team. With an ever-growing roster of Heroes to master, tons of items to unlock, and weekly updates, Paragon is ready to deliver on your binge gaming sessions.
Paragon aims to be the most competitive and strategic MOBA out there. The team at Epic will be unveiling future plans for 2017 in the coming weeks, so stay tuned for more info.