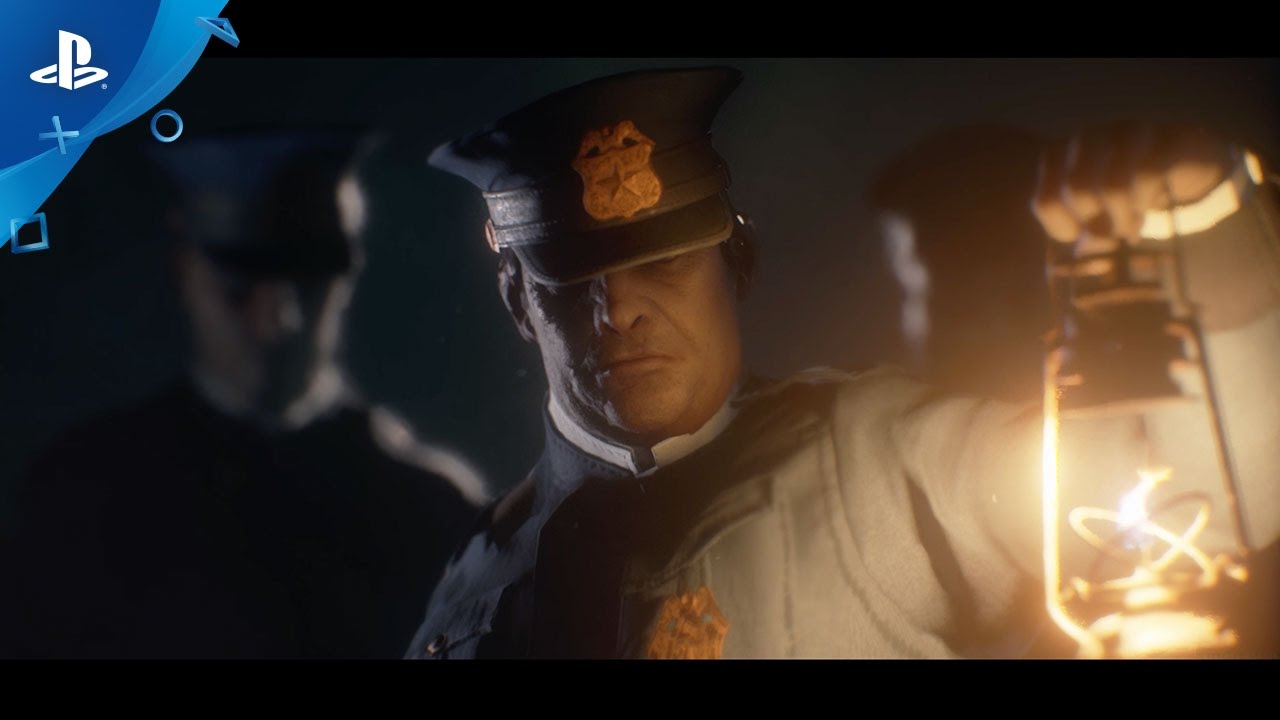 Hello! I'm Jean-Marc Gueney and I'm here to talk about the official Call of Cthulhu videogame we're working on at Cyanide. The trailer we hope you'll enjoy is depicting protagonist Pierce's submersion into the depths of madness, as he investigates a mysterious death on Darkwater Island, Boston.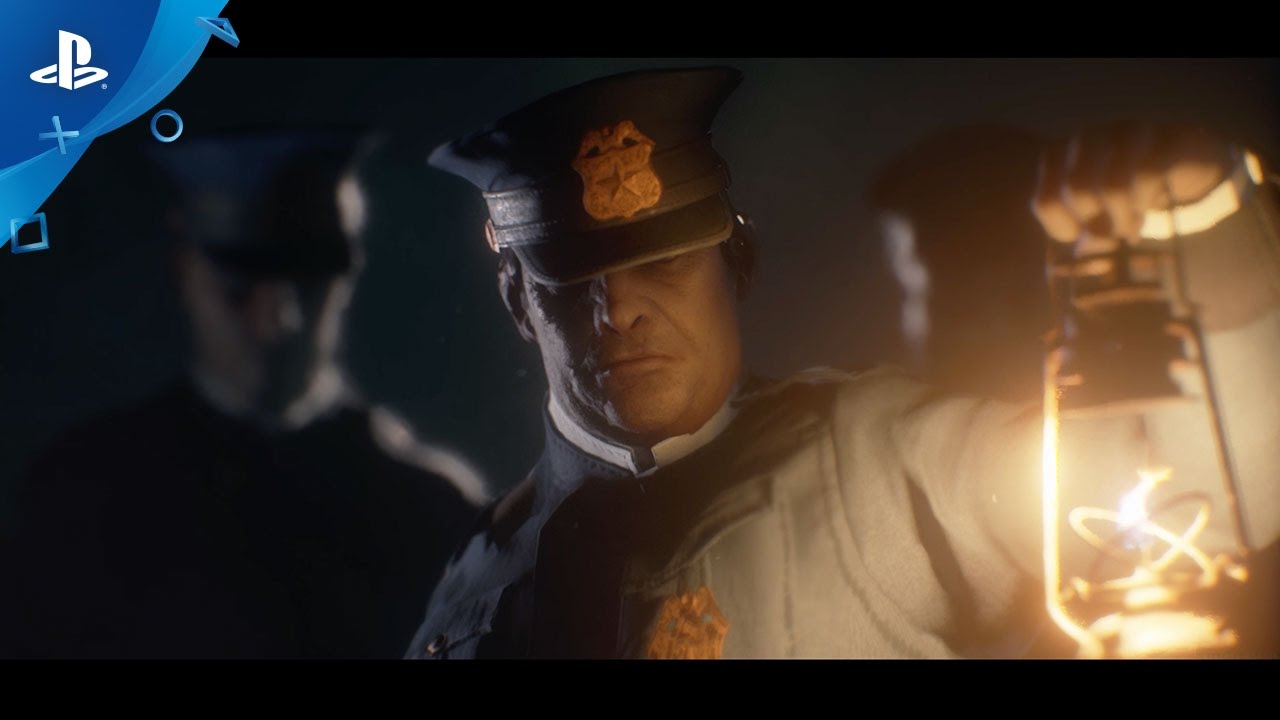 You'll notice a lot of hallmark Lovecraftian themes in this trailer, which was created to convey the mood we're aiming for in the story. The idea that you're never quite sure if what you're seeing is real, or a symptom of madness — or both!
As a Private Detective, Edward Pierce is used to trusting his instincts. But with whale mutilations and disappearing bodies, this is only the beginning as reality becomes skewed. As your investigation leads you closer to the sphere of influence of the Great Dreamer, you will start to doubt everything you see. You will have to find balance between your own sanity, and your determination in finding out what lurks in the shadows…
Delve head-first into madness as Call of Cthulhu: The Official Videogame launches this year on PS4.